CHAUMONT — Cell phones in this village lit up at the sight of the alien, which appeared to be having some difficulty chasing a victim due to its odd legs and feet.
"What the actual hell is wrong with his feet?" someone texted.
"It really is disturbing to look at though isn't it?" came the response.
Another texter put his mind in the shoes of the alien: "I would totally get you if I weren't walking on stilts!"
The alien paid a visit to several homes in the village of Chaumont and to the home of a Times reporter on the evening of April 29 through the 1978 film "The Alien Factor." People around the country are getting through COVID quarantine orders through various coping devices — from puzzling to baking — but a group of film lovers who live within blocks of each other in the village have been taking part in remote viewing parties of what they describe as unintentionally bad movies.
The plot of "The Alien Factor," released in 1978, concerns a spaceship carrying extraterrestrial zoo animals. It crashes near a rural town, allowing the reptile Leemoid, the gooey Inferbyce and the furry Zagatile to escape into the wild. The film can be found on Amazon Prime.
"We pick something with a terrible Tomatometer, synchronize our start time, and then text one another through each movie," said Margaret (Peggy) P. Brennen. "It's like 'Mystery Science Theater' or the podcast 'How Did This get Made?' — but by text."
The Tomatometer is found on the review-aggregation website Rotten Tomatoes. "The Alien Factor" received an audience score of 30%.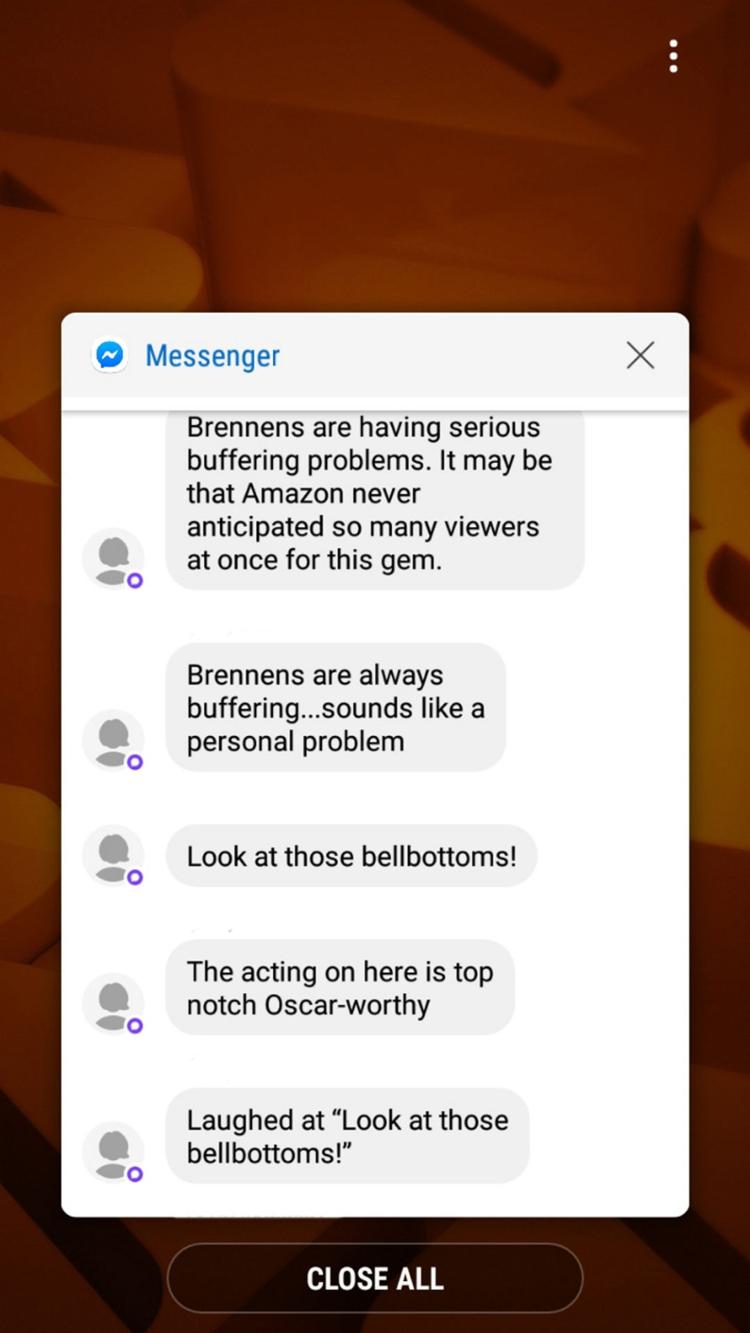 "Instead of finding the best movies, you can find the worst," Mrs. Brennen said.
Other films the group of about a dozen have watched include "The Incredible Melting Man," 7%; "Galaxina," 17%; "Starcrash," 29%; "The Battle Wizard," no score; "The People That Time Forgot," 57%; "BMX Bandits," 67% and "The Boy in the Plastic Bubble," 48%.
"Most of us volunteer for, or are on the board of the Snowtown Film Festival, so we're usually looking for good films," Mrs. Brennen said.
But she said the bad movies are what's helping them to get through quarantine.
"We're all fortunate to be still employed," Mrs. Brennen, a first-grade teacher at Lyme Central, said. "This is an escape in the evening."
Mrs. Brennen's husband, Terence Brennen, and Stephen Hunt are co-founders of the annual Snowtown Film Festival held in Watertown.
Mrs. Brennen got the idea of the viewing parties when somehow, and perhaps due to quarantine, she stumbled across an episode of "Fantasy Island."
"It was so bad," she said.
But she wondered what her friends would think of it and while talking about the show with her husband, they came to a realization: "There's so many other ridiculous things to watch."
The first movie the group of film buffs viewed was "Starcrash," 1978, starring David Hasselhoff. The plot: "An outlaw smuggler and her alien companion are recruited by the Emperor (Christopher Plummer) of the Galaxy to protect Earth from the evil Count Zarth Arn."
"In all of these movies, it's really hard to describe because the plot doesn't really make sense," Mrs. Brennen said.
But Bryan W. Stumpf, a member of the viewing parties, can relate to those who made the "bad" films.
"I'm glad there's an opportunity to discuss some of the nuances of 'bad' movies," Mr. Stumpf said. "They're not painful to watch. They're actually quite enjoyable.'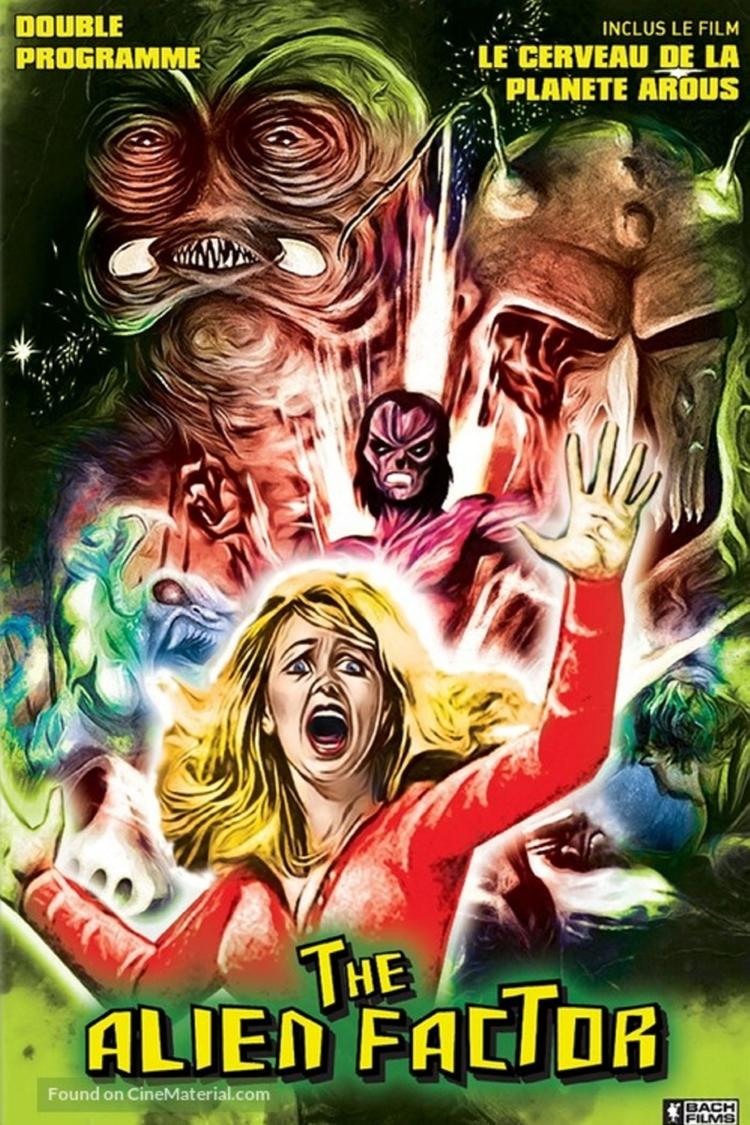 Mr. Stumpf has taught writing, literature and film studies at Highline College in Seattle. After five years in Seattle, he returned to the north country to work in the renewable energy industry and earn an MBA from Syracuse University.
He was hired by 20th Century Fox in Los Angeles, to work as a digital media specialist. After nearly two successful years in Los Angeles, selling and optioning screenplays, he returned to this area to start up his own production company, Stumpf Farm Productions. He now instructs at Jefferson Community College while continuing to work in renewable energy.
His award-winning film "Annulment" has been shown at the Snowtown Film Festival and other festivals. It's about a recently divorced couple who must "make nice" and get along to survive hordes of zombie-like humans infected by a deadly pandemic.
"After going through the whole period of making films and also being in Hollywood, pitching scripts and so on, I became a lot more sympathetic to the filmmaker," Mr. Stumpf said.
Mr. Stumpf watches the films in the viewing parties with his wife, Bridgette, a kindergarten teacher at Lyme Central.
"I think we're all sophisticated movie watchers, and we know there's an effort to be put forth," Mr. Stumpf said. "Making a film is actually a monumental effort. Me especially, but the other people are also aware of the challenges that go into it. Even though how we're reacting to the film might not be what the filmmaker intended, I still think we are reacting to the film from beginning to end and I think that should be enough to make a filmmaker proud."
Sometimes a filmmaker can't predict a reaction, Mr. Stumpf said. For example, in "Annulment," he thought he'd crafted the perfect joke.
"But it kind of fell flat with the audience," he said. "But in other parts that I didn't think were intended to be that comedic at all, were considered hilarious. But it didn't matter to me. I just liked the fact that the film was being reviewed."
Many of the films the group watches are from the 1970s.
"I feel like it was a simpler time," Mr. Stumpf said. "These days, one can basically pick up an Iphone and make a feature length movie if they really wanted to. It's impressive they were able to collect the resources they needed. They found a way to make it happen. If you had the resources, you made the film. There wasn't much scrutiny as to whether you shouldn't make the film. It was, "I have the resources and I'll do it.'"
But filmmakers should be aware of their limitations, Mr. Stumpf said.
"A lot of these films are basically comedic because the filmmaker didn't do a correct or accurate assessment of their limitations."
The movie-watching virtual parties are a family activity for the Hunt family. Ayesha Hunt watches the films with husband Stephen and their children. They have two daughters, ages 9 and 13, and a son, age 11.
"Sometimes, if the movies are too bad, the kids get up and do their own thing," said Mrs. Hunt, a fourth-grade teacher at General Brown "But if they're good bad movies, they'll stay and sometimes my 9-year-old will help me by texting too and she's pretty funny."
The films are usually viewed on Friday or Saturday nights.
"We usually decide the day of," Mrs. Hunt said. "We're usually busy working on the week days. We start texting each other Friday at 3 p.m.: 'What's the feature for tonight?"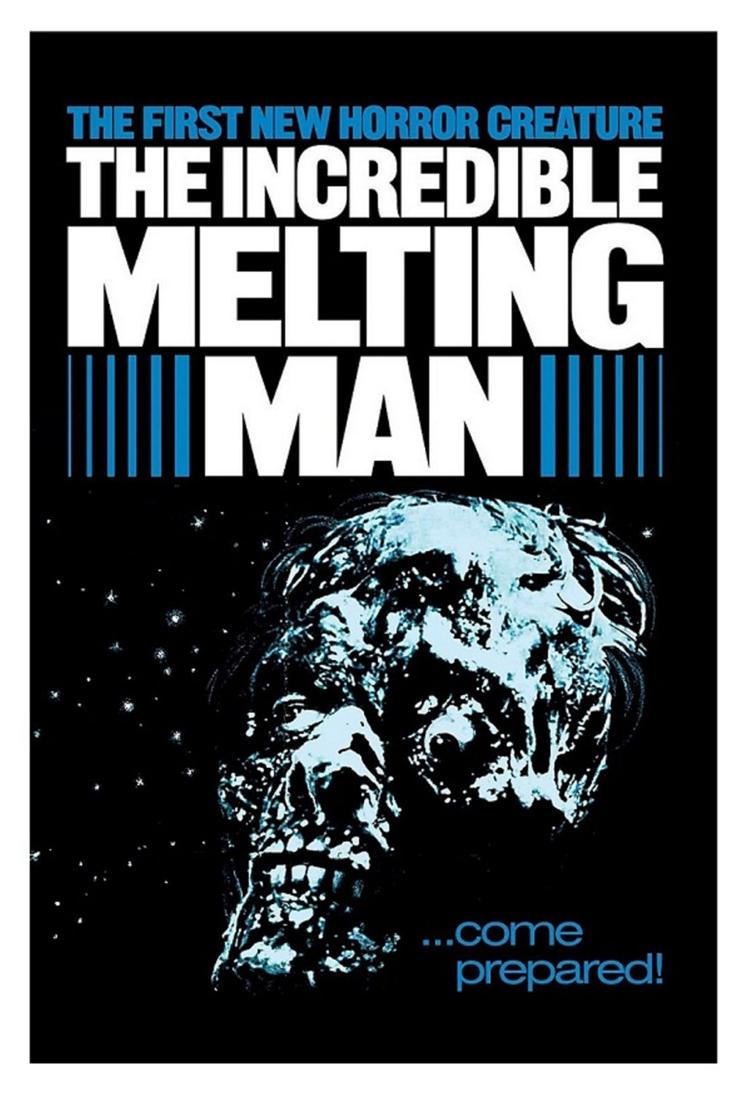 The socialization involved in viewing the films, with the back-and-forth written banter, would not have the same effect if the films were viewed together in person with people talking over each other.
"We get to see each other's thoughts," Mrs. Hunt said. "The comments are funny and you get to react to them in real time."
"We couldn't all be verbally speaking at the same time like this and taking it all in," Mrs. Brennen said.
But the group was thrown a curve when they viewed a film made in Hong Kong. It had English subtitles.
"You couldn't take your eyes off the screen," Mrs. Brennen said. "It was an insane movie, but it was really hard to read the subtitles and be texting at the same time."
The Chaumont families usually would gather at homes to watch films, or just get together around a campfire to discuss them.
"We're just trying to recreate that feeling of hanging out with friends, and honestly, just putting the news of the day behind you for a little bit of an escape," Mrs. Brennen said. "So the films do have some redeeming value. They're so awful that they're wonderful. They're so distracting."