WATERTOWN — Jason Simonette, who operates the TNT fireworks tent in the Walmart parking lot with his wife Lindsey, said they are selling four times as much as previous years, highlighting an outlet consumers are going to while shows get canceled.
Operators of fireworks tents say a surge in sales at the beginning of July is expected, but not to this extent. They attribute it to fireworks shows being canceled, along with people having more disposable income due to not spending it on going out.
"It's been great," Mr. Simonette said. "We're doing triple, maybe quadruple the business. People are tired of being cooped up in the house and many have a little extra unemployment money."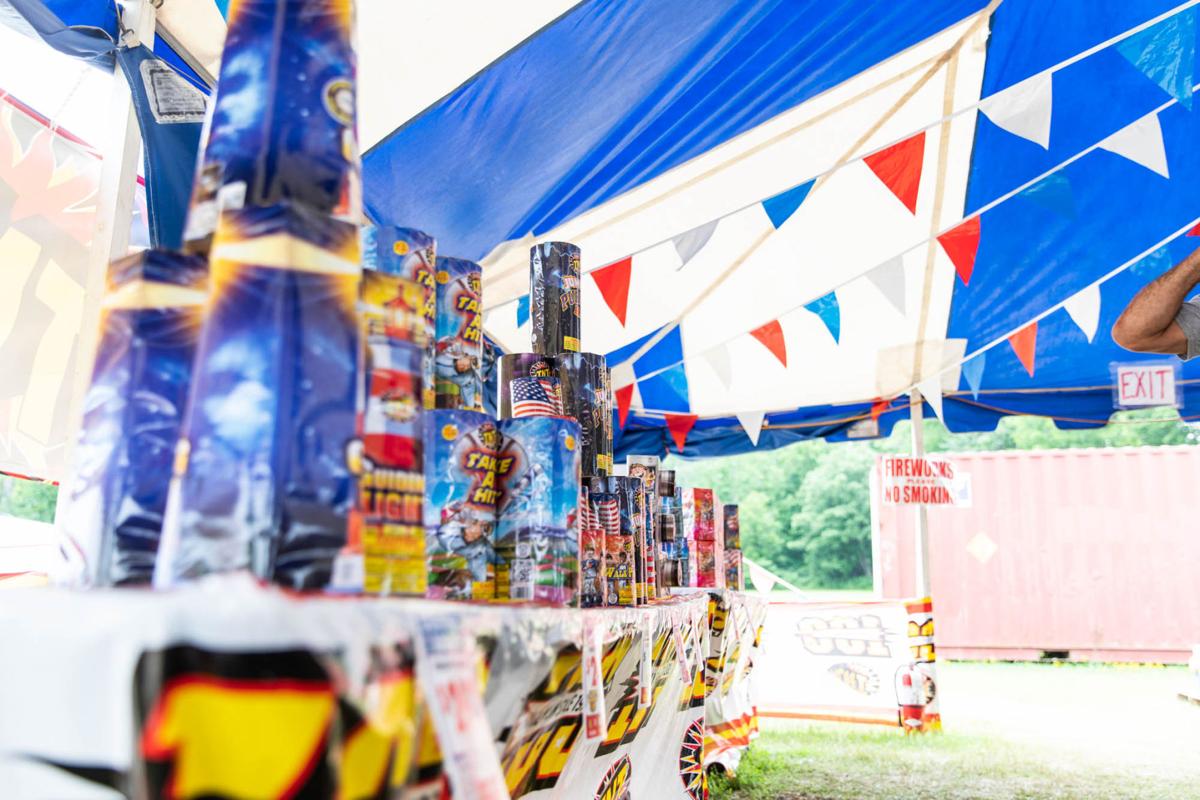 The tent at Walmart on Route 3 sold out on Wednesday. They put in an order for another truckload — a first for them in their five years in the business — an order which they had hoped to receive on Thursday.
"It's definitely because fireworks shows are being canceled," Ms. Simonette said.
Their busiest days are the first four days of July, and they legally have to stop selling on July 5. The first year they went into the fireworks business in 2016, when it was legalized in the state, was their busiest. Mr. Simonette said he had to do some convincing to his wife to get into the business, but now she loves it after having some experience. Sales started to gradually decrease over the years, but this season will likely be more profitable than that first year.
"We have to have all ground-based fireworks," Mr. Simonette said, "but with that being said, we have stuff that is 500 grams and it goes high, but it just can't go high and explode."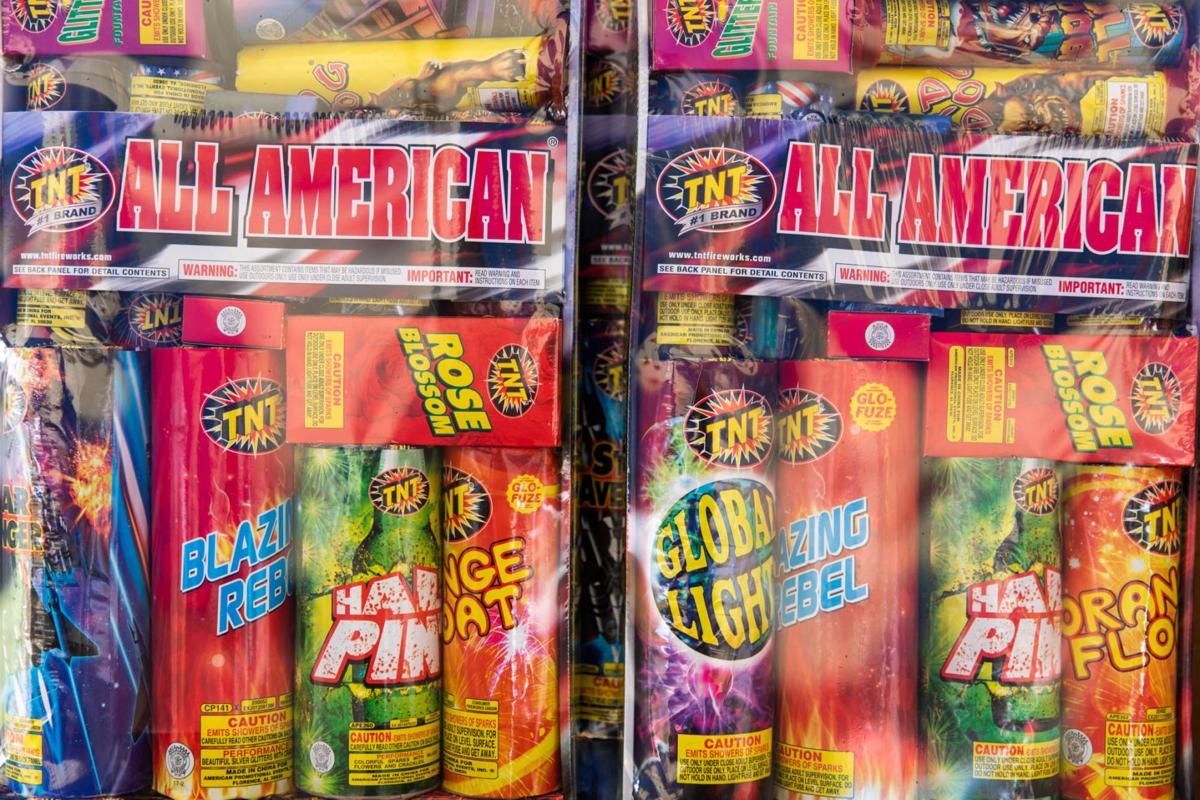 Amanda and Matt Gump, who have operated a TNT tent in West Carthage, got a second truckload of fireworks on Wednesday. This will be the busiest season in the five years since operating at that location.
"Business is booming, there is a drastic increase in sales," Mr. Gump said. "We were concerned that we would not be allowed to open and were very grateful when we were told that we could."
And perhaps the fear of not being able to open due to COVID-19 resulted in some tents deciding not to take the risk. Mr. Gump said he was surprised not to see tents at the Lowville or Evans Mills Walmarts open. Not seeing more Keystone Fireworks tents was surprising as well.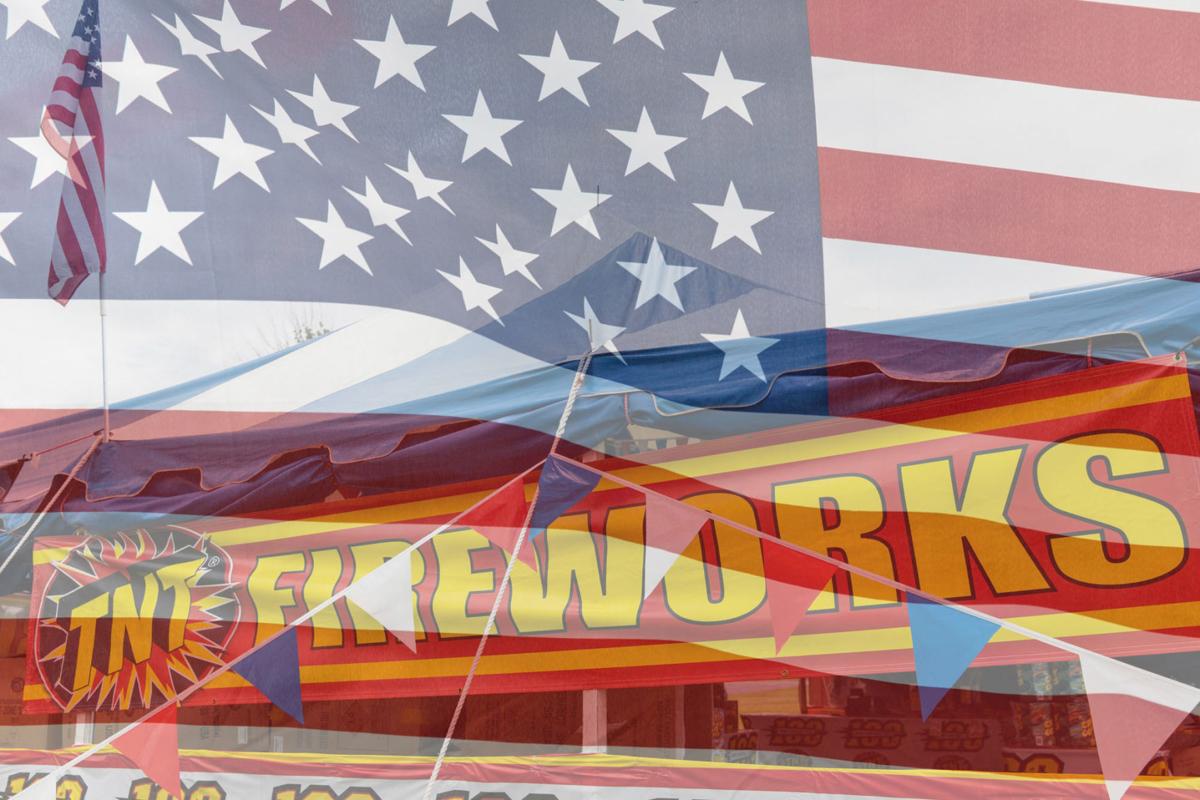 "In a business sense, it was almost a perfect storm that has created exceptional sales for the few firework tents in the area," Mr. Gump said. "We expected with the Fourth being on a Saturday that we would have a great year but didn't expect sales to be this high."
As for COVID-19 concerns, Mr. Gump said they are sanitizing multiple times a day, and customers are social distancing and wearing masks.
"The fireworks shows in the area are being canceled along with people having more disposable income, due to not going out to recreational activities and restaurants, has produced a great year for us," he said. "If people are looking to have fireworks on the Fourth, they should come check us out sooner rather than later."