You have questions. I have some answers, including about shows migrating.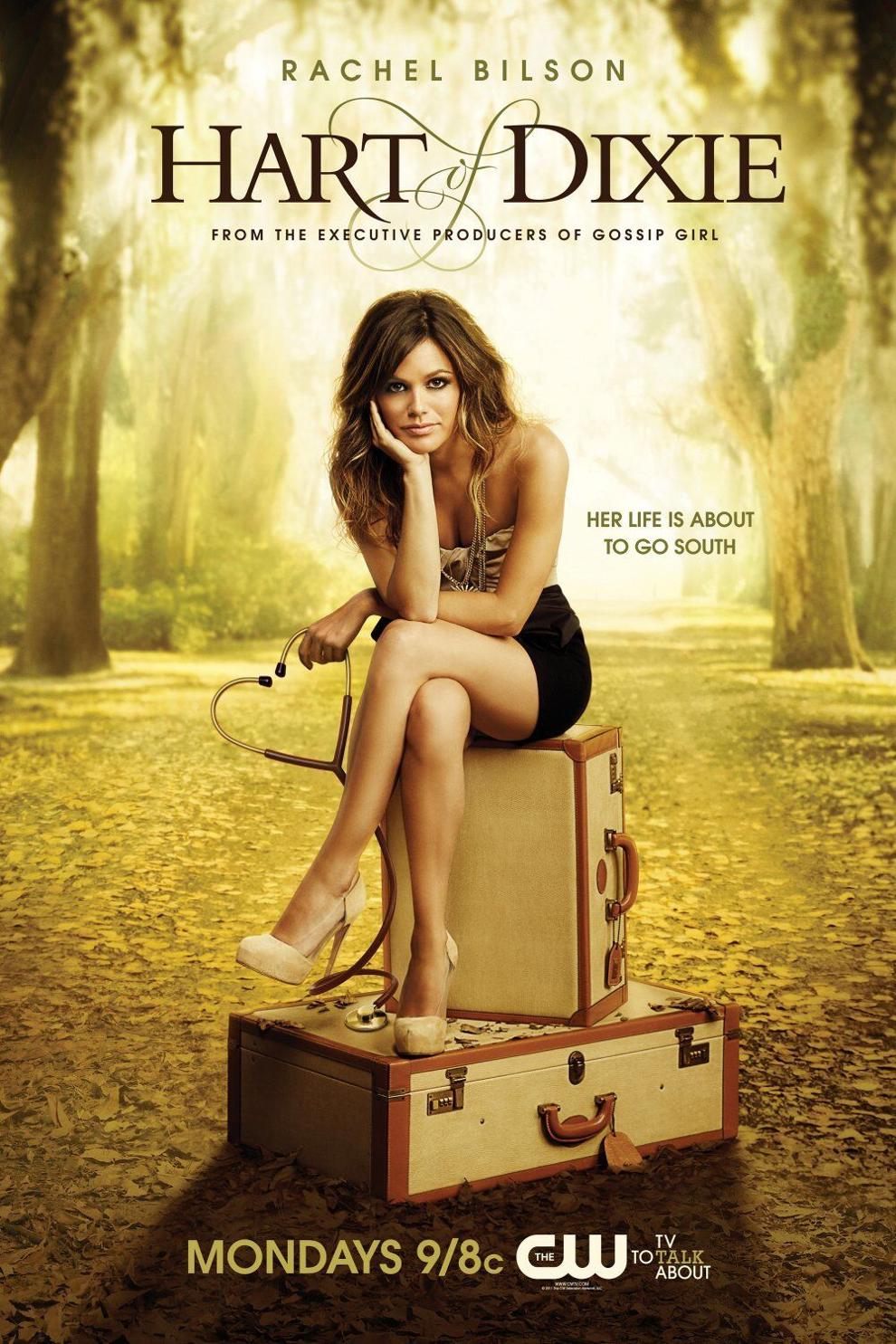 Q: What happened to the Netflix show "Hart of Dixie," which was abruptly taken off the air in the middle of the series?
A: First, the series starring Rachel Bilson was discovered by a lot of folks on Netflix but was not made for that streaming service. It was first shown on The CW for four seasons in 2011-15. Netflix has been carrying the show for several years, but its rights to the series ended in December 2020. The entire series was released on DVD and can be found streaming on Amazon Prime Video.
Q: Netflix has had two seasons of the Italian crime drama "Gomorrah," despite the fact that additional seasons have been released in Europe but not in the U.S. Do you have any information about it?
A: HBO Max is now carrying three seasons of the series, which is no longer on Netflix. From what I can find, there have been four seasons of the series to date, with a fifth one planned. The first two seasons were shown on Sundance TV and then Netflix. According to Deadline.com, problems with the U.S. rights led to delays of additional releases; those issues seem to have been resolved with the HBO Max deal.
Q: Is "A Million Little Things" off the air permanently or delayed?
A: As readers here know, the pandemic has made the current TV season one full of delays, reduced numbers of episodes and general confusion. But popular shows have been finding their way back on the air, and "A Million Little Things" is in that group. The latest news from ABC is new episodes will begin on March 11, a Thursday, and then move to Wednesday nights beginning April 7.
Q: I know COVID-19 has screwed up many TV schedules, but do you know when the comedy "The Orville" will be televised again?
A: The space satire, which first aired on Fox, was supposed to return as a Hulu series for its third season in late 2020; that was to give it time to work on what's been called a complicated and ambitious production. But it also ran into pandemic-related delays, including one in January. In fact, Deadline reported that many studios paused production then "amid an unprecedented surge in coronavirus infections and COVID-19 deaths in Los Angeles County." Some of those shows have gotten episodes on the air, some came back but quickly went into reruns, and some are still on the bench. This has, in all, been a TV season like no other and we have had to keep a constant eye on schedules. And that means waiting to see when "The Orville" will be able to return.
Do you have a question or comment about entertainment past, present and future? Write to Rich Heldenfels, P.O. Box 417, Mogadore, OH 44260, or brenfels@gmail.com.