WATERTOWN — The first thing you should know about a new book by Norah E. Machia is that in it, people die. They do so by disease, by accident, by their own hand and from other means.
It's what happens after with their legacies that Ms. Machia focuses on in, "Celebrating Their Lives: Turning the Loss of a Loved One Into a Legacy for Helping Others."
Legacies can be left quietly and discreetly, known only to a few. Legacies are also left unintentionally — for example, learning to treat people with respect, or inheriting another quality trait.
In "Celebrating Their Lives," Ms. Machia is not searching for the meaning of life. But as Northern New York Community Foundation Executive Director Rande S. Richardson says in the book's foreword, its stories help to provide "a framework for our own journeys through grief and heighten our awareness of being there for others."
Ms. Machia decided to write the book of 14 legacies to share profiles of families who sought ways to honor the lives of lost loved ones who had passed away, often unexpectedly.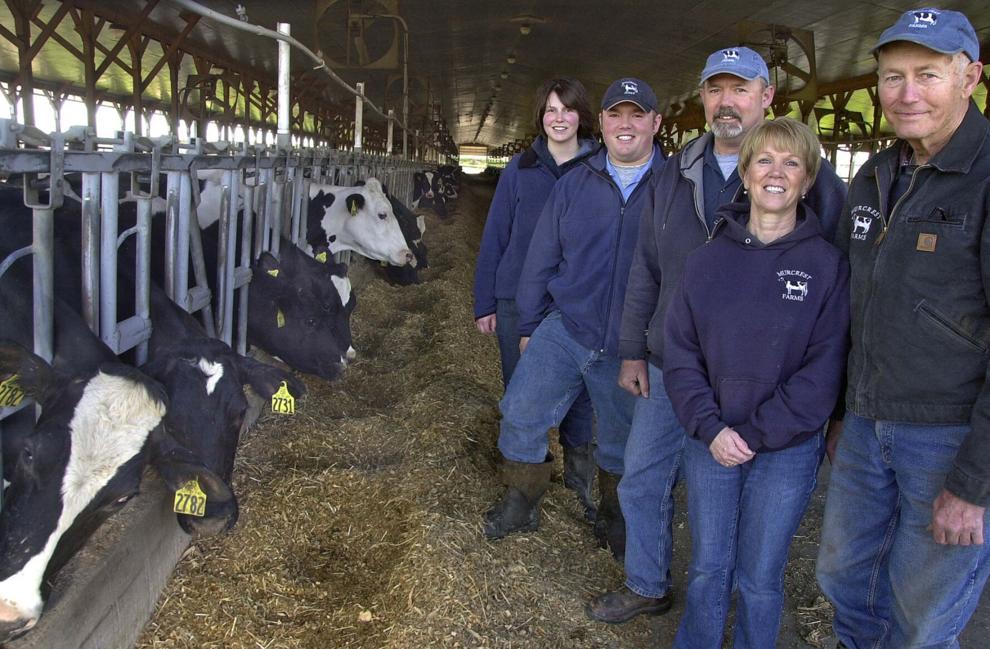 "As a result, many found a certain amount of comfort and peace," Machia said. "By helping others, they were also able to not only honor the legacies of those who were lost, but also continue to share their life stories."
Ms. Machia is used to telling her own stories. For two decades, she covered the health and social services beat for the Watertown Daily Times, stepping down in 2007 to work with her husband, Tony, who owns Capital Construction and Development in Watertown. In addition to that job, Ms. Machia is a regular contributor to magazines published by Northern New York Newspaper Corp. She's also a former adjunct instructor of English and human services at Jefferson Community College.
"When I was with the newspaper and the health and human services beat, I wrote a lot of stories about families who faced difficult times and faced terrible tragedies,"she said. "While it was really sad to write about people who passed away unexpectedly, it was also inspiring to hear how their families honored their lives and found meaning after their deaths. In the back of my mind, I was always inspired by these types of stories."
Among legacies the author highlights:
n A scholarship fund in memory of a doctor in residence who succumbed to COVID-19.
n Parents of a drowning victim use that son's college savings to help others pursue their dreams.
n A Navy veteran's grief over the suicides of former squadron-mates is channeled into preventing further suicides.
n A farmer and nature lover who believed all people deserved to enjoy time outdoors has hiking trails named in his memory along with the creation of a scholarship for agriculture education.
n Two women who form a friendship that only those who experience the loss of a child can comprehend, find support in each other and "Compassionate Friends."
n The family of a fallen firefighter creates a dedicated fund to teach about the potential dangers of agriculture-related fires.
"There is a story behind every scholarship, endowment fund, memorial tribute and other meaningful gesture that families often make following the death of a loved one," Ms. Machia said.
Her volunteer work in the community also provided inspiration for her book, especially from the Northern New York Community Foundation, where she's a member of its Health, Human Services and Education Committee. She's also on the board of directors of Tug Hill Tomorrow Land Trust.
"This book was also the result of working at a family-operated newspaper, which gave me the opportunity write stories about the people who make up the fabric of our community and offer a deeper human experience beyond the headlines," Ms. Machia said.
At the end of each chapter, local and national listings are provided as helpful resources for readers.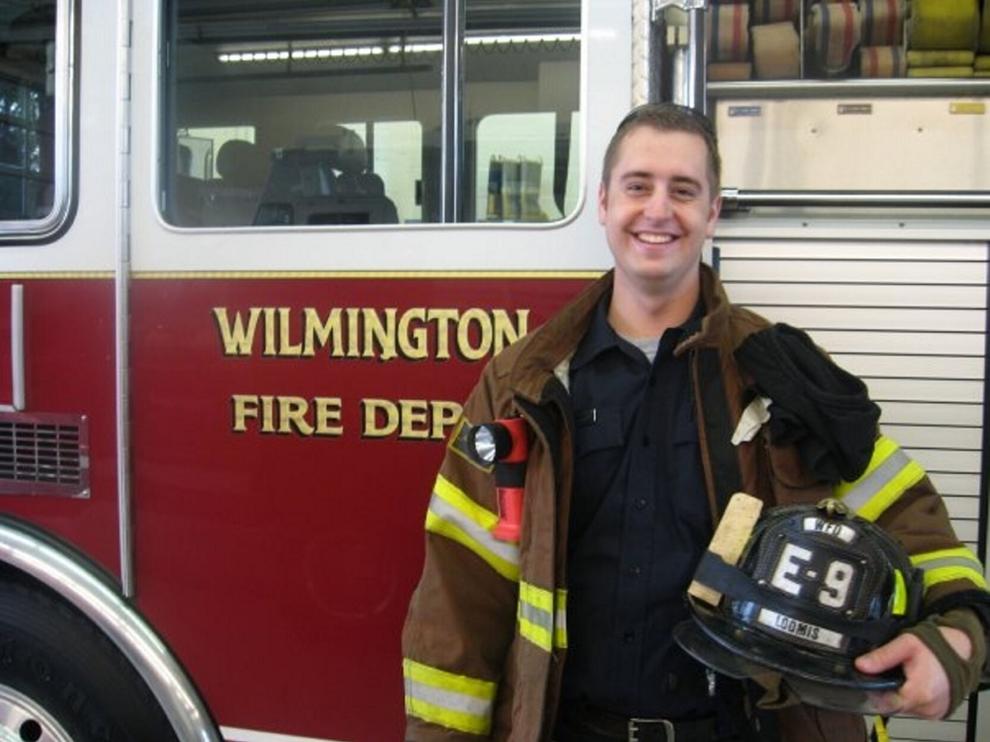 "I don't know if there's a lot written out there about this concept of helping other people as part of moving forward with your grief," Ms. Machia said. "While it's not for every family, it seems to have helped a lot of families, so I wanted to share that. I also wanted, from a practical standpoint, to provide people with information like resources and places they could contact."
She added, "I just hope that this helps other families and provides some inspiration and guidance and maybe help to get through what they're going through, because loss is a difficult thing."
WHAT: The book, "Celebrating Their Lives: Turning the Loss of a Loved One Into a Legacy for Helping Others," by Norah E. Machia.
WHAT IT'S ABOUT: Fourteen profiles of families who have found meaningful ways to honor the lives of lost loved ones through legacies that spread their values and beliefs.
PUBLISHER: Published in association with Highpoint Life.
AVAILABLE: Online at Amazon and Barnes & Noble.