WATERTOWN — The Jefferson County New York Genealogical Society has grown into an active organization since six members founded it in 1994.
Thomas F. LaClair, president of the society, said its success is due to strong dedication among those who enjoy researching their ancestry.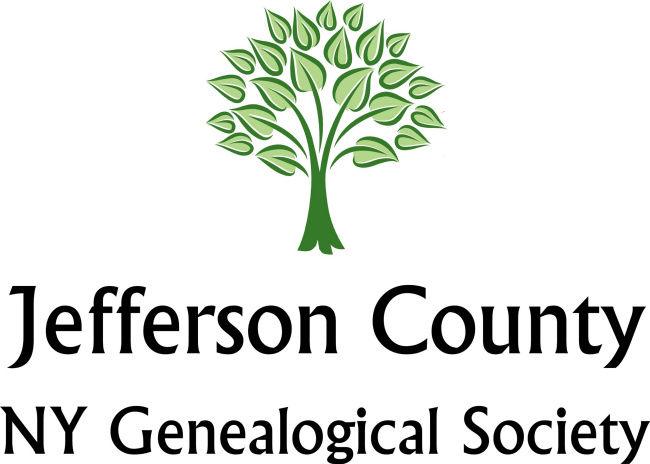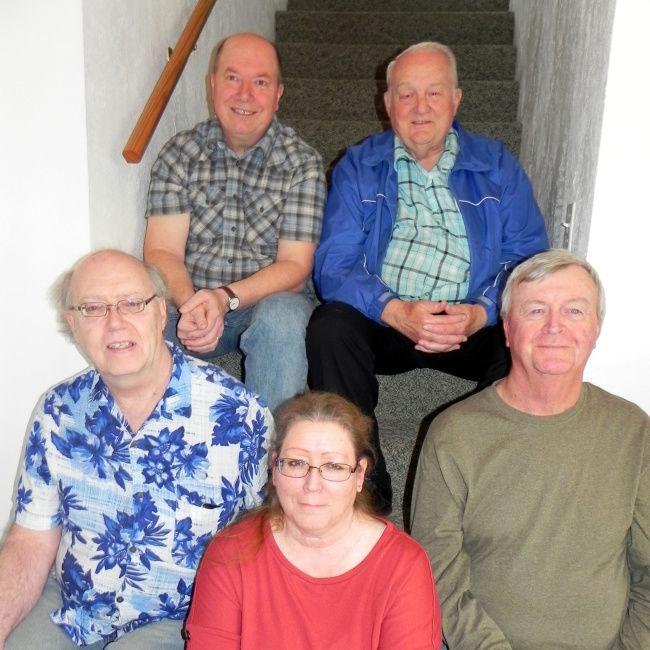 "It's a group of about 25 who are consistently active, with seven or eight who makes things continue to happen," he said.
The society, Mr. LaClair said, has members who have been researching for many years who enjoy working with others who have similar interests.
"We also have monthly guest lecturers who open new windows of opportunity and possibilities by sharing new ideas and the names of others who may hold the key to information," he said.
The society will celebrate 25 years at 6 p.m. Thursday, Aug. 8 at the Church of Jesus Christ of Latter Day Saints, 20020 Ives Street Road, Watertown. The event will celebrate "the people, events and achievements" over the years.
Six members attended that 1994 inaugural meeting of the Jefferson County New York Genealogical Society at Flower Memorial Library. Today, its membership totals nearly 300 people. Its roots began in the 1980s when Colorado resident and the late James discovered she was descended from Solomon Gotham, son of Henry, the first clerk of the town of Pamelia.
"I developed an unquenchable thirst to learn everything I could about each of his children, grandchildren, etc.," Mrs. James wrote in a 2008 issue of the society's newsletter, The Informer.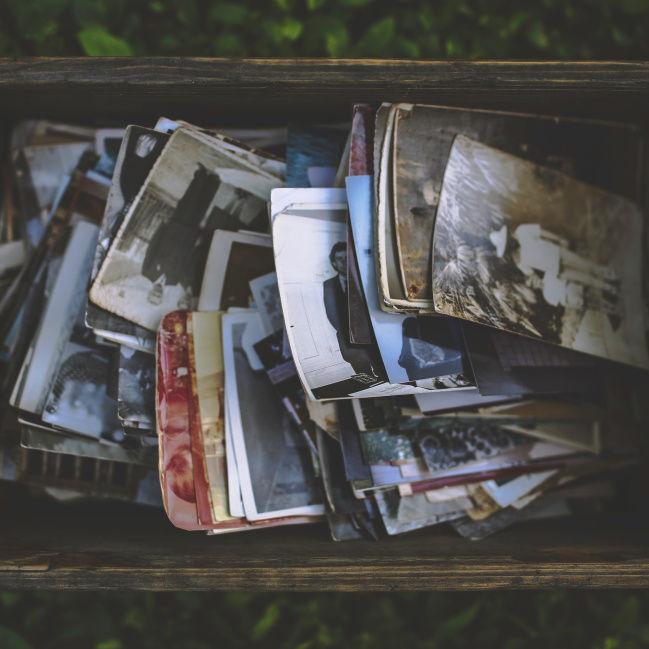 The popular newsletter, first published in 1989, thrived among those seeking general details about genealogy and research practices. For example in the publication's first few years, from 1989 to 1996, topics ranged from "The War of 1812: Ships and Muster Rolls" to "a copy of Evelyn Charlebois's scrapbook of newspaper clippings (marriages) dated 1887 to 1915."
With the exception of two years, Mrs. James, who died ion 2015 at the age of 67, lived in Idaho during the 1990s and made five trips to Northern New York, collecting information for newsletters at each visit and going on history-related outings. Her efforts to build a network of researchers brought her contacts with museums, libraries and historical societies. But there was something missing.
"Each of these organizations was doing a wonderful job separately but the one thing that stood out about the condition of the genealogy in Jefferson County was how fragmented it was," Mrs. James wrote in The Informer. A dinner she hosted for newsletter subscribers at the Best Western in July of 1994 led to the creation of the society. Of the 34 in attendance, 22 joined to be members of the new society.
Six members attended the inaugural meeting on Aug. 8, 1994 in the Dillenbach Room at Flower Library shortly after Mrs. James applied for a license for the Jefferson County Family History Association, her chosen name for the organization, which was later changed.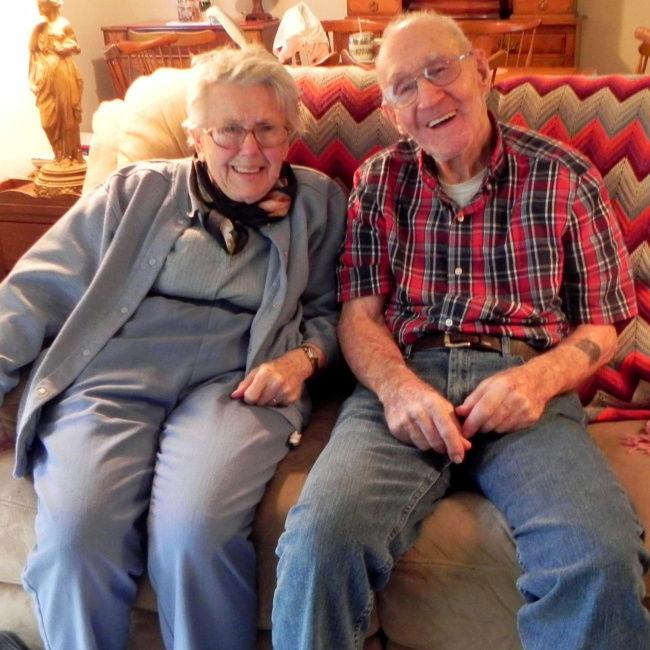 Over the years membership has reached 400-plus for the society, but the nonprofit group has leveled off to approximately 275 members today. It also has about 15 genealogy societies and libraries receiving The Informer, a quarterly publication.
The purpose of the organization is to promote and encourage original genealogical research and to spread knowledge of genealogy and its history in Jefferson County.
Mr. LaClair, who is also Clayton historian, said the society would like to attract younger members. Many people in that age category, he said, depend on researching online to gather information.
But face-to-face gatherings, he said, bring a certain advantage for genealogy researchers.
"It's who you know and what you know," said Mr. LaClair. "Many times you know where the data is, but find it is secure in a safe or not available to the general public."
Mr. LaClair added, "When it comes to genealogy, you've got to know the historians across the county. You've got to come to the meeting and talk to someone who knows history and opens that door. Going to meetings is vital for getting names of who to talk to in the county."