From July 4 through July 15, 1911, a severe heat wave hit New England in a natural phenomenon that is still considered one of the worst weather disasters in the country. For 11 days, the temperature hardly dipped below 90 degrees.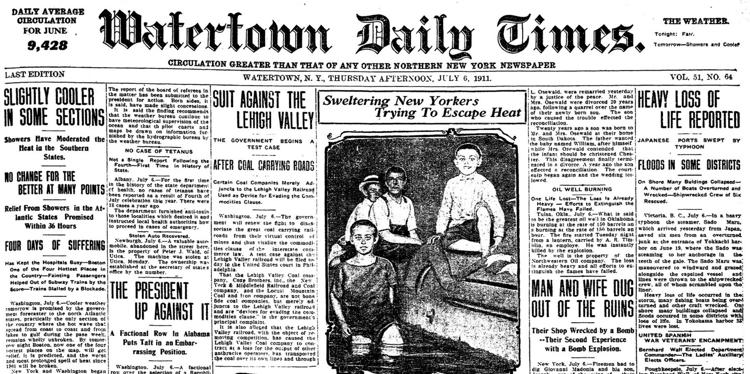 Though New England got the worst of it, Northern New York was not spared the heat. Unofficially, people reported seeing temperatures like 104 degrees outside the Paddock Arcade, 110 degrees in the sun and 94 degrees in the shade in Carthage and 102 degrees in the shade in Copenhagen. Officially, the temperatures hovered in the 90s, but they remained there for several days.
Several people were so overcome with "prostrations" that they had to be treated by a doctor. In what appears to be the only death locally, a five-day-old baby died at her Factory Street home because of the intense heat.
People slept outside on their verandas or in parks. They sought relief in the St. Lawrence River, Lake Ontario, inland waterways and in the case of about a dozen boys who had "stripped down to their complexion, lolling about in the water all day," the Canton city dam.
Looking through editions of the Watertown Daily Times from July 1911, I noticed that advertisers were quick to capitalize on the weather. Local businesses jumped on the opportunity to advertise their wares, informing readers of ways their products or services could provide relief from the heat.
"The Club restaurant is the coolest restaurant in town," one simple ad read.
Frank A. Empsall & Co. had "just the things you need for the coming warm days:" hammocks, muslin parasols, gauze vests and cool hosiery. H. Butterworth & Sons on Arsenal Street advertised "hot weather goods" like straw hats, soft felts, Thermos bottles and trunks (presumably to pack for a trip to somewhere cooler).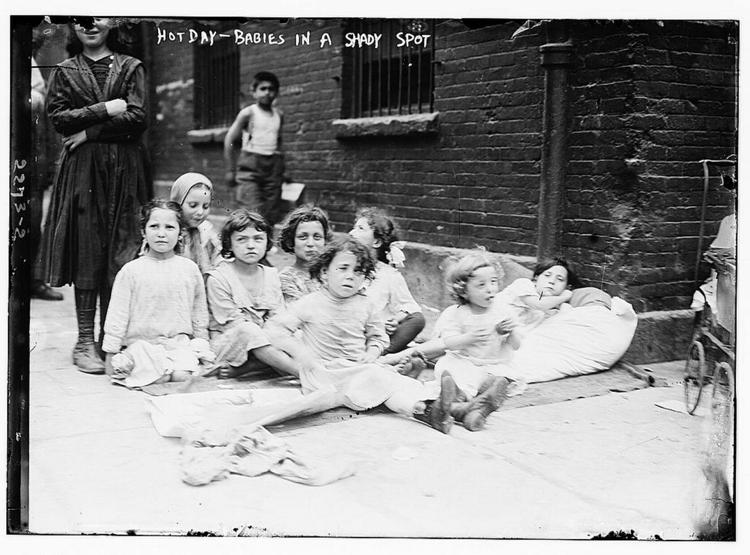 Men's clothing store MacLeod-Smith Co., located in the Charlebois Building (now the Lincoln Building) poetically advertised what may be the first instance of "curbside pickup" in Watertown. "Stay where you are and take it easy, old man," their ad read. "When the burnin' rays of old Sol beat down and make a chap hot under the collar, we're the relief corp. Telephone us your needs. We've done the hustling to provide you with cheerful clothes for these tropical days."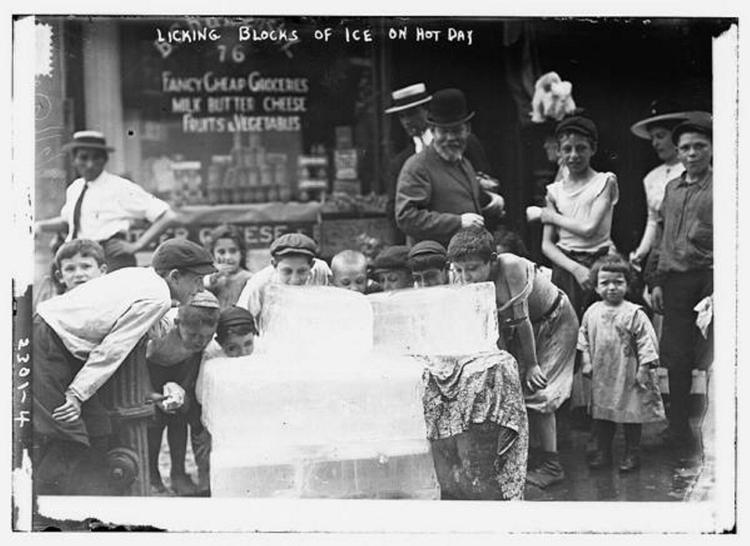 Watertown Light & Power Co. on Arsenal Street sold that new-fangled gadget, the electric fan. Their illustrated ad said the fans "promote health and comfort." It listed the many ways people could take advantage of the device: in the sickroom, for sleeping in comfort, for making dining enjoyable and housework bearable. It even saved money at the office by "keep[ing] the workers full of snap and ginger." All this from something that operates "from any electric light socket!"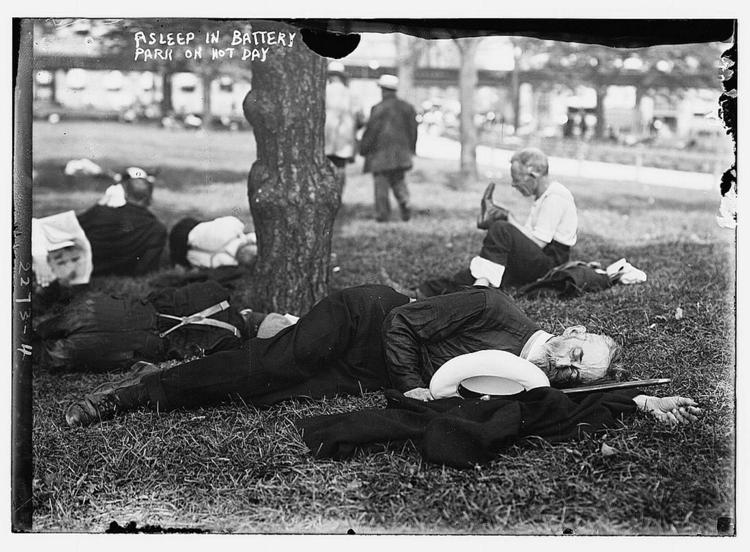 For more about the 1911 heat wave and how it affected Northern New York, listen to the latest episode of the Watertown Daily Times local history podcast, Second Look.
Find it at wdt.me/secondlook.