POTSDAM — The Potsdam Food Co-op is planning to use $1,659,000 from the village's 2019 Downtown Revitalization Initiative award to move to Market Street and open a new store more than twice the size of the existing location.
Co-op General Manager Andrew J. Peet said the move is based on a 2017 market study that suggested moving to a larger building and expanding inventory.
"The Market Street location offers solutions to both of those," Mr. Peet said.
The hope, he said, is to relocate the Elm Street store to 63 Market St., known as the Aubuchon Mall.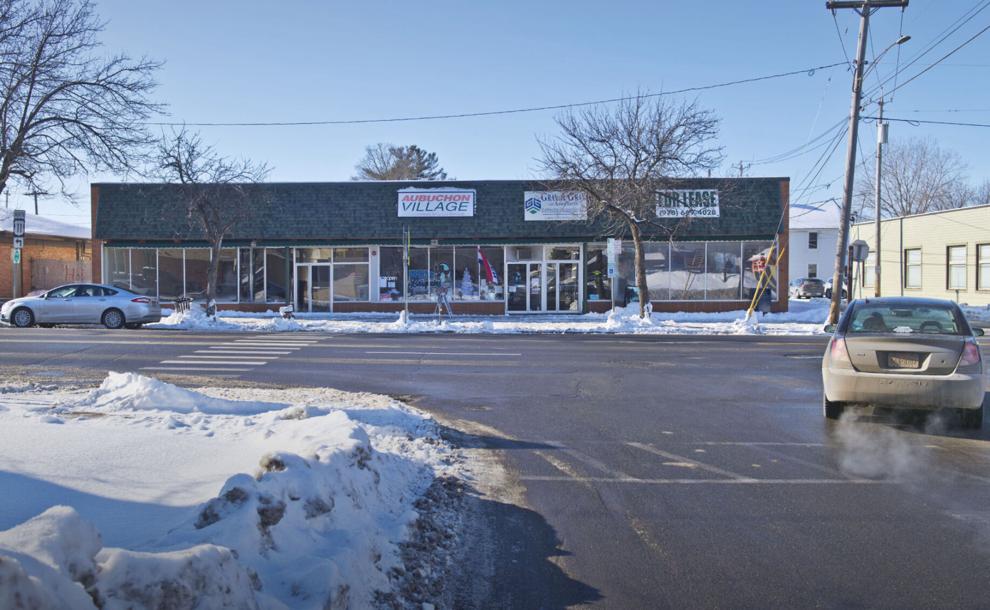 "The added space will allow us to commit some of the other recommendations from the market study — more offerings for prepared foods, a made-to-order deli, salad bar, hot bar and more product selection overall," Mr. Peet said.
He said the co-op plans on buying the entire building at 63 Market St. and leasing some of the remaining space to tenants.
"Right now, the stage we're in, we're trying to acquire the building," Mr. Peet said. "Hopefully we'll be having a purchase agreement in the next month or so."
The state's DRI program provides partial grants for projects deemed "transformative and catalytic." For the co-op's project, the DRI covers half of the cost. According to a DRI plan posted on the co-op's website, the remainder of the money will be raised through grants, donations, member loans, bank loans and the future sale of the 24 Elm St. property.
Renew Architecture & Design, Potsdam, is handling the design phase, with some of the store design coming from United Natural Foods Inc., Mr. Peet said. A construction company has yet to be selected.
Potsdam's other DRI funds include $1.4 million for an expansion at the North Country Children's Museum; $600,000 for an expansion at the Clarkson Inn; $578,000 for revitalizing the St. Lawrence County Arts Council's North Country Arts Center; and $118,000 for Scoops Ice Cream to morph into the Sandstone Diner.
The village itself was awarded $4,595,000 for the downtown riverwalk trail and Market Street streetscape revitalization, and another $750,000 to be used for downtown businesses. Village Planning and Development Director Frederick J. Hanss earlier this month said that the business funding could pay for "building renovations; it can help some people who want to put up an awning or new signage (or) commercial rental assistance for people who want to rent a commercial space downtown in a vacant building."