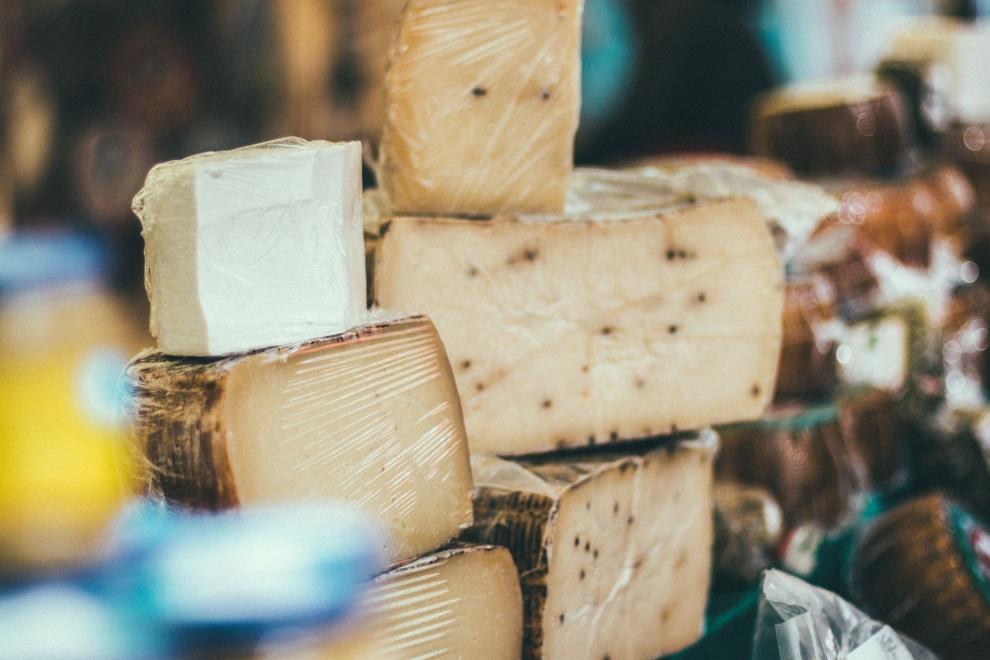 CANTON — The Traditional Arts in Upstate New York Center is holding a free local cheese tasting Saturday with Alan Hersker of Oxbow Hall Farm.
Oxbow Hall Farm, Oxbow, is a work-in-progress farm run by Mr. Hersker, with his goats being the source of the most marketable products to date: cheese and soap.
During the tasting at TAUNY from 1 to 3 p.m. at 53 Main Street, feta, bleu, Pouligny St. Pierre and chevre cheeses from the farm will be on the menu. They will also be available to taste in several signature dishes.
There's no charge for tasting, but a donation to TAUNY and honest input on the cheese are appreciated. Supply is limited, so guests are encouraged to come early.
For more information, contact Jill Breit at (315) 386-4289 or by email at jill@tauny.org