The 3 Willows Event Center was ready to pop champagne bottles at its first wedding reception at the new venue in Lyons Falls on July 25 of last year.
But COVID-19 hit last March and the entire wedding reception season at the 500-seat wedding and event banquet center was canceled, leaving couples and 3 Willow Event Center owners hoping the 2021 season would be different.
Last month, the state released restrictive wedding guidelines leaving wedding reception venues scrambling at what the regulations mean and how to apply them. Gov. Andrew M. Cuomo announced he was allowing weddings up to 150 people, provided that everyone attending had proof of a negative virus test. The guidelines also include that county health departments have to approve all weddings.
Previously, the state had allowed wedding receptions with fewer than 50 guests.
Starting March 15, all guests will have to be tested for the novel coronavirus 72 hours before they can attend a reception. That could lead to a situation of a couple's grandmother traveling hours to the memorable occasion of their lives, only be turned away because she tested positive for the virus.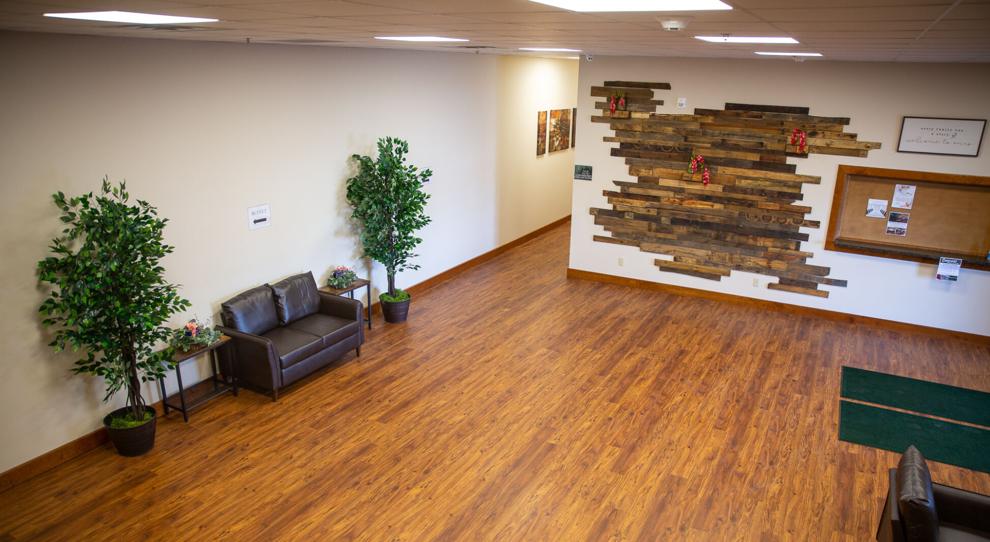 The restrictive guidelines are leaving a lot of questions unanswered for Tori A. Scott, of 3 Willows Event Center, and other north county wedding venue operators about what they have to do to host receptions.
"We're definitely excited that we are getting back to normal," Miss Scott said. "We're just taking it as we can."
She planned to talk to Lewis County Public Health on Friday "to go over all the guidelines" to find out what the venue will have to do. And they're talking to individual couples to tell them what to expect this year, in light of all the regulations.
Stephen A. Jennings, public health planner for Jefferson County, said the county health department is also working on what the approval process means for wedding couples and reception venues. It will include a form that must be filled out and submitted to his office.
"It's a work in progress," he said.
Corey Fram, director of the 1000 Islands International Tourism Council, has heard complaints and concerns from the regional hospitality and lodging industry about the guidelines and the impact that they have on venues.
Calling the wedding season "big business" for the north country, it could help a venue to experience a successful season, he said. Each reception brings in 100 or 150 guests or more for food and drinks, he said.
The requirement for testing could put venues in some awkward situations of having to turn away wedding guests at events that cost thousands and thousands of dollars, he said, specifically mentioning the potential scenario of a grandmother not being able to attend her loved one's wedding.
"Weddings are deeply important and personal special occasions in people's lives," he said, adding that couples want their loved ones to be there.
Some larger venues will put in place ways to follow the new guidelines just so they can host bigger wedding receptions. Some venues are sticking with weddings of 50 or fewer guest so they can avoid them. Some are still figuring out what they plan to do.
Dorothy M. Derfler, general manager for the Best Western University Inn in Canton, is "still trying to navigate this long document."
"We're just glad to be opening up," she said, adding the hotel has some smaller receptions booked this season and hopes to add more now that the state expanded the number of guests.
The Hilton Garden Inn in Watertown won't be implementing the new state guidelines. The banquet center in the hotel off Arsenal Street will continue to use the guidelines established through the state's PAUSE order that went into effect last summer, which closed all nonessential business across the state due to COVID-19 concerns.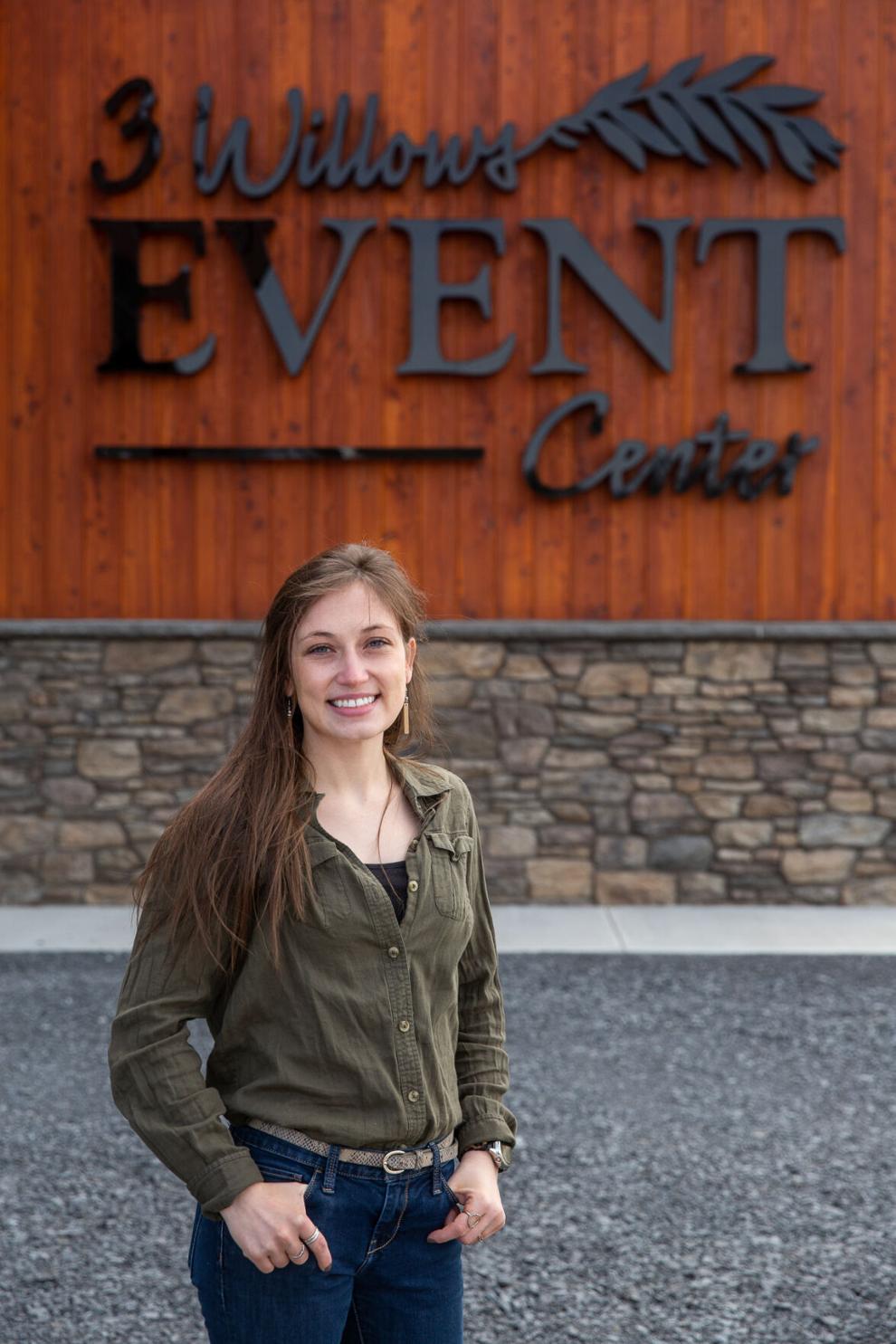 The size of wedding receptions will remain at 49 guests and fewer at the Hilton Garden Inn this season, unless things open up in a couple of months with more people getting vaccines and state case numbers continuing to be low, said general manager Jody Petit.
The new guidelines are too ominous and too expensive to implement, she said. The hotel would have to add unneeded staff to follow them, she said, adding that they require an employee would have to man the outside of restrooms and another one would have to work inside them.
All employees would also be required to be tested or vaccinated, she said.
Like it has throughout the hospitality and lodging industry in the north country, the Hilton Garden Inn has been hit hard financially from the pandemic.
"We're down in every category," she said.
She continues to employ about 50 workers at the hotel under COVID, down from about 78 the hotel would have in normal years, she said.
At the 3 Willow Event Center, owned by the operators of the Boondock Restaurant & Bar and the Edge Hotel, between 20 and 50 potential employees are waiting on the sidelines to see if they will be needed this year. About 50 employees of the Boondock restaurant "have been cross trained" to work at the reception center, Miss Scott said.
When it was supposed to open last year, 3 Willows lost about 12 wedding receptions from the closure of the local economy because of the pandemic. Some couples decided to postpone their weddings until 2021, while others ended up having backyard weddings or smaller affairs, she said.
But Miss Scott has hopes for this wedding season.
The Sackets Harbor Ballroom has found a niche for itself during the pandemic. A smaller venue, the former comedy club that was remodeled three years ago has hosted four micro-weddings — events for the family and a few friends — in recent months.
About 22 "bigger weddings," with about 100 guests, have been booked from now until the end of the year, said owner Margaret Coe, a hospitality instructor at the Jefferson-Lewis BOCES.
The food is provided by caterers, but the Sackets Harbor Ballroom brings in bar staff, security and workers to handle logistics for the weddings, she said. All the staff has been vaccinated, but the bridal party is responsible for making sure all guests have been tested or received their shots.
She has to make sure the bridal party and guests are masked and follow social distancing and other COVID rules the state has put in place.
As a result, receptions will be different this season, she said. Some wedding traditions won't be allowed because of social distancing. Others will be changed.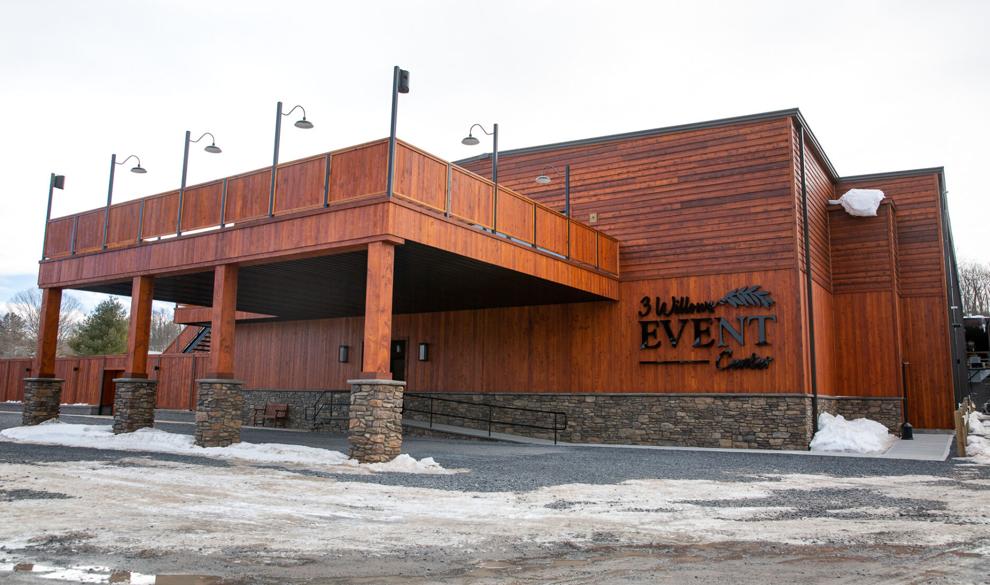 For instance, don't expect wedding guests to be "Footloose." Last week, the governor announced new guidelines for dancing at receptions that won't allow guests to cut loose on the dance floor. According to the rules, guests can only dance with their immediate party, family or household seated at the same table.
Dancers must wear face masks and stay within their own "dancing areas or zones," according to the state guidance. Spaces should be at least 36 square feet in size and positioned at least six feet apart from other dance zones and tables. Make sure, there's no switching dance zones either.
Despite those measures, Ms. Coe stressed that weddings and their parties will still create memories.
"It's a wedding," she said. "You're going to have fun."