WATERTOWN — A popular juice bar has relocated, a restaurant with Filipino food has landed in the city, and a family with a rich history in the local food industry has reopened a restaurant that closed at the start of pandemic.
With the three new restaurants, the city's food scene continues to change.
On Bradley Street, co-owners Jezza Vargas and her husband, Sgt. 1st Class Christopher Kellogg, opened Flavors of the Philippines on Dec. 1, offering a sizable menu of Filipino and Asian foods.
"There's not another Filipino restaurant in 300 miles," Sgt. Kellogg said.
The restaurant occupies a building at 568 Bradley St., once the home of a car detailing business and a sandwich shop years ago.
The couple completed major renovations before the opening.
Ms. Vargas went to culinary school to learn to be a chef at Lyceum of Philippines University in Manila and has experience in the food industry in Colorado Springs, where she managed two restaurants. They moved to the north country this fall when he was assigned to Fort Drum.
She learned to cook Filipino dishes from her grandmother.
"She always wanted to open her own restaurant," Sgt. Kellogg said.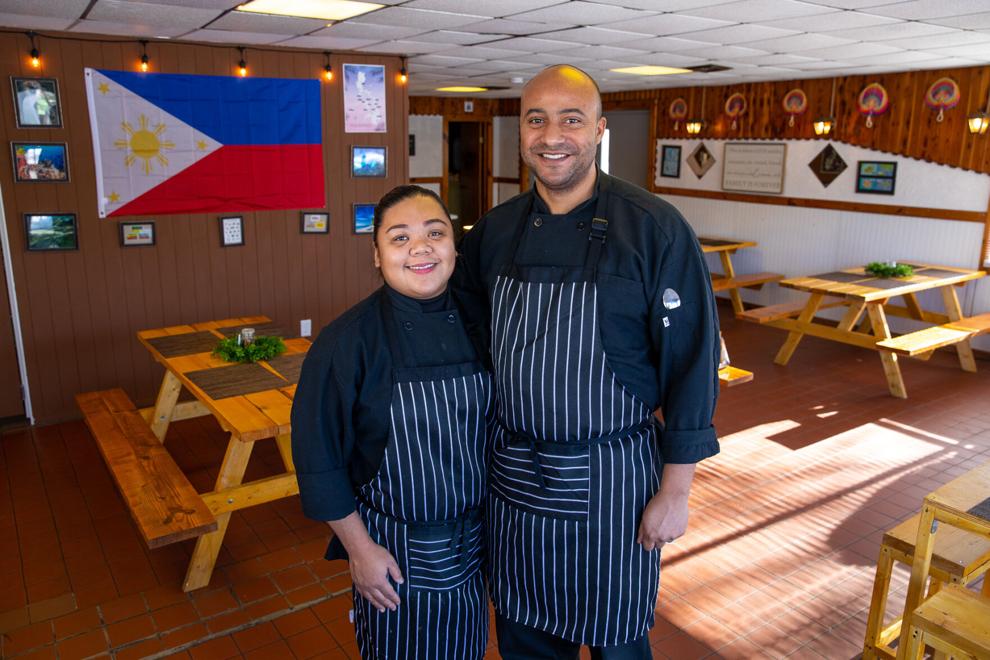 Family friends round out the staff, he said.
The restaurant is open from 11 a.m. to 8:30 p.m. Wednesday to Sunday.
The Atman Juice Bar finally opened its doors on Dec. 5.
Owner Erica Turck hoped to open this summer but construction was delayed, partly because of the nation's supply chain issues and some cost overruns.
Moving from the Lincoln Building, the new location in an apartment building on Newell Street offers more space that allows her to offer a broader menu.
Her customers are a mixture of her old regulars from the former location and new ones in the new neighborhood.
"I've already seen an increase in business," Ms. Turck said.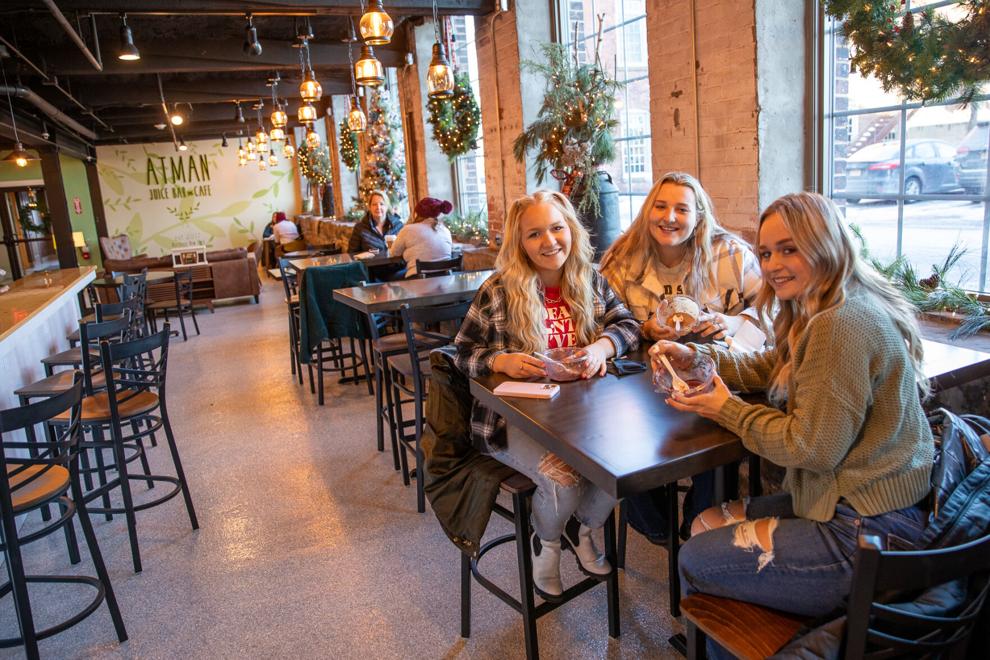 The Atman cafe continues to offer the juices, smoothies, smoothie bowls, homemade granola, specialty spreads, espresso coffees and loose-leaf spirit tea that have made her customers return, she said.
When she adds a hot kitchen next month, the health food menu will add New York-style bagels, gourmet toasts, salads, breakfast sandwiches and wraps, and egg, veggie, seafood and tofu sandwiches. The juice bar will employ 10 people and is open daily.
She plans a grand opening after the first of the year.
The Sboro family name has been synonymous with quality dining in Watertown, operating Art's Jug on Huntington Street for 88 years.
For nearly 30 years, the Sboros owned another restaurant at 836 Coffeen St. and at the site of their homestead.
But COVID forced the family to close the Coffeen Street restaurant, while Art's Jug continued to move forward with a popular takeout business.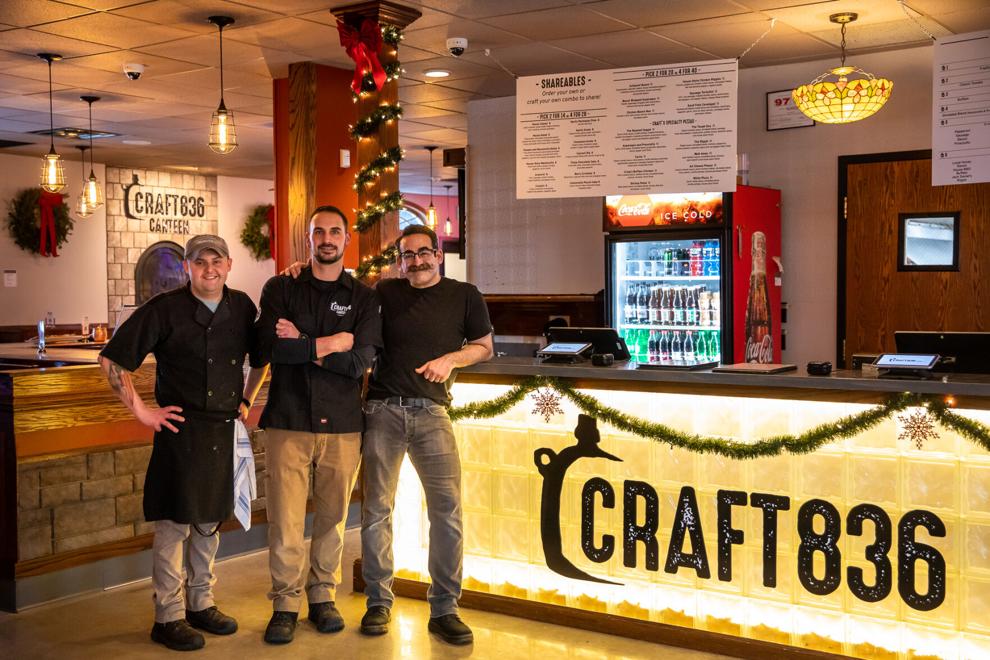 Now the Sboros have opened Craft836 Canteen for a new a kind of dining experience in the north country, classifying it as "fast casual with a twist."
The restaurant offers "contactless ordering," said operations manager Michael Sboro. Customers order their food from their cell phones, an employee drops the food off and they pay at the table. There are no servers.
Counter service, takeout service and a kiosk are also available.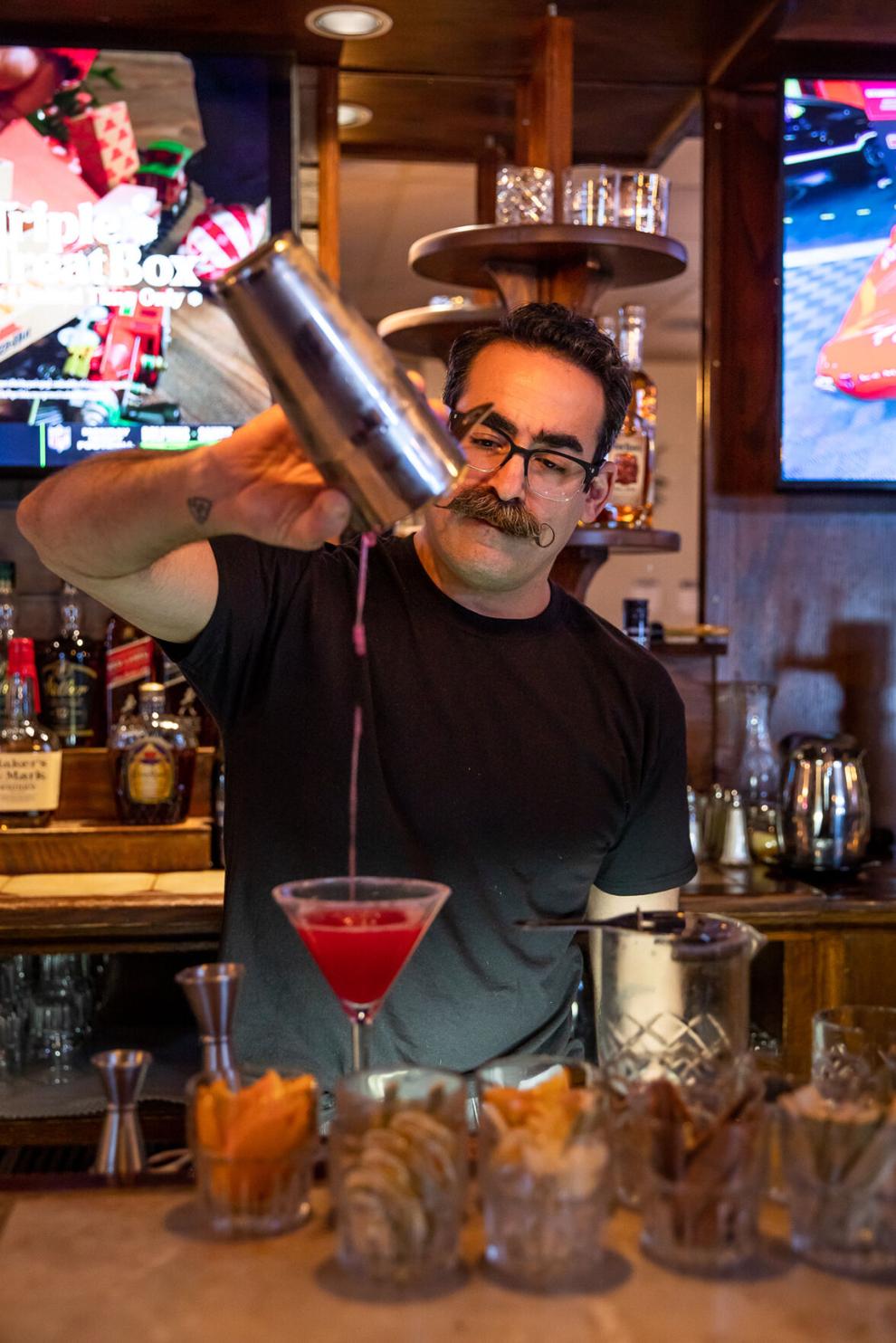 "It's a little confusing at first," he said, adding that he's on hand to help explain the process.
The concept is trending in restaurants in big cities across the country, he said.
The menu consists of tapas, salads, specialty pizzas and sandwiches.
He also explained the meaning of the restaurant's name. The definition of "craft" — a verb that means "to make or produce by hand with care, skill and creativity." The name's 836 represents the location on Coffeen Street, and a canteen is a restaurant.
The restaurant has a staff of 12.
While the local restaurant landscape has added three new eateries, the food industry is still in flux, said Cheryl Mayforth, executive director of The WorkPlace in Watertown.
Several longtime restaurants have been forced to cut back on their hours in recent months because of labor shortages caused by the pandemic, she said.
The Crystal Restaurant, the city's oldest restaurant, is no longer operating on Sundays. It continues to be closed on Mondays.
Some restaurants are now closed Sundays, Mondays and Tuesdays because they can't find enough employees, Mrs. Mayforth said.