WATERTOWN — Peggy J. Sepko has spent much of her life working or volunteering at agencies that help families after their homes are damaged by fires.
Now she's the one getting the help.
Ms. Sepko's Cayuga Avenue house, where she's lived since 1998, caught fire May 3. The flames centered on the back of the house where the oven — the origin of the fire — is located. It resulted in the death of 15 of her cats — many of which she had rescued or fostered — and her 2-year-old Pomeranian dog Georgie.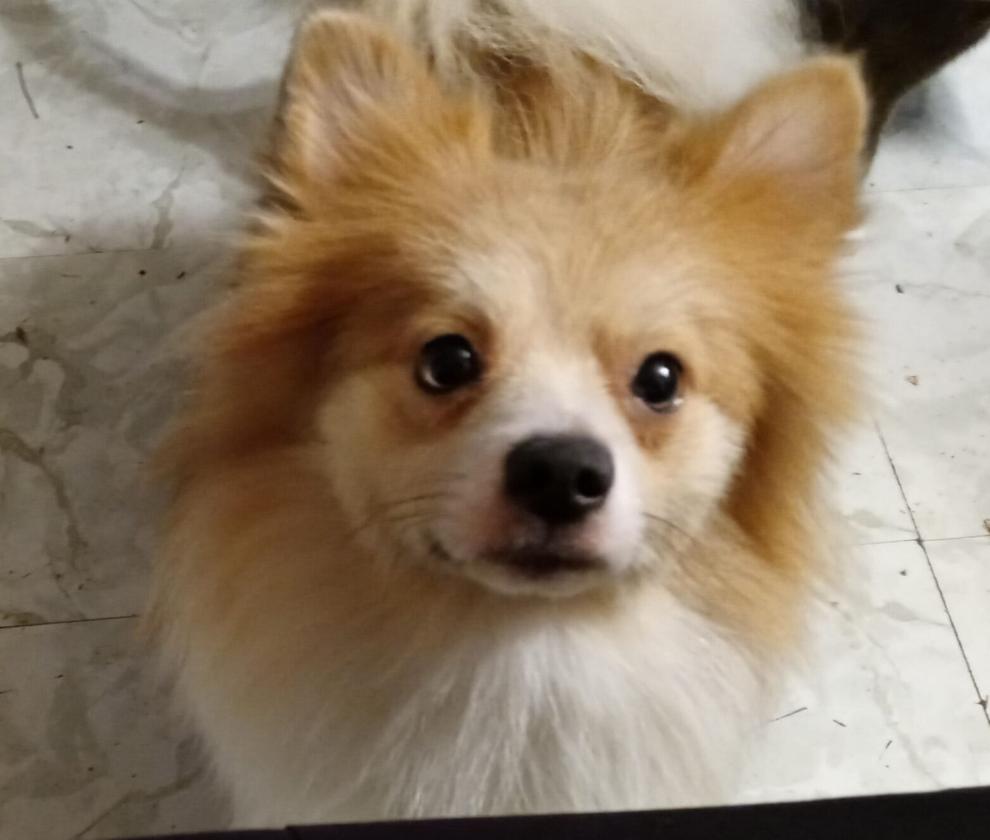 For years, Ms. Sepko worked in disaster services for the Red Cross. She volunteered at the Urban Mission. She drove a bus for the Community Action Planning Council's Head Start program. She taught CPR at businesses. She worked with the Ninjas Against Animal Cruelty, a group that is now disbanded, she said.
"I've worked with people that are in my boat and had no support," she said. "I can't say that. I'm very blessed."
The fire happened late in the morning. Ms. Sepko said she had gone to the emergency room to get checked out for an unrelated issue and then over to Walmart to get some cat food. She said she was gone for about an hour before her next-door neighbor called and said her house was on fire.
She got home and sat in a chair as she watched smoke billow from the back of her house. She saw firefighters begin opening windows and worried that any number of her 15 cats were going to be running all over the neighborhood. Later, a first responder notified her that none of the 15 made it, and that her dog had died, too. Many of those she had fostered through an animal rescue group, but they just ended up sticking around permanently. Her dog, Georgie, was a rescue.
"You can replace the house," Ms. Sepko said. "You can move somewhere else, but losing all the animals is different."
Ms. Sepko said the fire appears to have started accidentally by one of her pets while she was gone. She said there was a reusable bag containing groceries on the stove and that the pets had likely gone to play with. They managed to turn the stove on, catching a roll of toilet paper in the bag on fire.
Ms. Sepko is heartbroken over the loss of her pets, but she's also tried to approach the grief with humor. It helps that she has support from so many. She has a niece in Three Mile Bay, a paramedic who is very close with her in Theresa, a granddaughter in Carthage, a friend in Evans Mills and a daughter-in-law in Evans Mills.
"Everybody is like 'Come and stay with me," she said. "So I have a bunch of teenage grandchildren — 25 grands and 22 great-grands. The standing joke is, 'Yep, my grandmother is now sleeping all over Jefferson County.'"
Ms. Sepko doesn't have a plan for moving back into the house once it's livable, but she does know she loves the area.
"There are so many people that are offering, so many people that are willing," she said, "and those people see that you have to have a little bit of humor in there and laugh your way through it to survive it."