After 415 years, the comet Thatcher has made its way around the sun again. As Earth passes t…
POTSDAM — Among birch and scattered beeches behind Colton-Pierrepont Central School, two solar panels rise above a vaulted door.
You wouldn't know what it is, unless of course, you know what it is. You wouldn't know who Frank A. Revetta is, unless you open the door and look for yourself.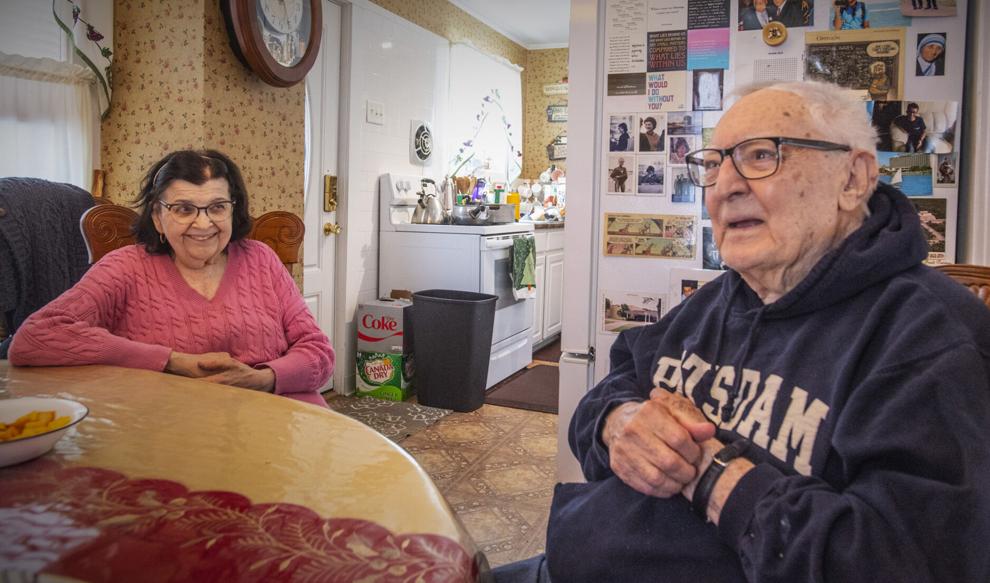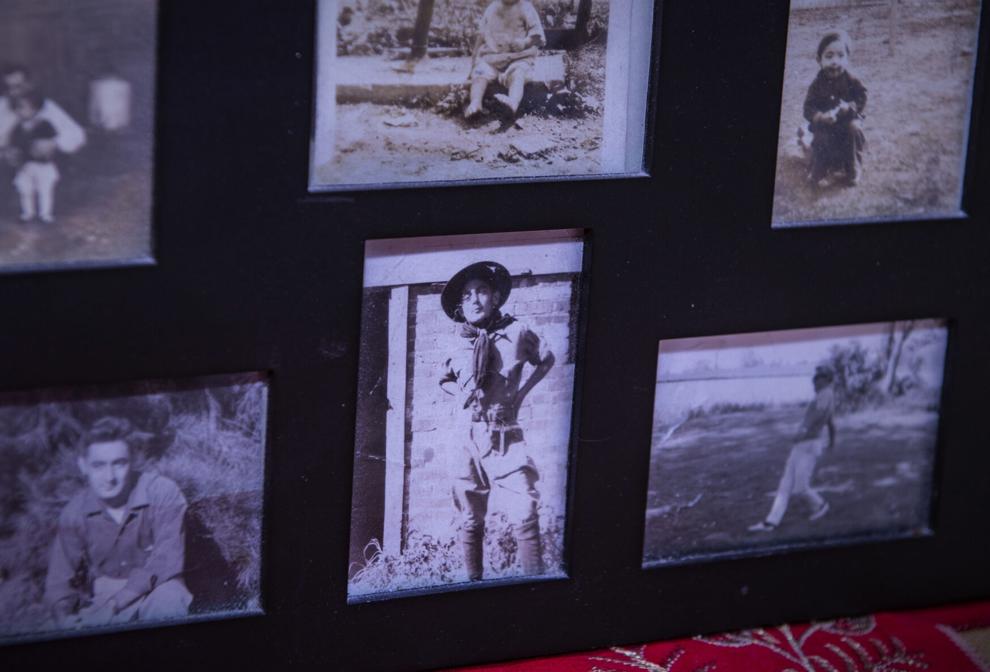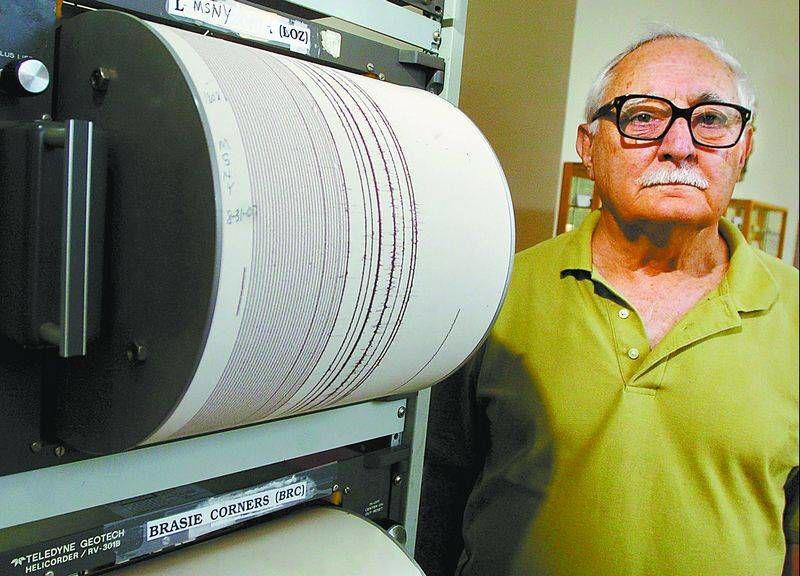 ADAMS CENTER — A minor earthquake was felt in Jefferson County early Friday morning.