WATERTOWN — A STEM education leader in the Watertown City School District has been chosen by the STEM Learning Ecosystems Community of Practice to join a global council to help expand and promote equity in STEM education worldwide.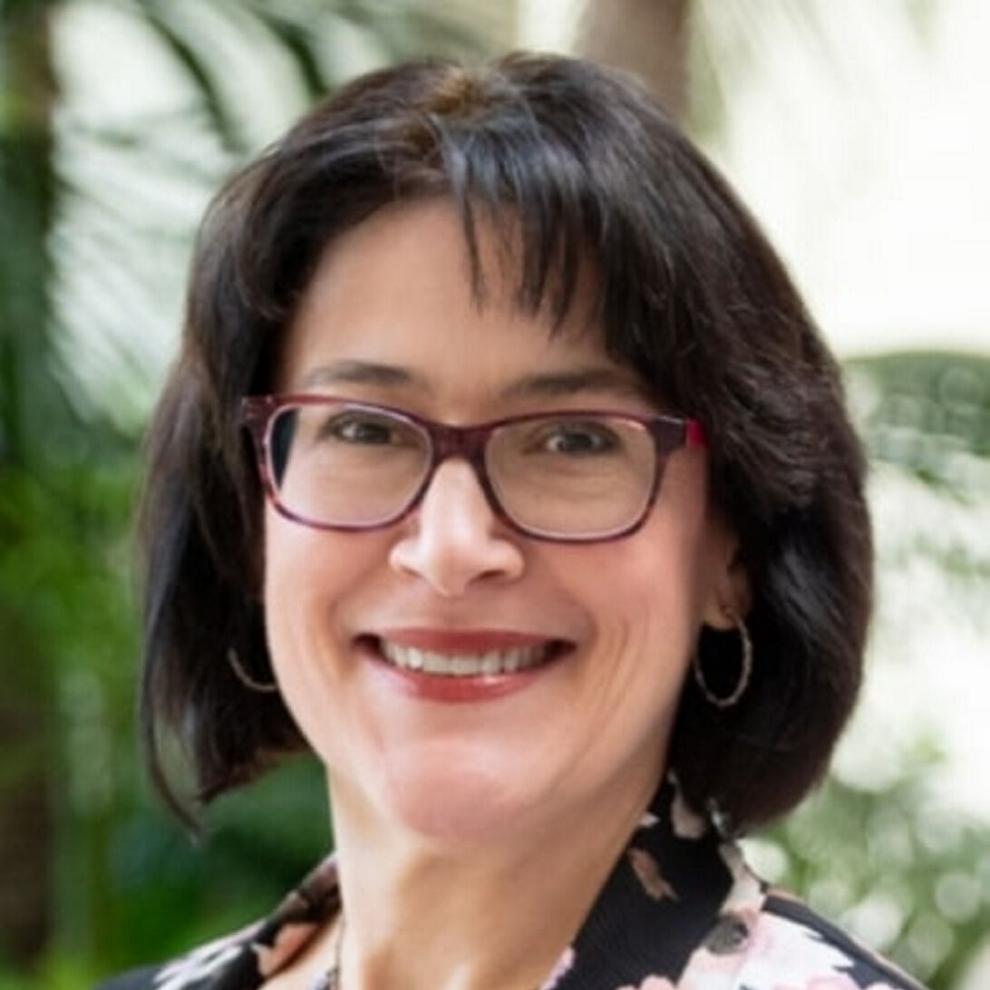 Lisa J. Blank, director of STEM Programs for the district, will be one of 16 members representing 10 states and three countries serving on the first Leadership Coordinating Council to head the global movement devoted to improvement of student learning, especially in science, technology, engineering and math. The council will be responsible for supporting 94 communities working across the globe to improve STEM opportunities for all.
Ms. Blank has a background in math and science education, primarily teaching chemistry and math.
"I moved to the north country in 2001 and I became very aware, having previously taught just outside of Boston, of the need for more opportunities for students in this region," Ms. Blank said. "I became very active in grant-related efforts and any activities that would help bring opportunities to our kids. And through that work, I ended up connecting with STEM Learning Ecosystems."
"It's really an honor to be on this panel with such a highly qualified, very dedicated and talented group of people," she added.
The group will focus on advocacy to boost understanding of the importance of STEM education — in terms of empowering young learners and fostering workforce skills.
Ms. Blank has been concerned about the lack of hands-on STEM learning opportunities, an issue exacerbated by the COVID-19 pandemic. Some students who really struggle in traditional academic settings come to life in a hands-on learning environment, she said.
"I just feel like we can reach more students and get them excited about learning across the board with the STEM approach," she said. "That's why I'm so passionate about this work."
Ms. Blank's efforts to expand access and opportunity for all students in STEM include support to educators statewide and regionally, with special focus on Project Based Learning, engineering design, computer science and robotics.
At the start of the pandemic, in response to a need for personal protective equipment by local health care personnel, she worked with community leaders to coordinate production and led a group of educators and students in designing and 3D-printing face shield components. In educational efforts, she strives to create awareness of and interest in related workforce opportunities.
The STEM Learning Ecosystems Community of Practice was built on the fundamental belief that learning happens everywhere, not just in traditional classrooms. Consequently, ecosystems are made up of partners representing K-12 public and private schools, business and industry, after-school providers, nonprofits, STEM-rich institutions, government and philanthropy.
"It's really an honor to serve in this capacity to support STEM education, to promote equity and access to high-quality STEM education and workforce development," Ms. Blank said. "I am passionate about creating rich STEM learning opportunities that bring joy to learning, empowering all students to develop skills and dispositions for successes beyond high school."
Ms. Blank said she plans to focus on equity in access to STEM by expanding access and opportunities that are engaging, relevant and essential to the development of a skilled workforce during her term.
"All students should have opportunities, beginning in the earliest grades, to develop skills, knowledge and dispositions to solve big problems in our world as future members of a skilled STEM workforce," Ms. Blank said. "I am excited to serve in this new leadership capacity, working alongside my STEM colleagues to achieve these goals, locally, nationally and internationally."