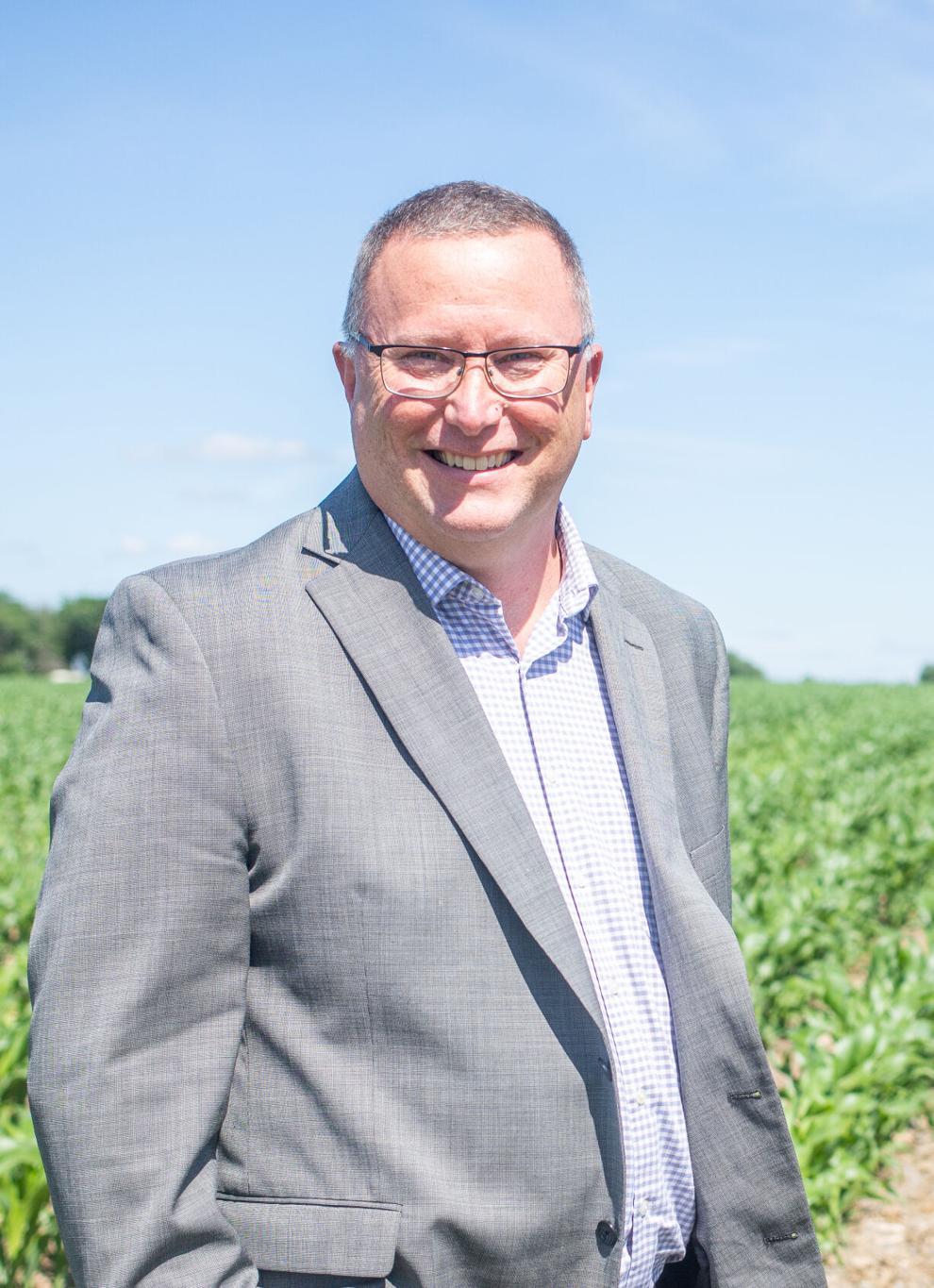 Goodbye, and good riddance to 2020.  You have cost us much economically, socially, and personally.  Most of us lost or knew of someone we loved or knew fondly during your 365 days. Those we lost may not have died directly because of the virus unleashed around our tiny planet, but our ability to let go, to mourn, to endure the loss, was abruptly halted by something we could not see but knew it was here and must be avoided.  It became difficult to say hello, and more difficult to say goodbye. 
Many of our businesses closed their doors permanently.  According to a Sept. 28 column on the Fortune website written by Anne Sraders and Lance Lambert, nearly 100,000 businesses "threw in the towel."  I doubt the information in the article contained data on farm closures.  We know in Northern New York there were several dairy farms that closed. People were laid off work.  In a matter of weeks our region went from a problem of not enough workforce to fill open jobs to thousands going on unemployment.  The agricultural industry, because food is essential to everyone, kept its doors open, or at least tried.  Weaknesses in the food supply chain were laid bare by coronavirus. Food processing companies could not keep up with demand, and especially the change in product demand as our nation went from "food service" buyers to "cook at home" buyers within weeks.  We saw huge lines form at food pantries. Here in Northern New York, we saw 500 cars get in line hours in advance of food distribution events.   
Socially, 2020 was the "Year of the Mask". In 2019 a person walking into a bank with a mask on would have been greeted by law enforcement officers as they exited the bank. In 2020, a person walking into a bank not wearing a mask would be greeted by those in the bank with disdain and frustration.  The year 2020 certainly brought an abundance of change to every person's life.   
It is said the best way to work through change is to go through a process of letting go, then transition quickly to the "new" way or settle in to the new "normal". This final step in dealing with change could be called "renewal".  2021 will be a year of transition and renewal.   
In agriculture, with the change from food service diets to cook at home diets, there was a "silver lining."  According to a survey by GlobalData conducted July 8 to 12, 2020, 52% of the consumers they interviewed worldwide claimed locally sourced ingredients were significantly more important or their top priority because of the Covid – 19 pandemic.  The report also indicated that 40% of respondents in each age cohort placed the same importance on locally sourced ingredients. In 2021, we look forward to a continuing demand for local foods.  We see a continuing demand for local meats and are trying to ramp up our ability to produce enough local meat and our processing capacity of livestock.  Our transition to this change must be an increased capacity for marketing those local products to the public.  The public is looking, the industry must help them find local products.  We are working with several potential meat processing projects, hoping that at least a few gain momentum.  
2021 will continue to see challenges for our dairy industry.  Milk production nationwide is up approximately 3%, which is significant.  This could suppress milk prices paid to farmers.   It will be important for the incoming administration of U.S. President Joe Biden to continue the trade work started by President Trump.  We saw improved trade agreements increase demand for U.S. milk and hopefully that demand will continue to increase as other countries see their economies rebound once they begin to emerge out from the pandemic. Jefferson County Economic Development will continue our efforts to attract new dairy processing capacity to our region. 
As we look forward to 2021 and what it holds, I suggest we name 2021, "The Year of Localism."   It was local people and local businesses that banded together in the face of unknown disaster to get us through 2020.  We found ways to help each other out as best we could.  We turned to local foods to get us through tough times. Our communities recognized the importance of supporting our local economies first. In 2021, we must not let our focus turn away from localism.  We can rebuild our lives, our schools, our economies, our communities by focusing on localism.