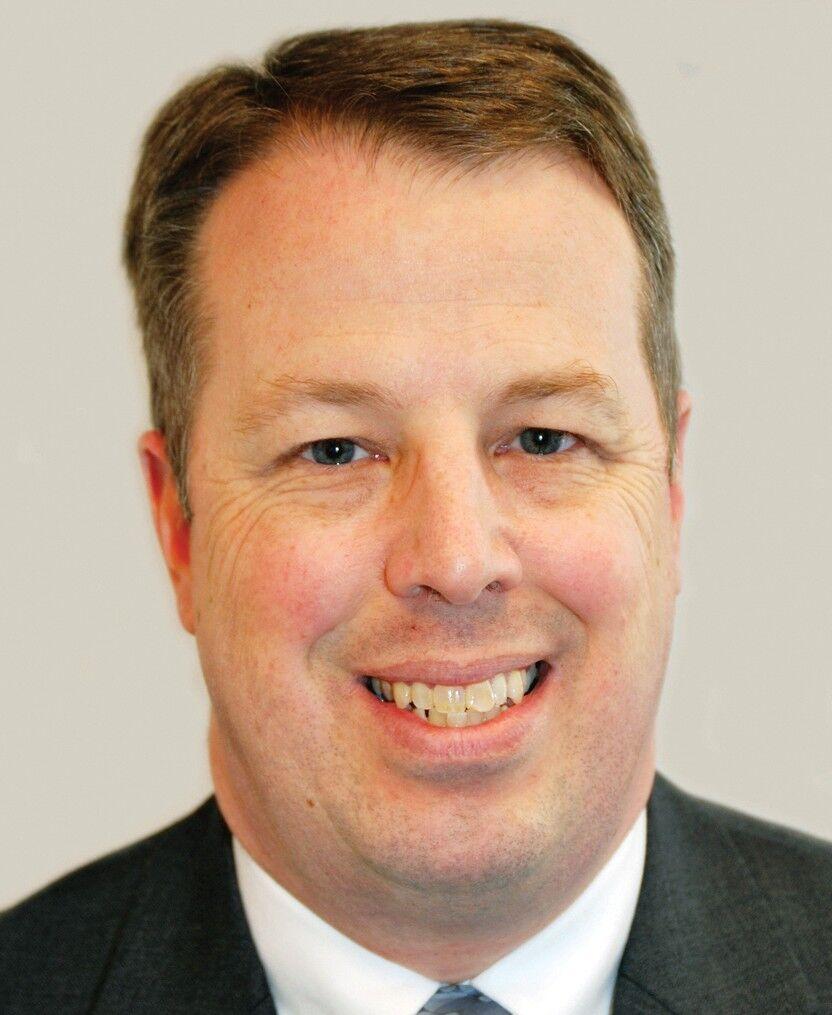 The first six months of 2020 have been an up and down roller coaster for real estate.  After being slightly down in 2018, overall property sales (including residential, land, multi-family and commercial properties) in Jefferson, Lewis, and St. Lawrence Counties were generally higher in 2019. This lead to optimism that 2020 would also be a good year.  
     In 2019, tri-county property sales totaled more than $370 million with residential real estate sales topping $335 million. In terms of units sold, residential real estate (single family homes and condominiums) makes up eighty to eighty-five percent of real estate activity for Realtors in the tri-county area.  
    The first quarter of 2020 was strong with overall sales up 7.6 percent for members of the Jefferson-Lewis Board of Realtors and more than 31 percent for members sold by St. Lawrence County Realtors.  Similarly, residential sales were up 12.7 percent for the Jefferson-Lewis Realtors and about 30 percent for St. Lawrence County members.  
    With the mandatory shutdown of the industry in mid-March, real estate came almost to a halt.  In early April, real estate professionals were allowed to start limited activity including virtual showings and remote transactions.   In person meetings, including showings and open houses, were prohibited.  This severely limited how real estate could be done in the state and area.    
    One thing to keep in mind is that after a purchase contract is signed, the average length of time until the sale closes in New York State is normally sixty – ninety days.   This means that a number of the second quarter closed sales were from contracts signed in the first quarter.   
    Until a property closes, it is considered "under contract" or pending.  While time to closing is not tracked, the "days on the market," or DOM, (the number of days from when a listing contract is signed until the purchase offer has been accepted by both parties) is noted.  
    During the second quarter (April 1 – June 30), members of the Jefferson-Lewis Board of Realtors sold 15 percent fewer properties overall compared to 2019 and residential sales were down almost 20 percent. For the first six months, sales of all properties are down about 6% and residential sales are down about 7 percent. While the median price of properties dipped for the first six months, the DOM dropped by more than three weeks for all properties and two weeks for residential sales.  
    The story was similar with members of the St. Lawrence County Board of Realtors.   After the first quarter surge of more than 30 percent for all property sales, the second quarter dipped by about 27 percent to bring sales down by six percent for the period of January -June.   The median price went down also and DOM rose slightly.  
    Residential sales for St. Lawrence County members also dipped in the second quarter by 33 percent after being up in the first quarter by 30 percent. Overall, residential sales are down almost 12 percent compared with 2019.   The median price is down slightly and DOM is up about three weeks.  
    Real estate has picked up since our area entered phase two of reopening in late May.   In June and July about 220 residential properties listed by St. Lawrence County Realtors went under contract compared to 198 for the same period in 2019.   Jefferson-Lewis members have also been busy with about 350 pending listings for June and July compared to the 213 in 2019.  Agents are also reporting more properties being listed and are busy with showings.  
    Another sign of increased activity is that it is taking longer to schedule an appraisal or home inspection after the property goes under contract.   Appraisers work with the lenders to be sure that a property is worth the price in the contract.   Meanwhile, future property owners want to make sure there are no surprises or hidden flaws in the property and employ a home inspector.   Due to the increased activity, both of these professions are in high demand.  
    As of now, our area has survived the COVID pandemic fairly well.   For the most part, our residents have stayed healthy.  If this continues, real estate should be able to recover and the year will finish up strongly.   This will be good for everyone as real estate is one of the prime drivers of our economy.