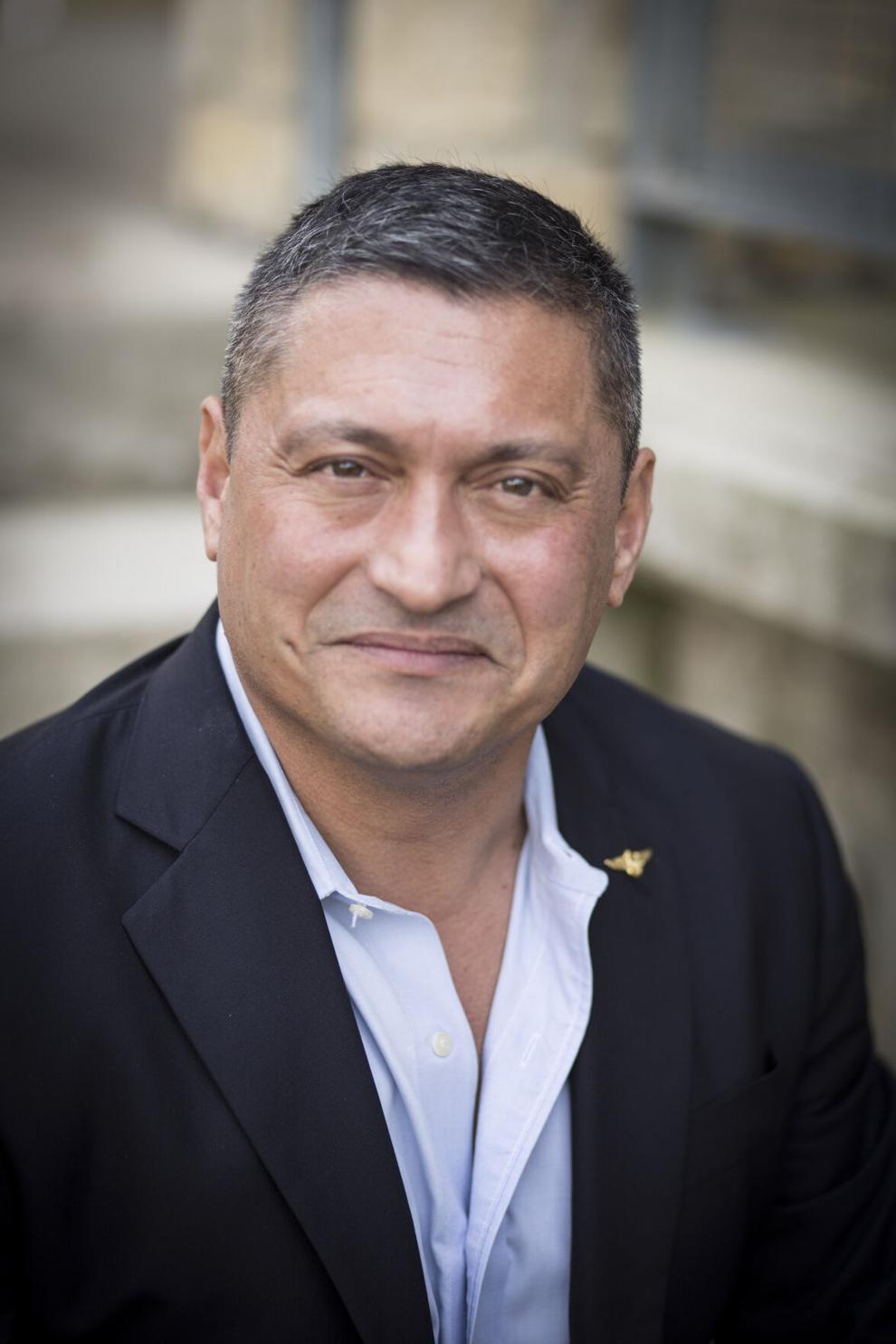 The novel coronavirus pandemic of 2020 clearly reinforced the need for human-service nonprofit organizations, who can often provide quicker response than the government and can perform programs and services that the government ceded over the years. However, over the course of the past 10 months, we've come to realize that our communities cannot financially sustain the multitude of charitable agencies that operate inefficiently, quasi-independently and with less than desirable outcomes. We are too wedded to our legacy and history, and not run as effectively and efficiently as a successful, private or publicly traded company.  We must change. 
In my role as CEO of United Way of Northern New York, I've had the incredible fortune to be a first-person witness to many of the miracles that were performed and the overwhelming wave of generosity throughout the north country during the first nine months of the pandemic. But I also observed our shortfalls, competition for limited resources, and degradation in the quality of service to our communities. We must evolve through mergers, restructuring, and financing the priorities that provide the highest return on investment. If we don't take bold action, economic forces will dictate our future as opposed to taking proactive steps to drive our own destiny. 
Change is never easy and to approach the problem set from an individual agency standpoint will only reinforce the emotional loyalty and biases we feel toward our favorite agencies. I do understand that many social and religious organizations host programs or ministries that are near and dear to them: food pantries and food drives, coat and boot drives, fundraisers for charitable agencies that align with culture and mission, and more. Where can we create a point of collaboration to make all our efforts more meaningful and effective?   
We must start with the needs of each city, town or village. Once quantified and prioritized, an analysis is conducted to determine if there are other resources available to meet the need. If not, then the community leadership collectively develops multiple courses of action. A thorough assessment of each course of action, to include the pros and cons, economic impact, financial viability and measures of quality will be completed. The most effective and efficient solutions will be chosen. 
Over the past 18 months, the UWNNY has been gathering and analyzing data. The 2010 Census created a foundation and has been updated by the annual American Community Survey. Daily, we continue to insert additional data points, such as food insecurity, domestic violence, overdose, and poverty rates, crime statistics, availability of mental and physical healthcare, access to broadband internet and more. This creates an intimate understanding of needs across the north country.   
Through the understanding of information, we can create smart solutions that improve the effectiveness and efficiency of our vital programs and services. For example, many of our municipalities have multiple food pantries, which provide life-sustaining food to our vulnerable residents. However, a simple Gantt chart depicts very limited windows of opportunity for families to access food. What if the family only has one car, and it's being used from dawn until evening for employment? How do they access food? Much like a retail business that evaluates the hours that shoppers are available to come to their store, by combining multiple food pantries and their financial and personnel resources, we can pool resources for one food pantry in a village whose location and operating hours give access when families need it most. That's how we move the needle.   
Service to vulnerable human beings has evolved over the years. We know that mental health, physical health, financial health, success in education, and emotional and cognitive development are all intertwined. Focusing on only one element will not achieve the desired results. The days of handing out nearly stale bread to prediabetics and Type 2 diabetics must stop. The practice of giving a family short-dated produce, meat and dairy only reinforces the notion that they are not worthy of the foods that we feed our families. We must up our game through cost savings and efficiencies to ensure that our assistance is not physically or mentally harming the wonderful people that we're trying to help.  Quality is an essential part of putting a person or family on the successful road to independence and self-sufficiency. 
The north country is home to the intellect and passion to enact real change. The United Way of Northern New York continues to reach out to each city, town, village and school district to provide a constructive space for critical thought and innovative solutions. We hope that you'll join us in creating a higher quality of life for each resident of Jefferson, Lewis and St. Lawrence counties.