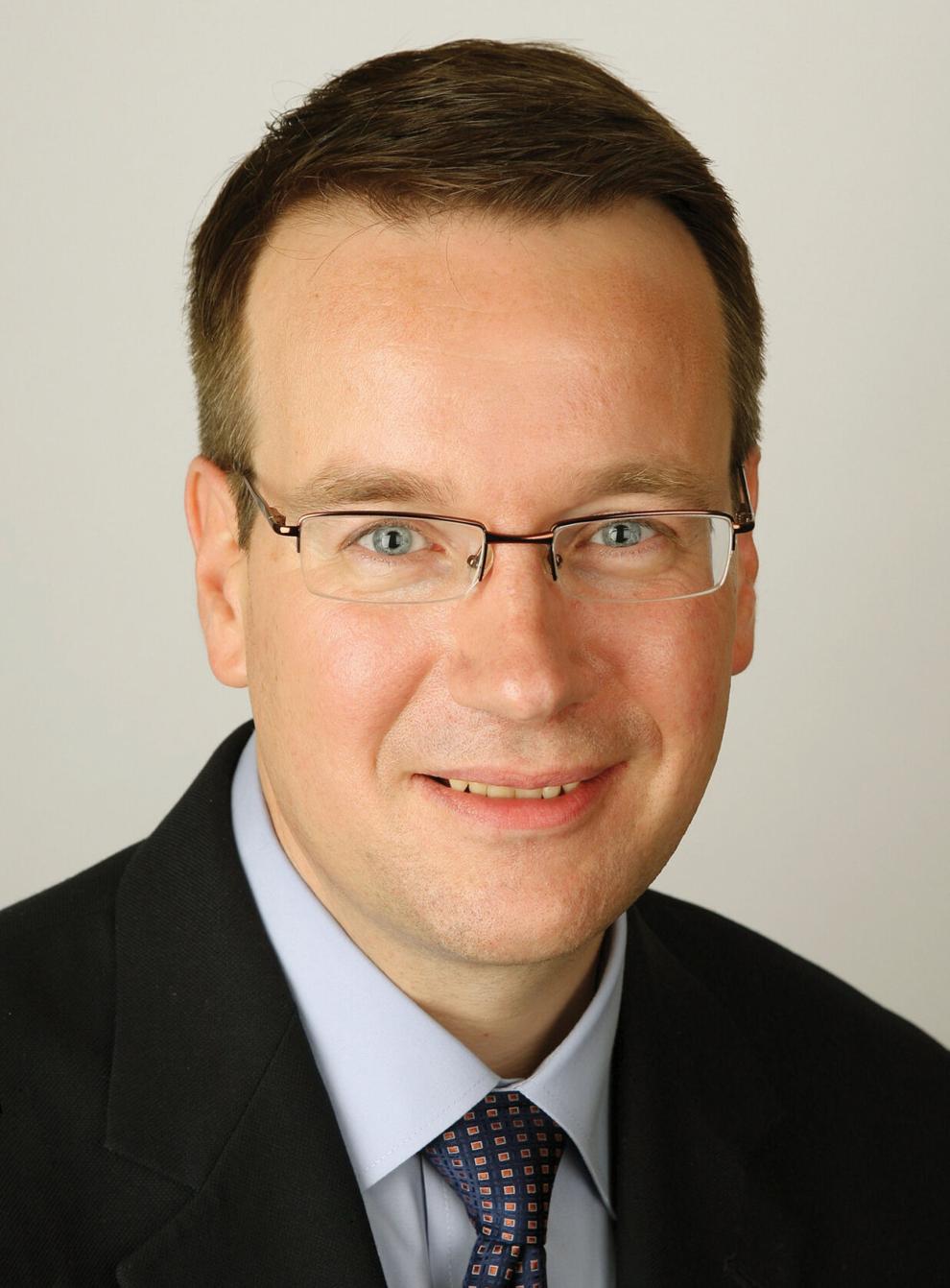 "Alone we can do so little; together we can do so much." — Helen Keller 
The value of partnerships become even more apparent during challenging times. Amid a crisis, when friends and neighbors are frightened, hurting and vulnerable, every possible resource must be deployed to help ensure health, safety and well-being. Our region's nonprofits are often the front lines to work to complement and supplement the efforts of government. Our organizations will be there for now and for the long-term after the immediate crisis subsides, to address the emotional, spiritual and mental health needs of residents. As our lives are overturned, having that strong network of community resources is critical. 
    Despite the clouds that hover over us during the coronavirus (COVID-19) pandemic, there are glimpses of sunlight that break through. As with past community challenges, the people of the North Country provide countless examples of "we" over "me" as individuals, organizations, schools, churches and businesses join together so that we all can emerge stronger, braver and healthier. 
    As it should, government takes the lead in responding to situations such as this. During the early stages of this battle we are fighting, I received a call from Scott Gray, chairman of the Jefferson County Legislature. He was looking to link actions at the state and county level with our community nonprofit network. All contacted responded immediately and willingly. Within a day, a group of officials representing the nonprofit, education and child care sectors convened at the Community Foundation. It was the perfect display of collaboration, cooperative sharing of information, insight for preparedness, planning and solutions. Watching people who love their community combine resources together is powerful and inspiring and makes one proud to call this place home. 
    That same week saw all hands on deck. You didn't have to look far to see the North Country tradition of unified response through its public health agencies, hospitals, school districts, businesses, civic and nonprofit organizations and the media. At the same time, neighbors were helping neighbors on the personal level, one friend at a time. 
    Due to these pressing concerns, and because of the unique way community foundations can respond to emerging needs, $50,000 was provided to seed the Northern New York COVID-19 Community Support Fund to provide rapid response micro grants with maximum reach and effectiveness. Within hours of announcing the fund, donors stepped forward with thousands more. As fundraising continues, we will collect resources and coordinate support responsibly. 
    Consideration for grants is limited to 501(c)(3) nonprofit organizations or other charitable organizations able to receive tax-deductible contributions, such as schools, faith-based organizations serving community needs, and other public entities based in or primarily serving Jefferson, Lewis and St. Lawrence county communities. Grants will be made on a rolling basis as we collect information. As a central hub we are already learning of situations that we were not aware of. 
    We know there will be short-term needs and longer-term demands which are bound to increase in the months ahead. Together, we can do more for those nonprofits on the front lines. We are intentionally streamlining the process and hope to be able to make decisions and supply funding in seven to 10 days. We also want to know of needs that may fall outside of the current focus so that we can be prepared to best allocate future resources. Nonprofit organizations should contact Kraig Everard, director of stewardship and programs, to apply at 315-782-7110 or at kraig@nnycf.org. To join the effort to extend the reach, secure gifts can be made online at www.nnycf.org or by mail to the Community Foundation at 131 Washington St., Watertown, NY 13601. 
    We will continue to come together as a community as we always do, in good times and in bad, acting in unison so that we emerge from this crisis stronger because of the way we respond. Meanwhile, may we all stand ready to bolster those organizations that carry out that work for us every day. We are one community with caring, local leadership. Our collective response now will help shape tomorrow for all of us. It is often at the darkest times that our stars shine the brightest.