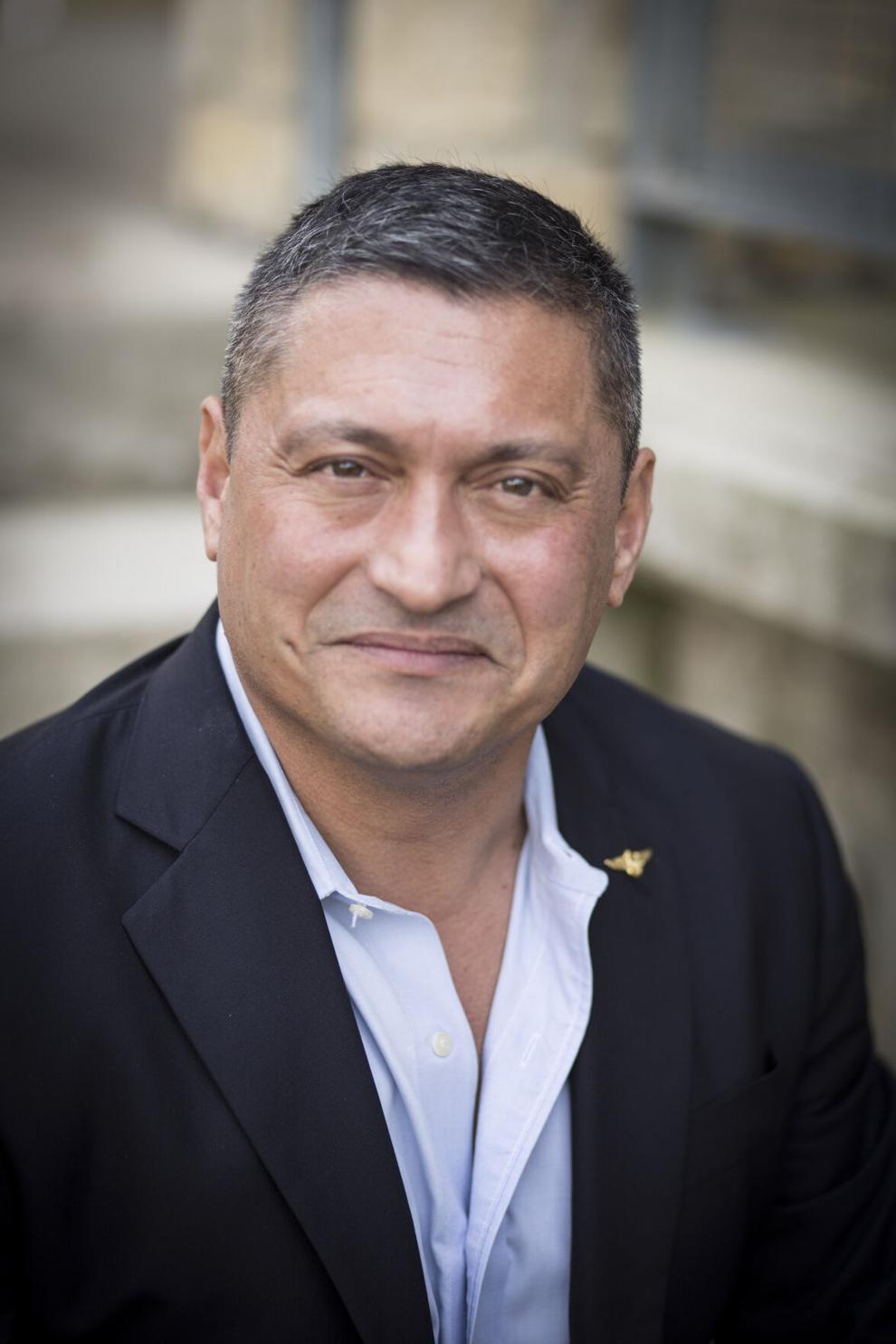 Each year, the United Way throughout the world runs a fundraising campaign to highlight problems and inequities in communities and proposes programs and plans to address the challenges that we face. This year is much different. The circumstances that have brought us to this point in time have been monumentally unlike anything in our recent history. When the COVID-19 pandemic hit in late February, we pulled together as a nation and community to fight for our survival, but then political division stemming out of Washington and Albany tore us apart. When our nation was confronted with the horrific death of George Floyd, we all felt a sense of loss for his family and wondered how we can create and maintain better communities, but then fringe groups from the right and left tore us apart. As I write this, we are in the home stretch of our presidential election, where two dominant parties are tearing us apart by demonizing each other and forcing us to choose sides. When did we cede control of our thoughts and lives to others? When did we allow elected leaders – many who are no smarter than you and me – to tell us what to believe? Who let the bullies take control of the schoolyard? 
The United Way of Northern New York chose United More Than Ever as the theme of our annual campaign as more than just a symbolic use of words to make a point. United More Than Ever is a belief that starts at the grassroots level – in a neighborhood, classroom or village – to unite us for a common cause: equal opportunity to pursue one's dreams and care for those who are unable to succeed due to physical limitations, mental health issues or other barriers. 
Over the past 99 years, the United Way of Northern New York has grown from the Community Chest of Watertown to encompass all of Jefferson, Lewis and St. Lawrence counties. From Massena to Cape Vincent, Adams to Star Lake, and Colton to Port Leyden, our mission is focused on improving the quality of life for all residents. We do this irrespectively of the color of skin, political beliefs, sexual orientation, country of birth, financial status or religious belief. 
The United Way of Northern New York has three main priorities as we look ahead to 2021:  
Improving survivability for the most vulnerable in our communities;

Healthy, educated and happy children; and

Opportunity for meaningful employment

.

 
These three simple pillars allow us to invest your donation to create the highest return on investment through our programs:  
ALICE. The Asset Limited, Income Constrained, Employed program sole aim is to keep working families out of poverty. These families do not have the income or savings to financially absorb any crisis such as a doctor's visit, a flat tire or a broken furnace. ALICE provides immediate financial resources to families in all three counties to avoid the steep slope leading to poverty. There is no other government or private program that addresses these families.  
Community Impact. Working with village mayors, town supervisors, school superintendents and other community stakeholders, we work together to devise the best solutions and fund the right programs to address the biggest needs in each town, village and school district. We are a force multiplier.  
Center of Nonprofit Excellence. As the certified focal point of nonprofit organizations in the region, the North Country Center of Nonprofit Excellence is committed to providing professional training to nonprofit agencies, businesses and communities to improve our performance, enhance our programs and reduce our costs in serving each community. We bring out the best in each organization.     
The sole reason the United Way is able to facilitate and create success is your generosity and loyalty to our towns, villages and neighborhoods. It is your dollars that allow us to make the north country live up to its potential. 
The United Way of Northern New York is your best investment tool to create success in the north country. Please give now at unitedway-nny.org/donate.