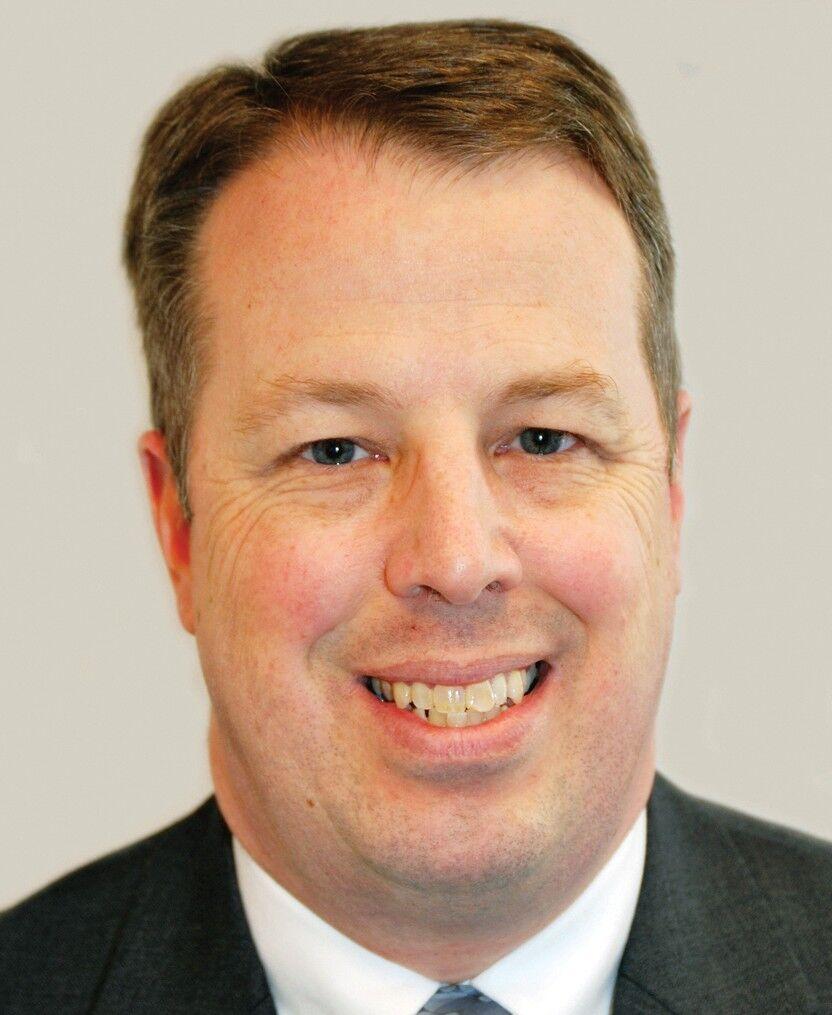 When our area entered Phase 2, the real estate market heated up. In some portions of the market, there have been multiple offers and some properties have had offers within a day or two of being put on the market. What do you need to know to be successful when making an offer? 
    First thing to remember is your Realtor is your advisor, but all final decisions are up to you. A Realtor will work with you to help craft an offer, but ultimately you need to know what your top limit for your offer price will be. If you plan on financing, it is a good idea to get pre-approved by your lender. You will also need to decide ahead of time your "musts" for a property and what you would like to have, but can live without (or can add later). 
    Secondly, you will be given a number of forms. Prior to looking at listing, you will be asked to review and sign the NYS Fair Housing Disclosure. If the listing is a residence, the agent will present the NYS Disclosure of Agency Relationships. When you decide to purchase, there will also be forms to fill out and sign. Your agent should review each with you and answer any questions you have. If you do not understand them, you should speak to your legal adviser. It is also a good idea for you to have your attorney review any contracts which should include an attorney review clause. 
    When you make your offer, you should look at how long a property has been on the market, whether the market is a seller's (demand exceeds supply) or buyer's market (supply exceeds demand), and how it fits your needs. Part of the offer will be the down payment or earnest money. This can range from as little sd a few hundred dollars to 20% of the price depending on your financing. The amount you put down will tell the seller how serious you are. 
    The purchase offer will also contain contingencies or provisions to be met by buyer and seller. Common ones are a home inspection, financing, appraisal, clear title to the property, and possibly a home sale if you need to sell your property before buying the property. You need to understand each one, as they carry risks and protections. 
    Before making the offer, review what is included and excluded with the property. The seller should have a list of appliances, lights, etc. that the seller is leaving. The description or the seller's property condition disclosure should also tell you about utilities such as water (public or well), whether it is heated with electricity, gas, or oil, and other items you might need to know (shared driveway, right of ways, etc.). 
    The purchase offer will note a closing date. This is an approximate date and your agent can advise you on a realistic date based on a typical time frame and your financing choice. 
    The above is a bare bones outline for a buyer. You should consult your Realtor and your legal and financial advisors throughout the transaction. They are there to assist you. 
The Womens Council of Realtors Tri-County Network held their annual golf tournament Aug. 7 at Highland Meadows Golf Club. Some of the proceeds benefitted the physical therapy unit at River Hospital in Alexandria Bay. Major sponsors for the tournament were Carthage Savings and Loan, Northern Credit Union, and Watertown Saving Bank. Other sponsors included Community Bank, Farm Credit East, the Jefferson-Lewis Board of Realtors, Northern Tier Construction, Jennifer Flynn, and Diane Mullen. Holes were sponsored by Appraisals USA, Bennett Realty Group, Berkshire Hathaway Home Services CNY Realty, Richard Champney PC, Citizens Bank of Hammond, Conboy MacKay Bachman Kendall LLP, Gaebel Real Estate, Genesee Regional Bank, Lori Gervera Team of Keller Williams NNY, Heart Homes Real Estate, Hefferon Real Estate, Homes Realty of NNY, LP Thompson Insurance, St. Lawrence River Real Estate, Slye Law Offices PC, and the Weldon and Trimper Law Firm. 
    The tournament, a captain and crew format, had three divisions – men's, women's, and mixed. The men's division was won by Team Casero, the women's by the Lafargeville Ladies, and the mixed by Just Duckie Cleaning. Prizes were given for the longest drive to Todd Slate (Team Casero) and Gloria Peluso (Bridgeview Real Estate) and for closest to the pin to Roy Matteson (Matteson Property Management) and Autumn Winters (Lafargeville Ladies). 
    The 2021 Tournament will be held on Aug. 6 at Highland Meadows Golf Club.