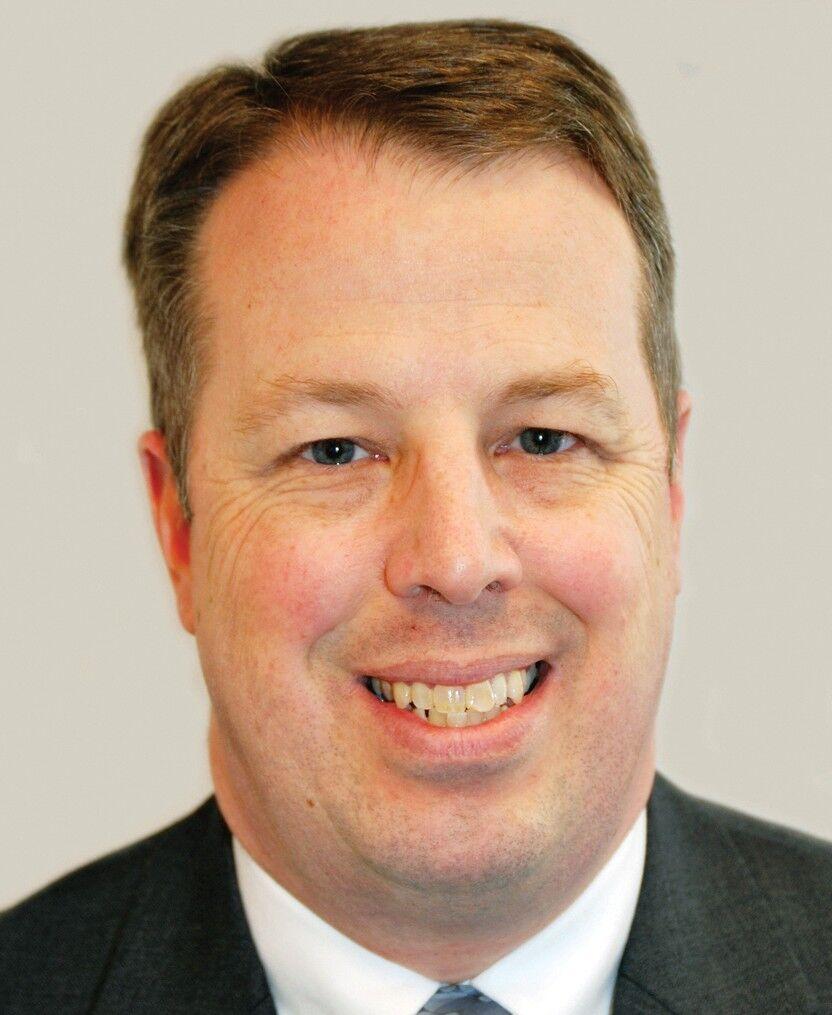 The Tri-County Women's Council of Realtors Network held its Top Producer events in September (St. Lawrence County Board of Realtors) and in October (Jefferson-Lewis Board of Realtors). The award was based on sales of single-family homes, two-to-four family homes, commercial buildings, land, farms, and seasonal properties sold between Sept. 1, 2019 to Aug. 31, as recorded in either the St. Lawrence County Multiple Listing Service (www.slcmls.com) or the Jefferson-Lewis Multiple Listing Service (www.nnymls.com) and residential rentals in the Jefferson-Lewis MLS. The top 20 percent of realtors were awarded a Top Producer Certificate as either Gold (11%-20%) or Platinum (top 10%) Producers. While it is not necessary to be a WCR member to be recognized, this year twelve of the network's 23 members were Top Producers. 
    Normally given out as part of a dinner event, this year's ceremonies took place on Zoom due to COVID restrictions. Each Top Producer was sent a bright green envelope with a noise maker, mini-clapping hands, a "gold" metal, a bag of confetti, and some candy along with an invitation to the Zoom ceremony. Both events recognized WCR's 2020 sponsors – Gouverneur Savings and Loan, Homestead Funding Corporation, and the Jefferson-Lewis Board of Realtors. 
    The St. Lawrence County edition was held on Sept. 30. Lucille Kassian, Kassian Real Estate, was recognized as the top producing Realtor in the St. Lawrence County Multiple Listing Service. This is the sixth year in a row that she has won this honor. 
    In addition to Ms. Kassian, the "Platinum Producer" list included (in alphabetical order) Gail Abplanalp, Christine Amo, Tracy Bernard, Patricia Collins, Rick Cutway, Cathy Garlock, Debbie Gilson, Michael Kassian, Erin Meyer, Phillip Paige, Timothy Post, Mildred "Cookie" Recore, Rhonda Roethel, Lori Snyder, Jennifer Stevenson, Elizabeth Trego, and Cheryl Yelle. 
    Realtors recognized as "Gold Producers" (in alphabetical order) included Penny Bogardus, Nikki Coates, Angela Frost, Matthew Garlock, Katie Geidel, Rowena General, Janet Handschuh, Nicole Hayes, Suzanne Liberty, Brittany Matott, Robert McLaughlin, Martha Morrison, Doreen Radway, Wendy Jane Smith, Nicholas Sterling, Diana Thayer, and Scott Woods. 
    Several weeks later, on Sept. 22, Jefferson-Lewis Realtors were honored. The Top Producer in sales for the fourth year in a row was Amanda Miller, Lake Ontario Realty. For a third consecutive year, Micah Matteson, Matteson Property Management, was recognized as the top Realtor for rentals. 
    Joining Ms. Miller as Platinum Producers for sales (in alphabetical order) were Britt Abbey, Roger Abbey, Jeremy Briggs, Vicki Bulger, Patricia Calhoun, Teresa Capara-Ostrum, Kathy Cook, Melanie Curley, Carole Dunbar, Jennifer Flynn, Cathy Garlock, Matthew Garlock, Lori Gervera, Marsha Gibbons, Kirk Gilchrist, Michael Hall, Jeffrey Jones, Amy Kenney, Amanda Kingsbury, William Leepy, Brenda Malone, Amanda Mattimore, Gail Miller, Rob Moyer, Bambi Norman, Lorie O'Brien, Karen Peebles, Jeff Powell, Maxine Quigg, Desiree Roberts, Jason Smith, Barry Stewart, Jennifer Waite, and Lisa Spear-Woodward. 
    The Gold Producers for sales (in alphabetical order) included Julie Ablan-Woodrow, Mary Adair, Darren Ashcroft, Sara Beard, Penny Bogardus, Marcia Brooks, Sara Bulger, Yvonne Carle, Stacey Garrett, Anne George, Joan Gerni LaLone, Janet Handschuh, Les Henry, Aaron Jantzi, Eileen Kaleel, Barry Kukowski, Stephen Malone, Tara Marzano, Marcie McCrea, Erin Meyer, Elizabeth Miller, Diane Mullen, Lori Nettles, Terry O'Brien, Tammy Queior, Gayla Roggie, Nancy Rome, Jill Rosette, Sarah Smith, Vickie Staie, Nancy Storino-Farney, Kiah Sugrue, Michael Tufo, and Gayle Wiley. 
    In addition to Mr. Matteson, the top Realtors recognized for rental as Platinum Producers included Teri Benitez, Marsha Gibbons, Rhonda Rogers, Danielle Stover, and LuAnn Twombly. The Gold rental list included Mark Anderson, Daniel Conlin, Sonia Conlin, Marco Echevarria, and Lisa Spear-Woodward. 
    The Tri-County (NY) Network of the Women's Council of REALTORS® was founded in 2008. The members live in Jefferson, Lewis, and St. Lawrence counties. Its mission is to work to advance women and men as real estate professionals and leaders in business, the industry, and in the communities they serve.