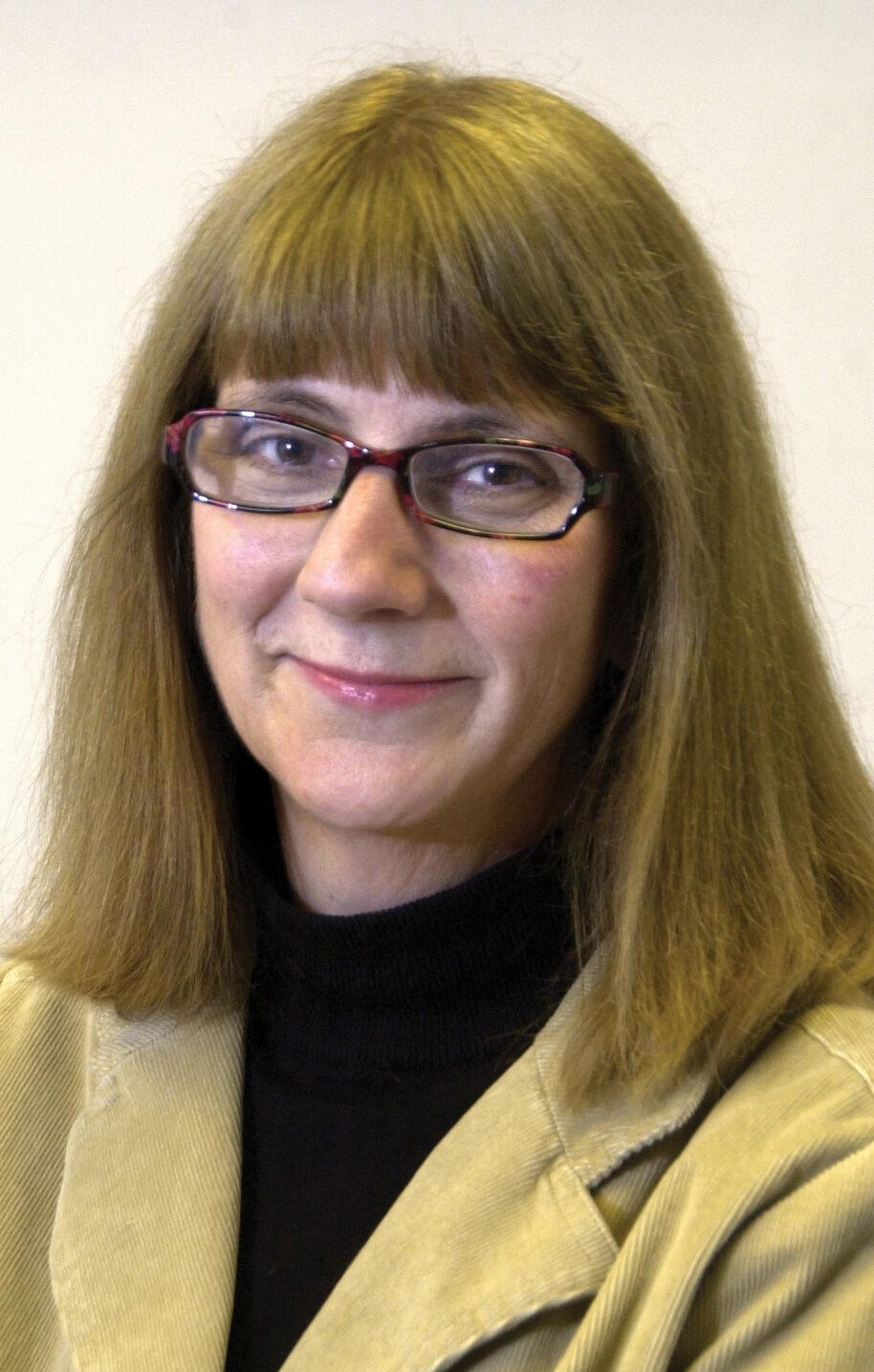 My February column dealt with businesses that are dependent on the weather and how important it is to have a plan to deal with the uncertainty that comes when the weather doesn't cooperate. I wrote quite a bit about the extremely high water levels last summer that affected businesses along the lake and river, and in that context, I also talked about the SBA's disaster loan program.
And now, within weeks of me writing that column, the COVID-19 pandemic hit and the north country, along with the rest of the world, found itself in a totally unprecedented situation that in terms of impacting and disrupting our lives makes a snowstorm feel like a single flake drifting down.
As of May 15, the north country is starting to gear up to reopen businesses through a series of phases. As long as the different criteria for positive tests, hospitalizations and testing levels stay stable, we can continue to on this path. I, along with many others, look especially forward to our beauty salons and barbers reopening. But these are very uncertain times, and we know that businesses will have to be operating differently for the foreseeable future.
It would have been unimaginable to plan for a scenario like this. Some of our small businesses had no option but to shut down entirely. Others, like restaurants, found a way to keep some staff and some revenues through meals-to-go offerings, and "curbside pickup," like social distancing, has become part of our language. Other businesses pushed their online sales to help them get through the interruption.
This brings me back to the need to take advantage of your "digital real estate". If your business already had a website, an email list and/or a social media presence, you have had the ability to stay in touch with your customers and to stay engaged with them, whether it's sharing special store hours for seniors, providing a limited menu, offering Internet sales, letting people know about the safety precautions you've established or informing them when you are going to be able to reopen, and many businesses, even while closed, shared community news and events or offered words of support and encouragement. Many businesses are also offering comfort in the form of value-added content such as exercise classes, recipe tips, links to helpful sites and of course, cat videos. But if you didn't already have a digital presence, you may have missed out on an opportunity.
Going back to my February column, I still contend that we Northern New Yorkers are resilient. We're going to find a way to cope with whatever nature throws at us. It's not too late to be thinking about how to invest in some digital real estate. The advisors at the Watertown SBDC
(well, working from home, remotely) are here to help you do just that.
Much of our advisors' time from March through May has been spent assisting north country businesses with the two SBA disaster loan programs: the Economic Injury Disaster Loan (EIDL) and the Paycheck Protection Program (PPP). The EIDL program is similar to past disaster loans except for the inclusion of the Emergency Advance grant that included an amount per employee and owner that did not have to be paid back. The PPP was a whole new creation, part of the CARES Act (Coronavirus Aid, Relief and Economic Security Act), and has continued to be refined as time has passed. A key part of that also includes loan forgiveness (does not have to be paid back) if the funds were spent and accounted for in a very specific manner.
The funding for these original loans was depleted very quickly and the payouts have not been swift as the sheer number of applicants overwhelmed the system. They have subsequently been re-funded; at the time of this writing the EIDL was now being offered only to agricultural businesses and the PPP was being refined to address the needs of smaller businesses.
The New York Small Business Development Center at JCC offers free, individual, confidential counseling to new or existing business owners in Jefferson and Lewis counties. For more information, contact 315-782-9262, sbdc@sunyjefferson.edu. St. Lawrence County residents can contact their SBDC at SUNY Canton, 315-386-7312, sbdc@canton.edu