Families who establish scholarship funds have found a deeply meaningful way to honor the loss of a loved one, while also opening a door for many students to pursue higher education.
Creating a scholarship "offers a way for bereaved families to channel their grief into something positive" that benefits both the person giving and the person receiving, said Rande S. Richardson, executive director, Northern New York Community Foundation.
"These types of legacies don't have to be large to be profound," he added. "Every student benefits from some type of assistance to pursue their educational aspirations."
Scholarship recipients who are able to meet with their donors are given an even greater gift – an opportunity to hear "the story of why the scholarship was created" directly from the families, Mr. Richardson said.
"The scholarship recipient may be so moved that he or she extends that same type of support to someone else later in life," he said.
Every student "has a different story, and for some of them, these scholarships can be life-changing," said Benjamin Foster, executive director, Jefferson Community College Foundation. "It's nice for the donors to hear firsthand that appreciation, if possible."
"It could turn into a mentoring relationship as well," Mr. Foster said. "The donor may offer career guidance, or help to connect the student with an internship. The relationship that evolves between a donor and a recipient can become incredibly powerful."
Here are the stories of three families who created scholarships as they worked through their painful losses:
Lorenz (Enzo) Greenwood Coinco, 18 years old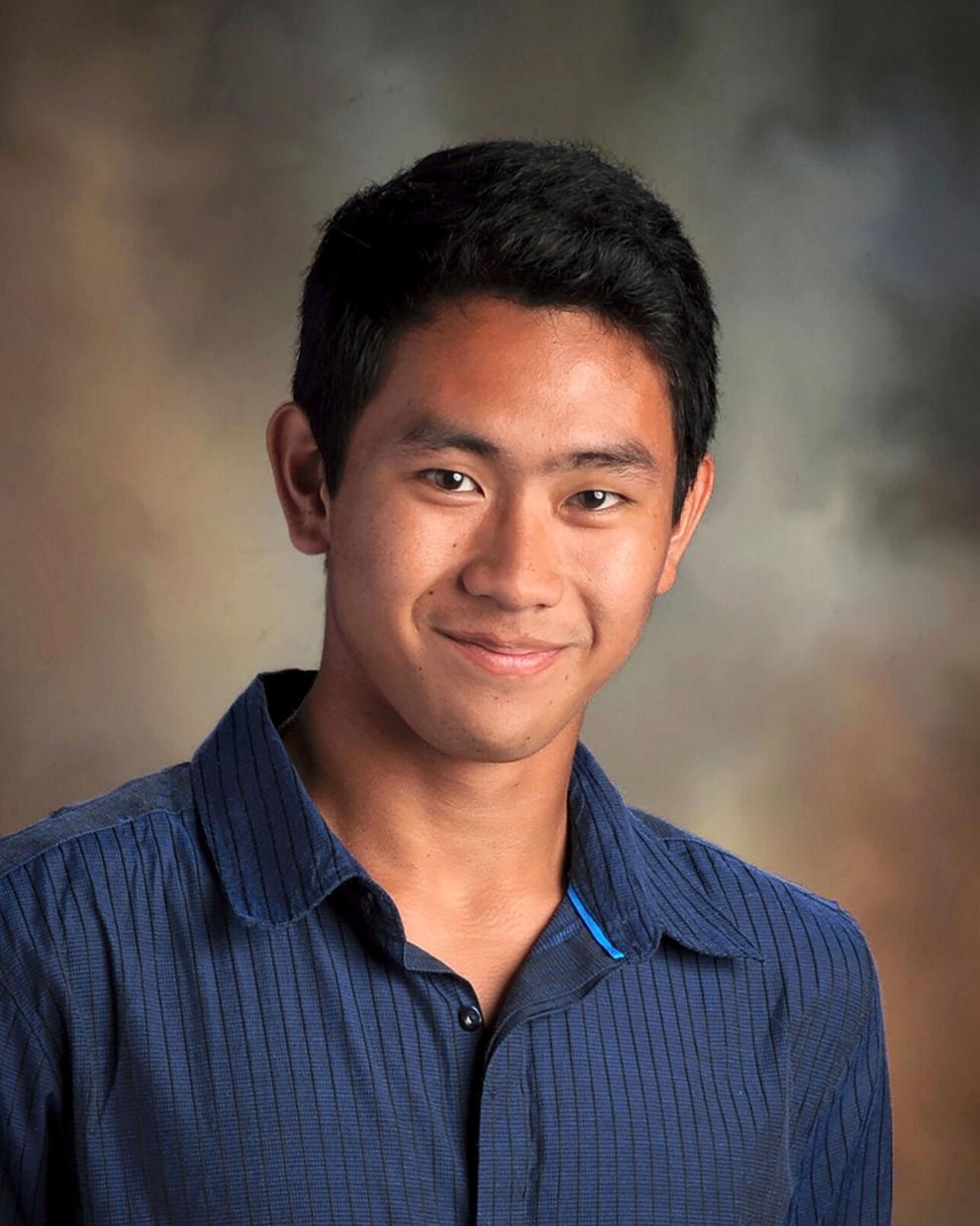 For Emily Coinco and Barbara Greenwood, the scholarship established in the name of their son, Enzo, created a way for them to continue sharing his life story.
In June 2017, their son and his cousin both lost their lives in a drowning accident in Lake Ontario, after being caught in a strong and dangerous undertow.
Enzo's mothers had worked in international development, so he attended schools in several different countries – including Azerbaijan, Ethiopia, Myanmar and Kyrgyzstan. He later graduated from South Jefferson Central School and continued his studies at Elmira College.
"After his death, we realized how many lives our son had touched," said Ms. Greenwood. Establishing a scholarship fund at the Northern New York Community Foundation was a way to keep the caring spirit of their son alive.
The two women chose to use the savings set aside for the remaining years of Enzo's college education to fund scholarships for students at his former high school. They wanted the recipients to be well-rounded, critical thinkers with a strong sense of compassion for others – just like their son.
"It has given us something to hold on to in Enzo's memory," said Ms. Coinco. "We want to keep talking about him. We want people to know about his remarkable life."
Martha Papworth O'Neill, 31 years old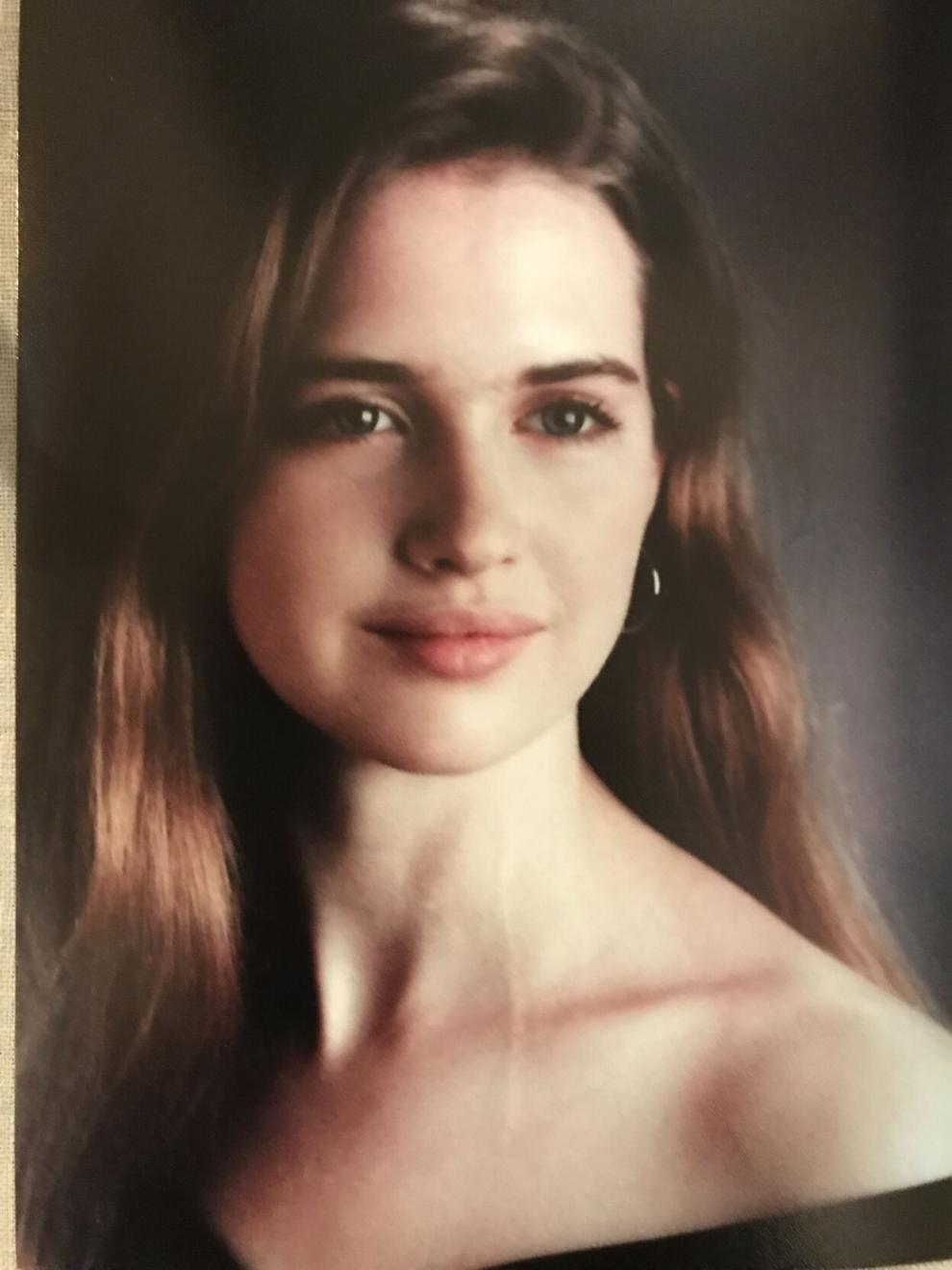 When Martha Papworth O'Neill was diagnosed with renal cell carcinoma, a rare form of kidney cancer, her family was in shock. Martha had always lived a healthy lifestyle – she exercised regularly, followed a balanced eating plan, and had never smoked. Her family had no history of kidney cancer.
"At the beginning, nobody thought she would die – we all believed in miracles," said her mother, Margot Jacoby, an adjunct English instructor at Jefferson Community College. "Treatment is all about hope, and you don't give that up."
Although Martha bravely battled the aggressive kidney cancer for months with the constant support of family and friends, she lost her fight in August of 2010, just weeks after marrying her "soul mate" in the hospital.
"My beautiful, loving daughter was just embarking on her dream career," said Mrs. Jacoby. "She had her whole life ahead of her."
Martha's chosen career path had been teaching, with a passion for English and history. A graduate of Cazenovia College, she was teaching classes at Jefferson Community College when she was diagnosed with cancer, and had just been awarded the college's Phi Theta Kappa Outstanding Part-time Faculty Award.
The family established scholarships at both colleges to honor Martha, who had also taught English classes in China, for her strong dedication to the teaching profession. They also recognize her lifelong passion for learning, traveling and immersing herself in other cultures.
Garrett W. Loomis, 26 years old
When a silo fire erupted on a large dairy farm, Garrett W. Loomis was one of the first to arrive at the scene. Garrett was a professional firefighter at Fort Drum, but on that day, he was answering the call as the Sackets Harbor Volunteer Fire Department's new assistant fire chief.
Tragically, the silo exploded while firefighters were battling the burning structure. Garrett was killed in the line of duty.
His parents, Gary and Amy Loomis, worked with the Northern New York Community Foundation to establish a scholarship award for students at Sackets Harbor Central School, where Garrett graduated in 2001.
"We wanted to help younger people who needed financial assistance to continue their education," said Mrs. Loomis, whose husband Gary passed away in January. "We look for applicants who embody Garrett's spirit, including his active participation in community service and sports. Academics are also important."
Students planning to enter the firefighting profession are given top priority, but other recipients have included nursing students, and those training to become emergency medical technicians or paramedics, she said.