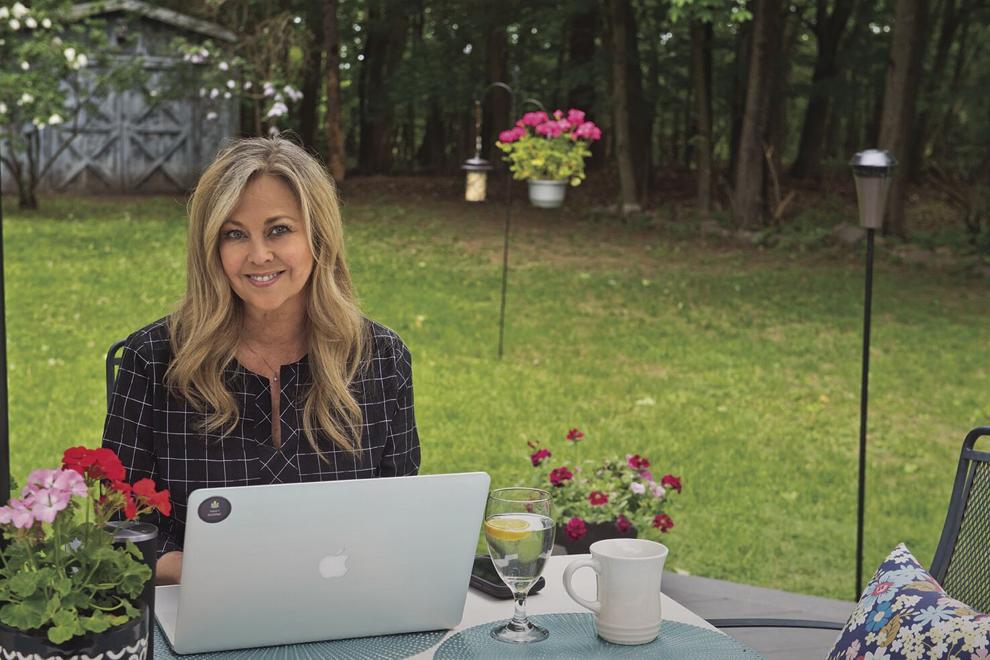 Though New York has largely paused for the last three months, with schools closed, parks gated and businesses shuttered, life itself has continued to play out. 
    Students have graduated, couples have married and for-sale signs have been posted in yards across the state. People will always need somewhere to sleep and somewhere to wake each morning. 
    For three north country real estate agents, and real estate professionals nationwide, the COVID-19 pandemic has prompted creativity in showing and selling properties, as well as increased business and market uncertainties. 
    "Dropping off keys with no contact after closing just isn't the same as shaking a buyers' hand and sharing in their excitement," Tracy Bernard said last month. 
    Ms. Bernard, an agent with Nikki Coates & Associates, Potsdam, said as of March 22, she has not been able to meet with buyers and sellers in-person, and February and March are usually her busiest months. 
    In the real estate field for the last seven years and in the north country for the last 10, Ms. Bernard said showings this spring have been down overall, though virtual showings using photo and video have helped. 
    All realty operations have looked and felt different, with state directives about the essentiality of the industry changing and being recategorized since March. 
    During a March 20 press conference, Gov. Andrew M. Cuomo announced the executive order initially defining nonessential and essential businesses and mandating employees of nonessential businesses stay home from work. The order required nonessential businesses to reduce in-person workforces by 75 percent by March 21, and by 100 percent by March 22. 
    At the time, the list of essential jobs included food delivery personnel, some construction, and health care workers, among others. But real estate brokers and agents were deemed nonessential. 
    That changed about two weeks later, when the governor's office and Empire State Development adjusted the New York State on Pause Order. With the adjustment in early April, real estate became categorized as an essential business, with services allowed to resume remotely, "for all transactions, including but not limited to title searches, appraisals, permitting, inspections, and the recordation, legal, financial and other services necessary to complete a transfer of real property," ESD guidelines read. 
    And the guidelines continue: "Nothing within this provision should be construed to allow brokerage and branch offices to remain open to the general public."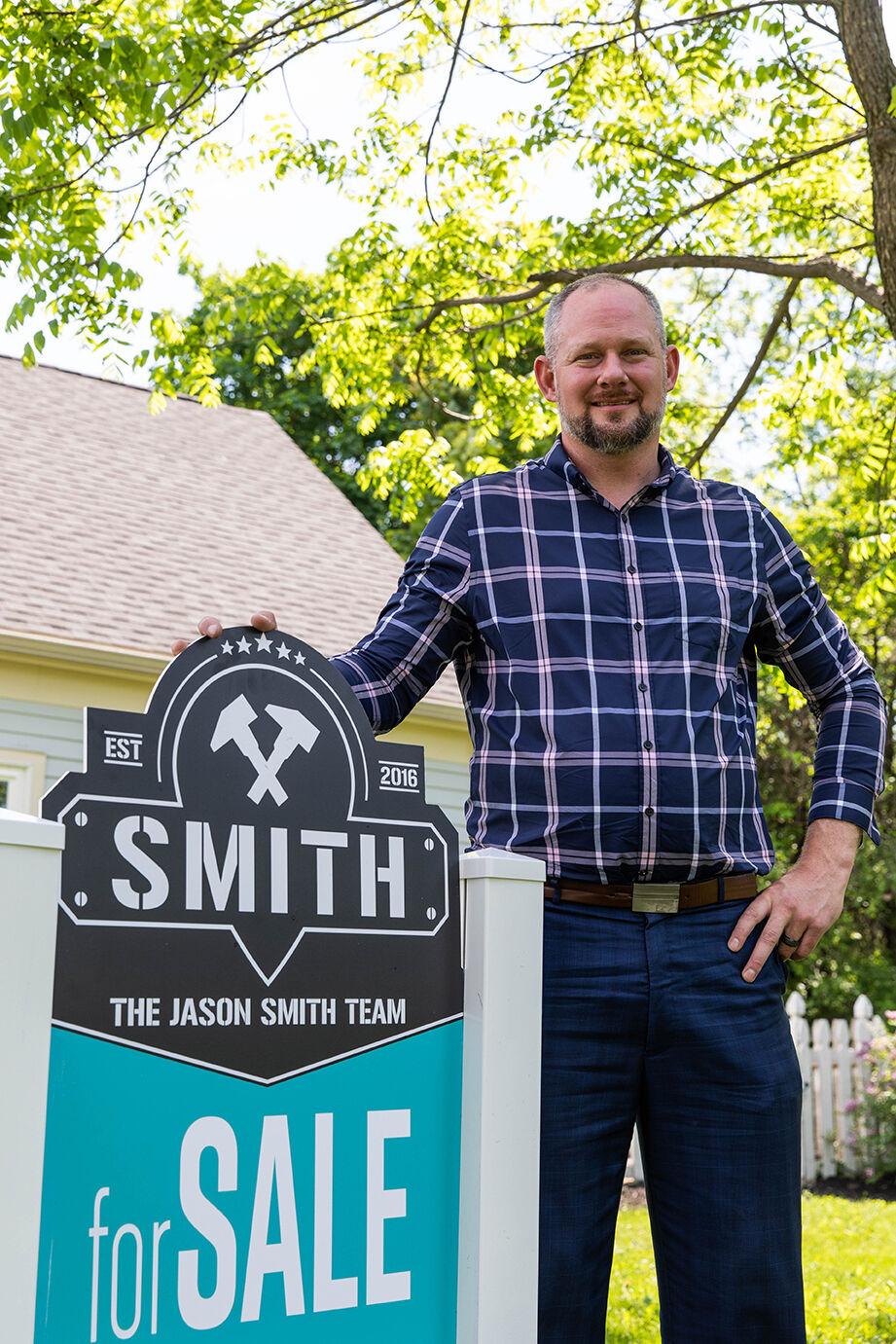 Jason Smith, of the Jason Smith Real Estate Team, Watertown, said his Washington Street office has been closed; he's only been there four or five times since COVID-19 took hold in the north country. 
    Mr. Smith has leveraged technology to his advantage, developing video "storybooks" of houses and properties and using social media as a key outreach tool — both of which he was doing before the pandemic, but now digital engagement is at a much higher capacity. 
    Recalling the April change that deemed real estate essential, Mr. Smith said he received an email about 9 p.m. a few days before the change took effect, initially eager to get back to work. 
    "I was hit with excitement, but moments later, I had the exact opposite reaction," he said. "I thought, 'It's too soon.'" 
    He added that from a health perspective, agents must consider the safety and wellbeing of themselves, their families, their co-workers and their clients, as in any line of work during this global health crisis. 
    But from a business perspective, the backlog of listings put on hold because of the crisis will just be added to the market in the coming weeks and months. Mr. Smith said he has about a 60-day lag of inventory waiting to be listed again. 
    "Since the state has been on pause, we're going to eventually have to hit play," he said. "And before you know it, we'll be hitting fast forward." 
    Now approved to enter Phase 3 of the state's four-phase reopening guidelines, the north country has slowly been able to return to some semblance of pre-pandemic life and daily interaction. But health measures, particularly for professionals and clients entering the homes of other people, are still paramount. 
    "Being an 'essential' industry does not mean business as usual — business can only be conducted if social distancing and other public health protocols are followed and all must be doing everything they can to help stop the spread," an ESD spokesperson said in a statement last month. 
    The New York State Association of Realtors offered a similar statement when real estate agents first became essential. 
    "Our industry has been given a great responsibility in this time of crisis to help meet the needs of New York's residential and commercial property buyers and owners, and the overall welfare of the local and state economy," NYSAR President Jennifer Stevenson said, noting that the NYSAR mantra must be "safety first, work second." 
    Originally from Evans Mills, Mr. Smith runs his business with his wife Sarah, and he's worked in real estate for nearly 10 years. He never considered that a global pandemic might entirely impact "business as usual." 
    "And for a time, we took the sales out of it," Mr. Smith said, adding that he and his team focused on maintaining solid relationships with existing clients, checking in on the physical and mental health of buyers and sellers, gauging what they'd like to do about listings. 
    Citing that relationship building, as well as ramping up digital communications and showings, Mr. Smith said business has been relatively positive. Calling from Watertown in May, he said if lower sales and a prolonged pause were to continue for another 30 days, "we might have been in a different situation, having to close our doors permanently like so many other businesses."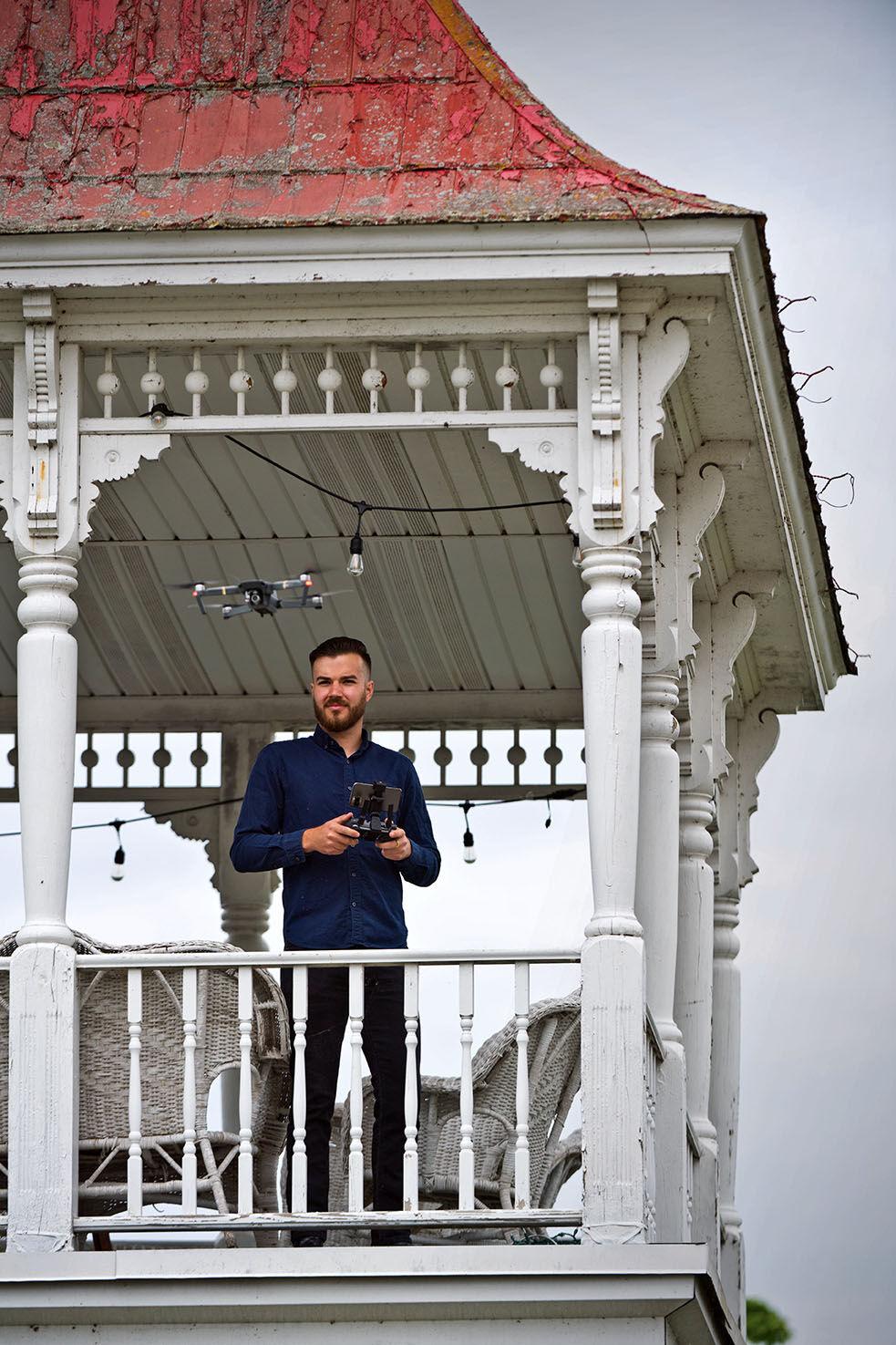 To the north of the Jason Smith Real Estate Team, Philip Paige has "not seen a tremendous drop" in sales. 
    "I consider myself very lucky to be a young person in this pandemic," the Madrid native said. "I was doing virtual showings long before this. … I'm personally a fan of doing virtual showings anyway." 
    Using photography, videography and his drone license, Mr. Paige tries to provide the fullest picture possible to potential buyers and give sellers the best tools to market and display their homes. 
    Previously a licensed salesperson and now a licensed broker for his company NoCo Homestead, Mr. Paige described his business as starkly seasonal. In the real estate industry for the last three years, he said in his experience, winter is a slow time of year for sales, making an average of 10 to 15 a month. In the summer, he can make 10 to 15 a day. 
    This year, he made the "humble goal" of initially setting out 10 to 15 for-sale signs for the summer season. As of late May, he had already put 30 signs out at properties across the north country and Adirondacks ZIP codes. Now, he's "buying signs left and right." 
    Though the pandemic has induced a collective sense of pain and loss, with thousands of deaths caused by the respiratory disease in New York alone, and businesses across the country feeling unprecedented financial impacts, there is hope in the real estate world. Through any crisis, people will always need a place to call home. 
    "Meeting folks where they are and getting their listings seen by as many people as possible," Mr. Paige said, "is the critical recipe."