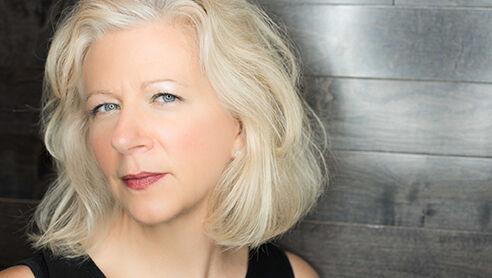 I am so grateful to be able to contribute to this beautiful publication, allowing me to part of your life. As a complementary medicine practitioner for over 20 years, I have had the pleasure of serving people that are transforming their lives. Being able to write about what matters most is a privilege. As you delve into these pages, I ask that you look with an open heart, think with an inquiring mind, and know that I'm extending an open hand to inspiring you to be well. I will be pointing to 'The Self'. You are of perfect design. So, as we look at acupuncture meridians with respect to nature, open up self-inquiry, and find fun and nourishing ways to enhance self-acceptance, I ask that you pay attention to your own innate wisdom. You already have a deep knowledge of how to thrive and create in this world. 
In service of well being, Shelby Connelly L.Ac M.Ac 
---
Redefining Being Alive: The Water Element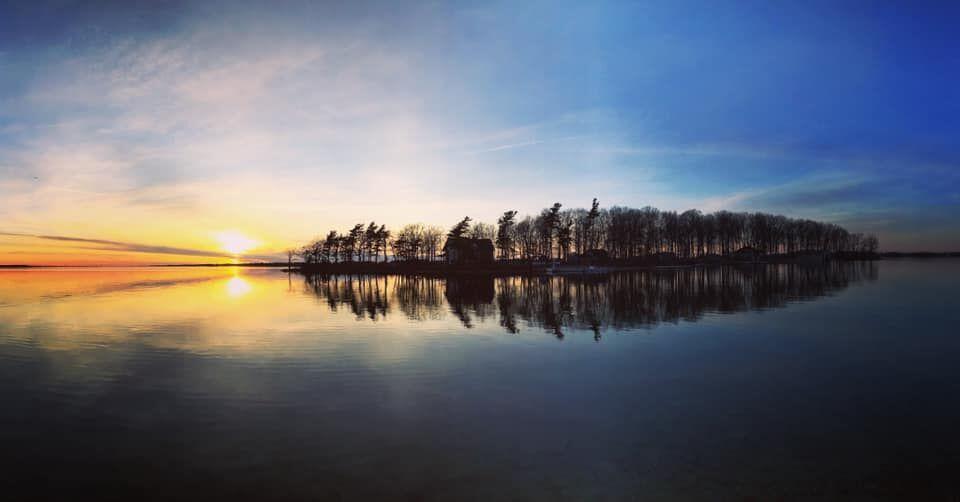 During this period of deep hibernation, we, like nature go quiet. Plants submerge their energy into their roots, the lakes freeze, and humans cultivate their intuition. We have a deep knowing that heavy snow and lower temperatures allow us to cozy in and generate our own inner expeditions. 
Going to bed earlier, eating warmer foods such as teas and soups allows us to restore our resilient selves. As the darkness edges back into the light, change the old conversation of isolation and loneliness into finding deep introspection while recognizing your innate wisdom. 
Winter Acupuncture Officials: A storehouse of ancestral energy 
Winter, the season associated with the Water Element, is the coldest and darkest of seasons encouraging us to recharge life's "batteries", providing the security of knowing that, whatever comes, we have the inner resources to meet it appropriately.  
In Chinese medicine, the Kidney and Bladder Officials are the storehouse of the richest and most concentrated ancestral energy, inherited and passed through generations. While holding our reserves that we replenish with food and breath, we call upon the spirit of these organs to provide the endurance and strength needed to carry us through our deepest fears and challenges. Our power lies within its reserves and is responsible for our flow of ideas, thoughts, attitudes, and conceptions. It allows us to be adaptable to change, and the ability to be still and quiet when strength and force are needed.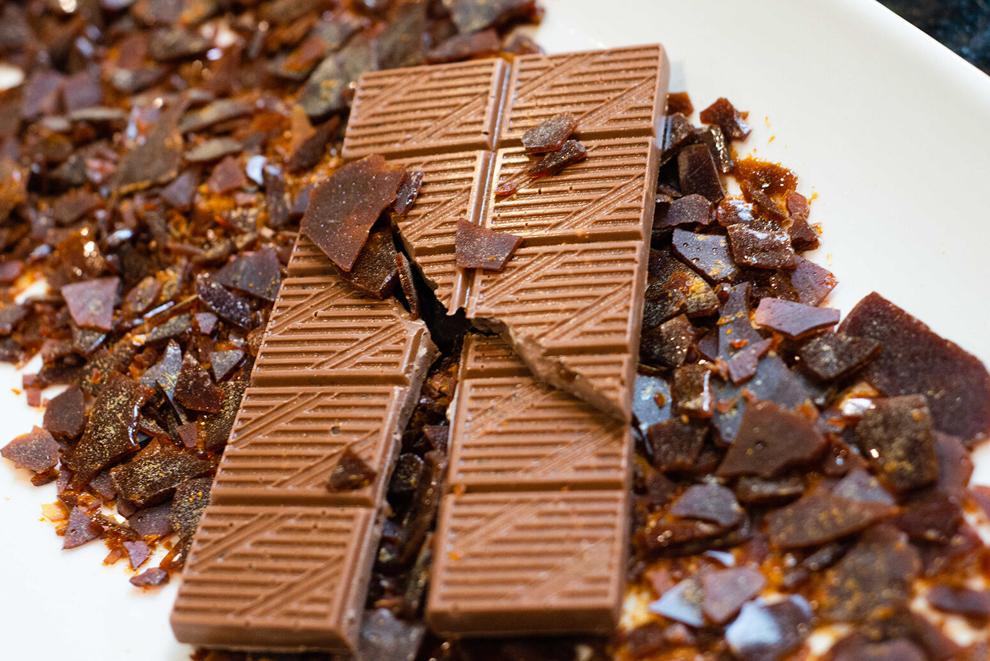 Maple Love: For evoking the sacred with inside your soul 
The traditional gathering and boiling of maple syrup are such a profound ritual of renewal. It is the awakening of slumbering trees and its most prolific way to receive the sweet water of the earth at its purest form.   
As a popular stimulant, one with few side effects, black tea is important for maintaining long periods of meditation and providing inspiration for art, poetry, and profoundly affecting rituals and conversations. Animal and nut milks are personal preferences that not only take into consideration the flavor and aroma of your love potion but your ease of digestion. Choose wisely. In the history of medicine, cinnamon has been used to enhance digestion and treat the circulatory system, however, in many cultures, it is considered a potent aphrodisiac. A sprinkle or a teaspoon?  
3⁄4 cup freshly brewed hot black tea   
1⁄4 cup heavy cream, almond milk or coconut milk   
ground cinnamon, for garnish   
Pour the brewed tea into a cup.  
Stir the maple syrup into the tea, add in the milk, and sprinkle with cinnamon.