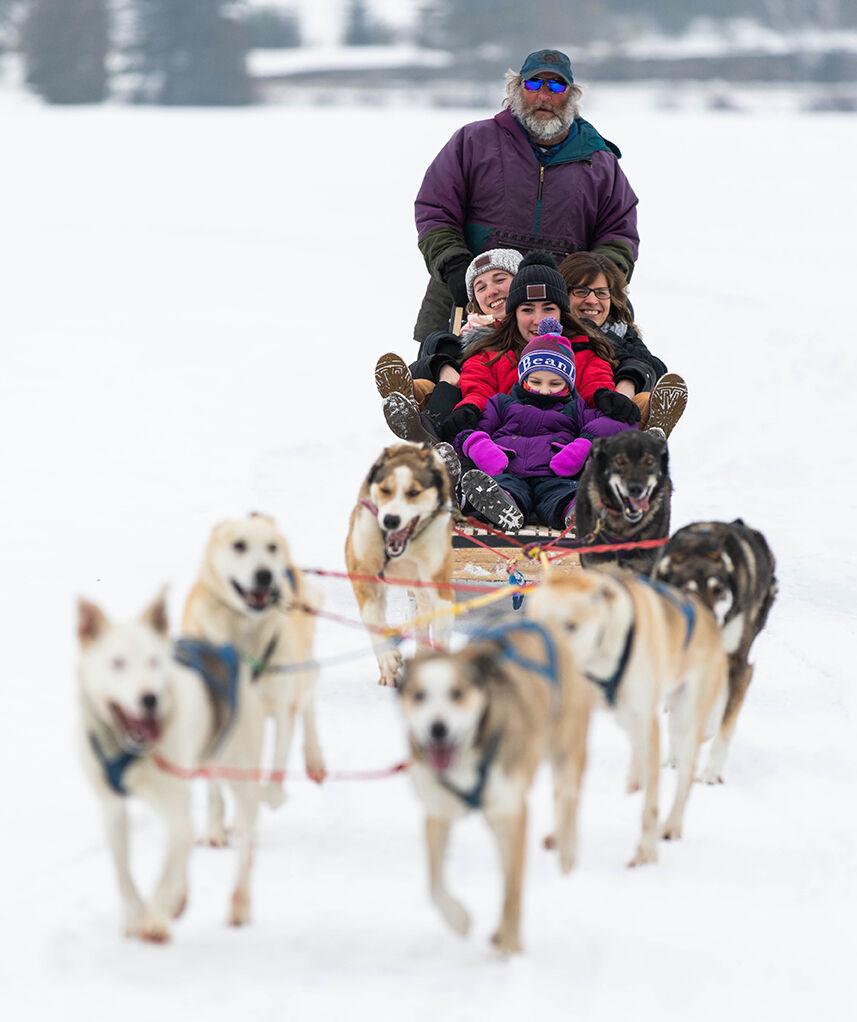 The cold Adirondack air brushes against your face as you sit in the basket of a toboggan sled. You watch as a line of six beautifully energetic Alaskan Huskies tug at the lines attached, set to whisk you off into the chilly boundless white landscape on Mirror Lake. The dogs pace restlessly, awaiting the call of "hike" and their impending run.  
This is Adirondack dogsledding.   
In the Adirondack village of Lake Placid, a team of dogs and their fearless leader John Houghton have been providing a once in a lifetime experience for visitors and local residents alike.   
    "I love working with my dogs," said Houghton, "they amaze me all the time because they are so good."  
    Houghton operates Thunder Mountain Dog Sled Tours during the weekends, and on extended holidays. You can find him and two employees standing on the ice off of Main Street in Lake Placid, awaiting their next group of excited passengers and, even more so, showing admiration for their excited dogs. They are built for this, it's what they love.   
    "I bought one puppy. And then that led to another puppy and that led me to buying a sled," recalled Houghton.   
Thunder Mountain Dog Sled Tours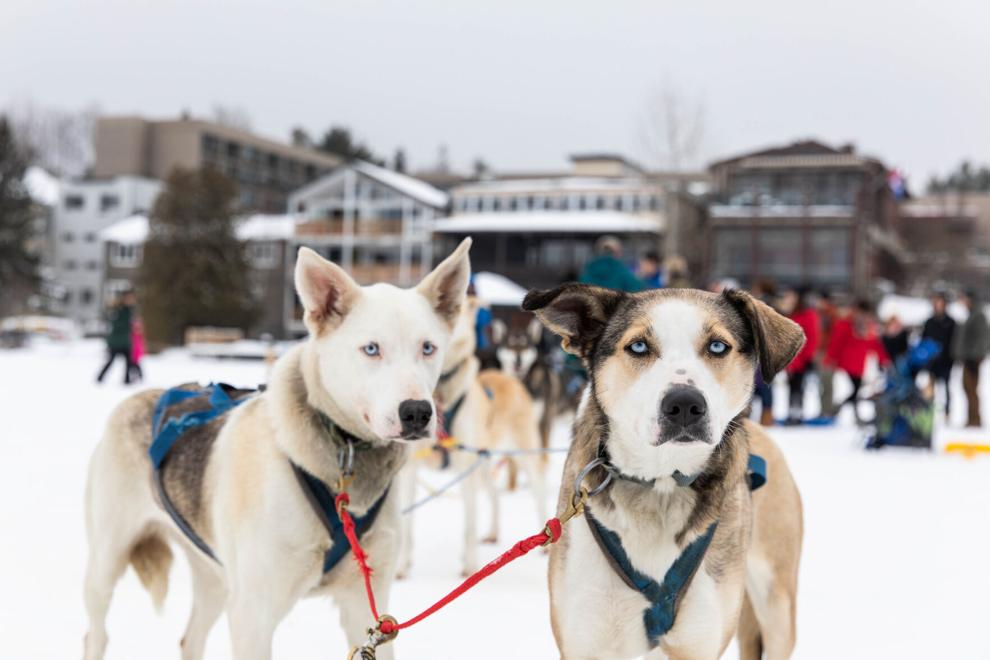 Picture 1 of 15     He continued in explaining just how he got his start and how that legacy still lives on with him today.   
    "I have a young man that works with me named Tyler Samberg. His grandfather is actually the person that got me started in dogs," said Houghton. "I bought the one puppy from him and he  became a mentor to me, he was a dogsled man."  
    Samberg's father was also a passionate dogsled man, according to Houghton, who has since passed. But he says that the importance of having Tyler with him; working alongside him and sharing in this passion means the world to him. It's about legacy, just as the dogs are and just as the sport is in tradition.   
    Riding with his pack of trusted and loved Alaskan Huskies for 30 years, you can see his respect for the sport and how the dogs are engrained in his spirit.  
    Dogsledding started as a means of transportation in some of the harshest winter environments. The practice of using dogs to pull sleds dates back to at least 2000 BC, according to historical record, originating in Siberia or North America, where many American Indian cultures used dogs to pull loads of supplies and people.  
    The Alaskan Husky is a sled dog bred for their working ability, not necessarily their looks or pedigree. But Houghton's pack of dedicated sled dogs captures your attention with their brilliant sky-blue eyes, long muscular legs and winter coats of all colors and patterns.   
    "Right now, we have 23 dogs. I used to have up in the 40 range," said Houghton. "But I also used to do these tours in Lake Placid, then I would go off to somewhere else and do a winter carnival and do rides there as well. Now, though, we are just here and so I don't need to keep as many dogs."  
    While Houghton's four-legged family members bring him happiness, partnership and a career, he says that there is something truly special about the people who visit Thunder Mountain Dog Sled Tours to get a once in a lifetime experience right in the Adirondacks.   
    "The most rewarding thing for me, other than getting to work with my dogs because they amaze me at how good they are, is meeting different people," said Houghton. "Some people don't like it [meeting new people] but I like talking to people, finding out where they're from. I see why they like it here."  
    The tradition of dogsledding in Lake Placid on Mirror Lake isn't a new attraction. Houghton explained that he purchased the business from an "old-timer" when he was ready to retire.   
    "I realize how lucky I am to have this job," Houghton said while looking off to his line of dogs and line of customers awaiting their very own experience.