WATERTOWN ⁠— State police are seeking public help in identifying a man suspected of boosting several items from Walmart on Friday.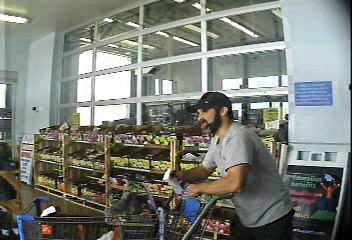 State police said the man, who has not been identified, is suspected of putting several items in a shopping cart and leaving the store without paying. 
If anyone can identify the individual and/or vehicle in the store security photos, they are asked to contact State Police at (315) 366-6000.