FELTS MILLS — A man was apparently shot through the window of a home along Main Street on Saturday morning, then later found with life-threatening injuries at a convenience store roughly nine miles away.
At about 2:44 a.m., sheriff's deputies responded to a report of a man suffering from a gunshot wound at the Circle K convenience store in West Carthage. The man was taken in a helicopter to Upstate Medical University, Syracuse, and was being treated for life-threatening injuries.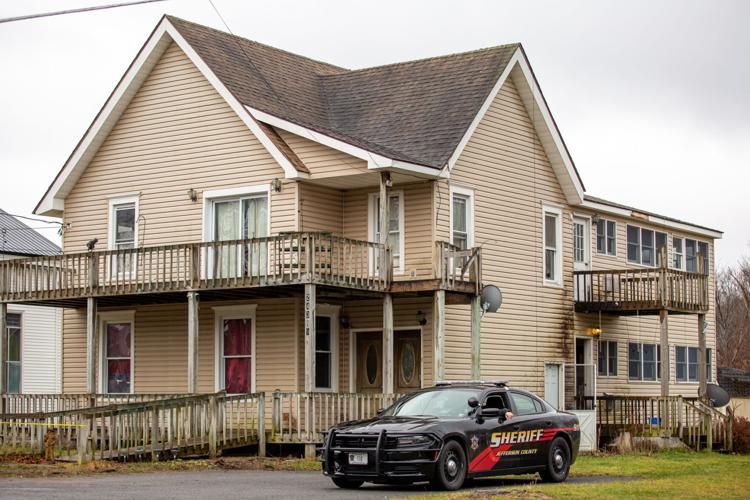 Meanwhile, nearly 10 miles away, sheriff's deputies had taped off a house on Main Street in Felts Mills. A single hole could be seen in a first-floor window facing the street. Most neighbors in the area said they didn't hear anything like a gunshot, including the one next door and the others across the street.
Julie Mitchell lives across the street with her daughter, Lauren. Mrs. Mitchell was sleeping when law enforcement arrived sometime after 3 a.m., searching the area with what appeared to be spotlights.
Deputies canvassed the neighborhood interviewing residents, one of which was down the road and had a camera facing in the general direction of the house where the shooting was at.
"This used to be the quietest town ever," Lauren said. "Now there are drugs, there are shootings and there are overdoses."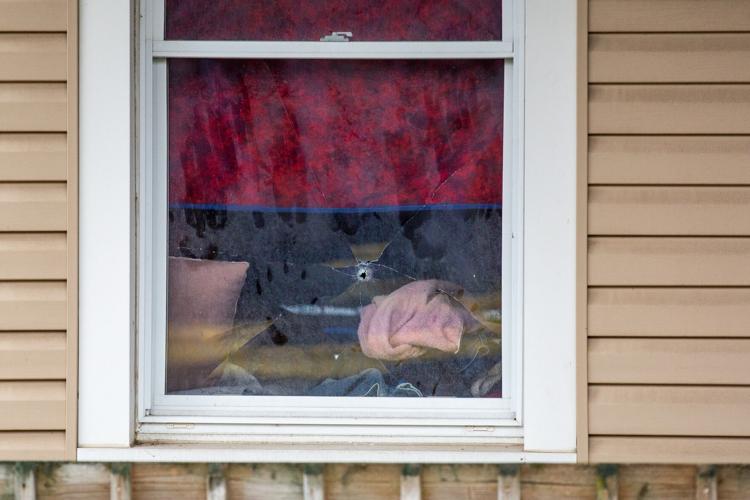 In its initial news release, the sheriff's office said there is no danger to the general public, adding it's an ongoing investigation and that no further information would be released at this time.
Assisting the sheriff's office were state police, Carthage police, Carthage ambulance and the LifeNet helicopter resource.