DEXTER — There were more questions than answers Thursday after police announced they hauled $1.35 million in cash and nearly 300 pounds of marijuana out of a white double-wide home on North Shore Road the day before.
Police said the U.S. Department of Homeland Security and the Metro-Jeff Drug Task Force, after an investigation that spanned months, executed a search warrant on the 25871 County Route 59 property owned by Jerry A. Segouin on Wednesday.
The property is just off West Main Street.
Police found 288 pounds of marijuana and $1.35 million in cash on the property. They also seized a 12-gauge shotgun and a .22-caliber rifle, which Mr. Segouin is prohibited from owning because of past criminal convictions.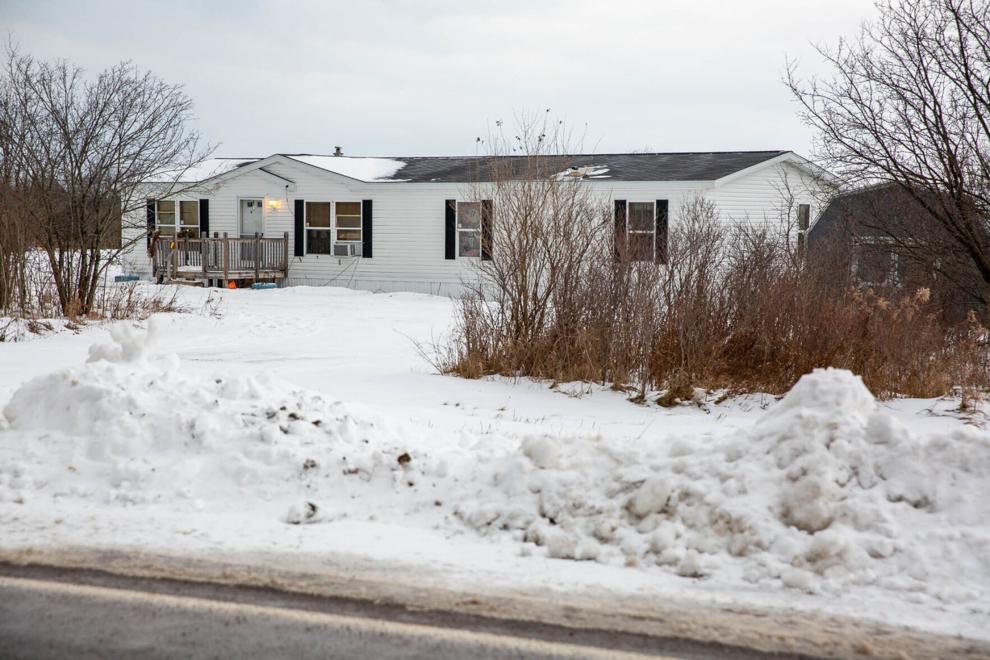 The police search turned out up enough cash to buy the $139,000 property nearly ten times over, along with the drugs. The drug task force on Thursday said the evidence was turned over to the Department of Homeland Security.
Mr. Segouin, 46, is charged with first-degree criminal possession of marijuana. He was arraigned in Jefferson County Court on Thursday and held on $50,000 cash bail.
Additional charges are pending, police said.
Jefferson County property records show Mr. Segouin bought the 9.86-acre property in 2013. He paid $19,800 and later added the three-bedroom, two-bathroom manufactured home in 2015. At about the same time, a 3,000-square-foot pole barn was built and a machine shed was added to the property.
He also owns a two-family home at 15494 County Route 59, also in Dexter. He purchased that home in 2018, paying $50,000, according to property records.
A search of Mr. Segouin's public Facebook page, which has not been updated since 2017, shows he's a fishing enthusiast and most of his photos are either fish he's caught or friends and family.
Mr. Segouin, according to court records, is an ex-convict, having been sentenced in Jefferson County Court in June 2000 to three years in state prison on attempted burglary and stolen property convictions.
He had earlier pleaded guilty to attempted second-degree burglary for a September 2009 intrusion of a home in the town of Orleans. Mr. Segouin was given three years in prison and ordered to pay $6,038 in restitution.
He also pleaded guilty to fourth-degree criminal possession of stolen property. He had been accused of having 12 rifles and shotguns stolen from several people. In that case, Mr. Segouin was sentenced to 1½ to 3 years in prison, to run at the same time as the three-year sentence, and was ordered to pay $1,800 in restitution.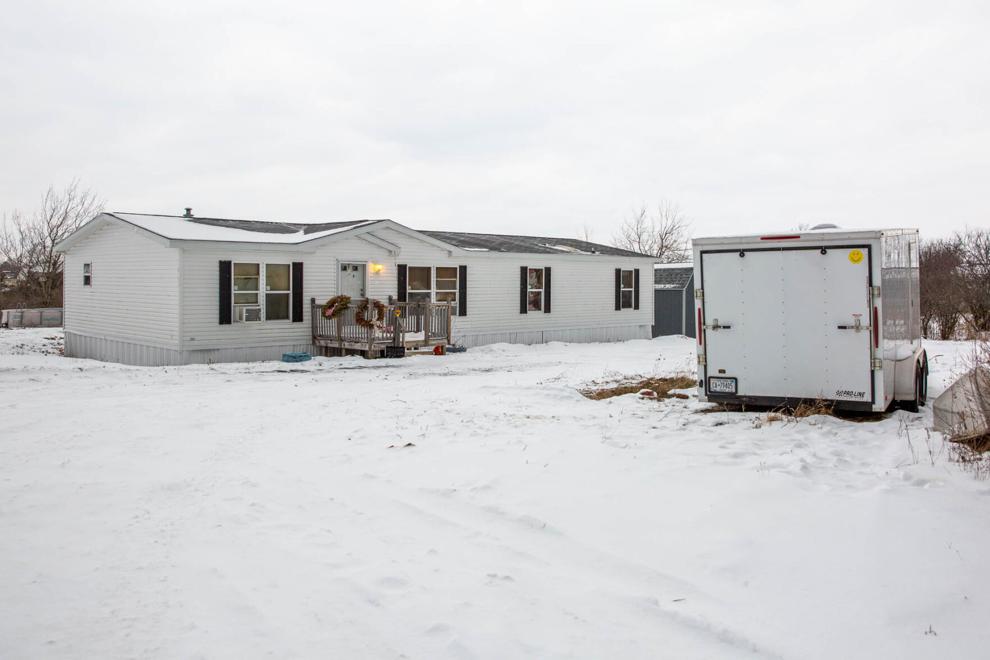 Police alleged at the time of the second incident that Mr. Segouin had committed 30 burglaries across four counties, stealing and selling rifles and shotguns. At one point, state police said they recovered 38 weapons, with many of the people who purchased guns from Mr. Segouin turning them in.
He was released from prison under parole supervision in October 2002, according to the state Department of Corrections and Community Supervision website.
The task force and the Department of Homeland Security were assisted in the investigation by the St. Lawrence County Sheriff's Office, the St. Lawrence County Drug Task Force, the Jefferson County Sheriff's Office, the city of Watertown Police Department and state police.