Search / 873273 results found Showing: 1-10 of 873273
Proposed solar farm in Canton takes shape
Greenskies Renewable Energy solar arrays are positioned behind the Lewis County Public Safety Building shortly after being installed in 2017. …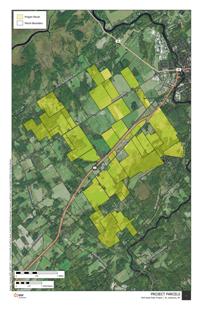 Proposed solar farm in Canton takes shape
Land parcels north and south of Route 11 in the town of Canton have been leased by property owners to EDF Renewables, the San Diego-based comp…
CANTON — As New York pushes to meet renewable energy targets set by the Climate Leadership and Community Protection Act, a proposed 240-megawa…
Family shares memories of young crash victim
Natalie K. Bauer, 15, of Ellisburg. Provided photo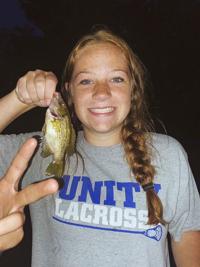 Family shares memories of young crash victim
Natalie K. Bauer, 15, of Ellisburg. Provided photo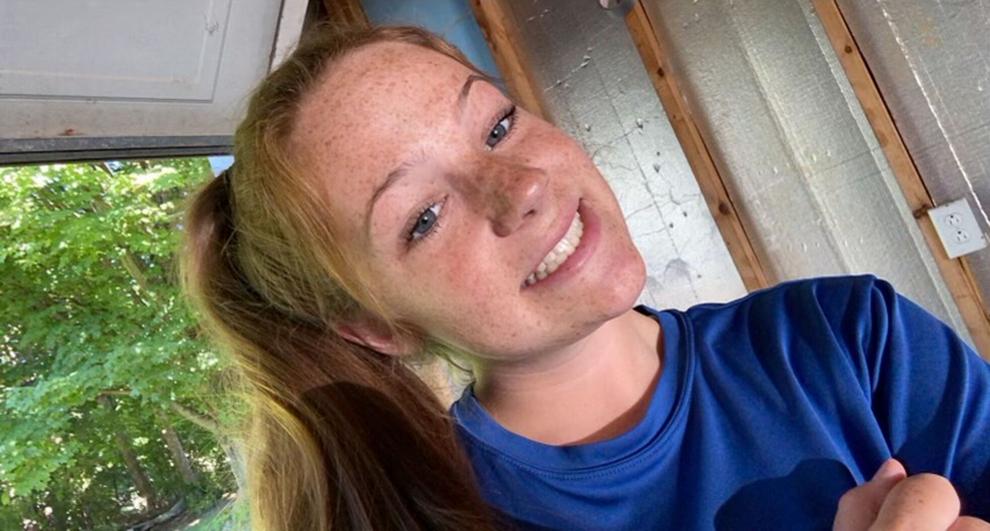 Family shares memories of young crash victim
Natalie K. Bauer, 15, of Ellisburg. Provided photo
ELLISBURG — Lisa Bauer can barely sleep, eat or not cry, but she can find happiness when she is talking about Natalie, her 15-year-old daughter.
POTSDAM — Ever since the rise of corporate grocers, small artisan butcher shops have been disappearing from public life. That is set to change…
CHICAGO — Blair Rohrbach, 37, laughs a little when she tells her story.
WATERTOWN — It is not too late to receive a $10,000 grant for small businesses in the city that were hit by the coronavirus pandemic.