The first word in defense of COVID-19 is "screening" at hospitals throughout the region.
"Our ability to test has increased," said Amanda Hitterman, interim executive director of marketing and external relations at Claxton-Hepburn Medical Center. "We still follow a criteria for testing, so there's a screening process."
As of Thursday, the drive-up testing site at Samaritan Medical Center has swabbed 224 people for COVID-19.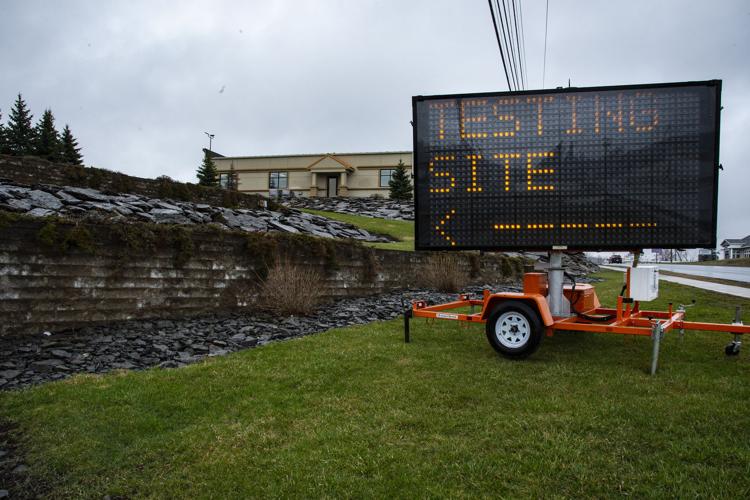 The process is running smoothly, said Leslie M. Distefano, a spokesperson for the medical center. Medical professionals — some retired and volunteering — are answering calls coming into the resource line and evaluating callers on whether they should be tested for COVID based on guidelines issued by the Centers for Disease Control and Prevention. On Thursday, the line answered 116 calls and connected 16 people with an appointment coordinator to be tested.
The drive-up site, where medical professionals are usually swabbing individuals from 10 a.m. to 2 p.m., seven days a week, sends each specimen to a lab to be tested. The results are usually taking four or five days to return.
Ms. Hitterman said Claxton-Hepburn, a few weeks ago, opened a new respiratory clinic to respond to COVID-19. There is a screening process there too.
A nursing advice hotline has been set up at 315-713-6655, which is available from 7 a.m. to 11 p.m., seven days per week.
"You actually talk to a nursing professional," Ms. Hitterman said. "If you have questions about COVID-19 in general, if you think that you have symptoms, if you have other respiratory symptoms this is a place you can call, get information and get next steps."
One of those steps might be a referral to the respiratory clinic.
The clinic is in the hospital, but is isolated from the rest of the building with its own entrance and social distancing rules are maintained, Ms. Hitterman said.
The clinic is similar to drive-up testing sites some hospitals have established but with this one, patients will see one of the hospital's health providers for an exam.
Calling first, she said, is important.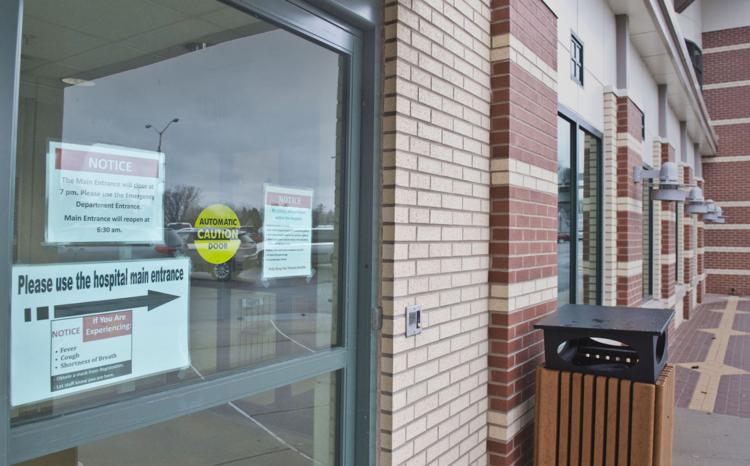 "A lot of folks really don't need to come in unless they are having acute symptoms because right now the best practice is to self-isolate and stay at home and protect yourself," she said.
People who are suffering from acute symptoms and feel the need to go to the emergency room should also call first.
"They have precautions set up. They will bring you in a special way," she said. "Staff will have the proper protective gear."
There is only one entrance to the hospital being used now for people coming to the hospital for reasons not related to COVID-19, Ms. Hitterman said.
"You only have one place that you can enter now and you are screened upon arrival," she said.