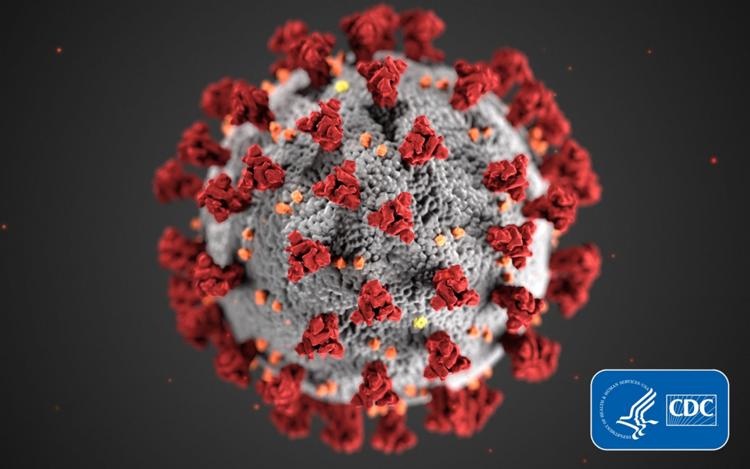 WATERTOWN — Jefferson County has its second confirmed cases of COVID-19, according to the Jefferson County Public Health Service.
The public health service sent a release early Sunday afternoon confirming the positive test.
The individual is a Jefferson County resident, and the specimen was taken and submitted by the Carthage Area Hospital Emergency Department. The individual has been identified as an employee of the facility and is now in mandatory isolation by the Jefferson County Public Health Service.
All affected employees and patients that have been in contact with the individual have been notified.
"It's important to understand that Carthage Area Hospital remains fully able to service the health care needs of the community," the release said.
Patients seeking medical care must call 315-493-1000 prior to entering the facility and will be directed to the appropriate area.
To date, there are two confirmed positive cases in the county and 61 negatives.
Under current state Department of Health COVID-19 testing guidance, health care providers are now able to conduct COVID-19 testing without authorization from county health departments. The Jefferson County Public Health Service is working closely with providers to manage patients tested and determine which patients require precautionary quarantine until test results are confirmed. Currently, there are 194 individuals in Jefferson County under precautionary quarantine.