Schools are considering having their graduation ceremonies at drive-in theaters, coming as the businesses prepare to reopen under state guidelines.
How do you feel about virtual graduation ceremonies?
Loren Knapp, owner of Black River Drive-In, had just gotten off the phone with Pepsi. He's out seven weeks of business, and now drive-in theaters were included in Phase 1 of the reopening on Friday, which the north country qualified to start on Wednesday.
He already ordered candy, and he's catering his theater to social distancing. His plan is to open May 29. He'll be at half capacity, a certain number of people will be allowed in the snack bar, he's working on implementing online ticketing, and the bathroom is being renovated to maintain distance.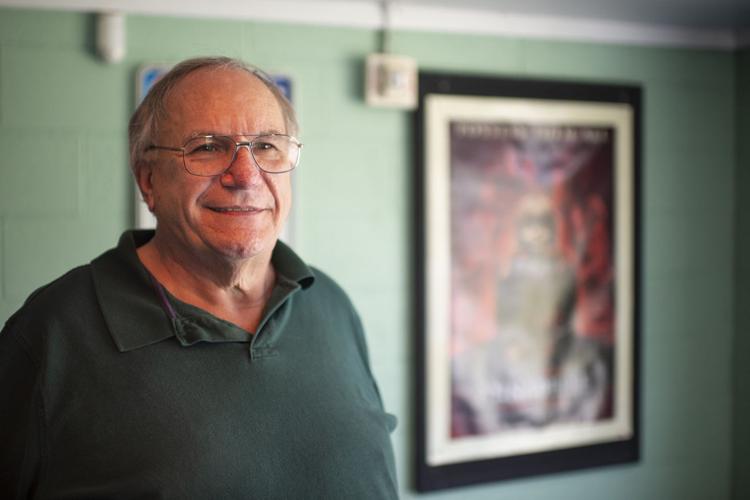 Mike Dekin, who owns Valley Brook Drive-In Theater in Lyons Falls, Lewis County, said he's planning to open May 22, a week after he normally does each season. He'll likely only allow the theater at half capacity.
"If people get mad," he said, "there's always tomorrow."
Mr. Knapp and Mr. Dekin said multiple schools have contacted him about having their graduation ceremonies at his theater. South Lewis Central School was one who contacted Mr. Dekin.
Doug Premo, the school's superintendent, said the district is discussing a drive-in theater ceremony and whether they would even be permitted by the state to do it. Another option, he said, would be a drive-through ceremony, where cars would line up at the school or a larger parking lot and students get out one at a time, get a diploma and take a photo.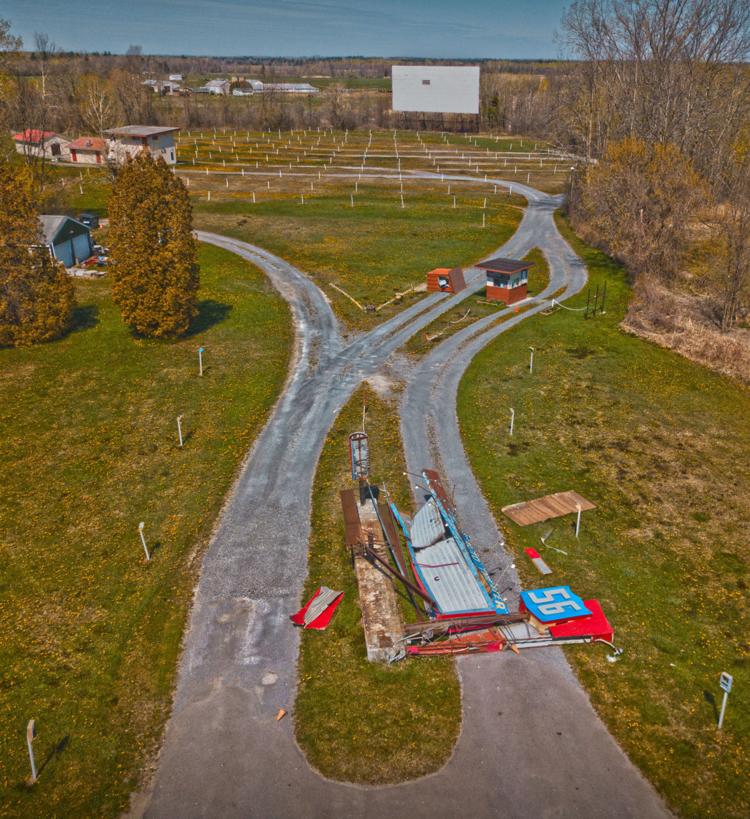 Jeff Szot, owner of 56 Auto Drive-In Theater in Massena, St. Lawrence County, said he plans to open May 29 as well. He, too, is working on meeting social distancing standards and online ticketing.
The theater issued this message on Facebook Wednesday: "Lots of good things to look forward to! We are busy working toward our reopening, repairs to the screen, adjustments in the Snack Bar for social distancing. We will need the support and cooperation of the community to keep the drive-in open and safe for everyone to enjoy. Also, lots of questions about the marquee. Please be patient as we evaluate what can be saved/preserved of our historic marquee. We will keep you posted, cannot wait to see you at the Movies Under the Stars!"
Bay Drive-In Theater, which could not be reached for comment, issued this message on Facebook: "When are we opening?" Short Answer: We don't know yet. We're investigating our options to open safely and viably. As soon as we know for sure, we will post something to Facebook. Thanks for your patience and understanding. Stay safe out there!"