WATERTOWN — While many grocers have bare shelves during the coronavirus outbreak, bread is selling like hot cakes at a new local Italian market with a familiar name.
There's been long lines of walk-in customers waiting for freshly baked bread at Alteri's Italian American Market, 948 Bradley St., since it opened last week.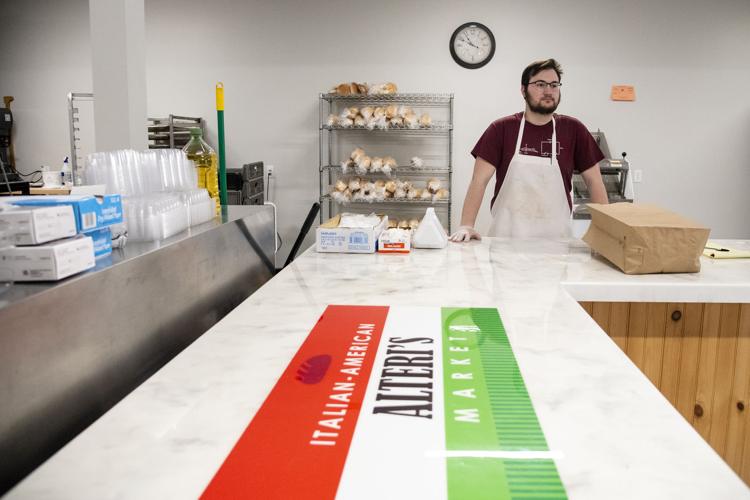 "It's been crazy busy," said Michael Schepis, who owns the bakery, deli and butcher shop with co-owners Mark S. Alteri and Stephen G. Winkler.
Customers have had to wait 10 to 15 minutes for bread coming out of the oven to cool, he said. They're selling an average of 250 loaves a day since the bakery's soft opening. A customer in Gouverneur purchased another 250 loaves.
Shoppers, on the other hand, at local grocery stores have found bread often sold out since the COVID-19 pandemic hit.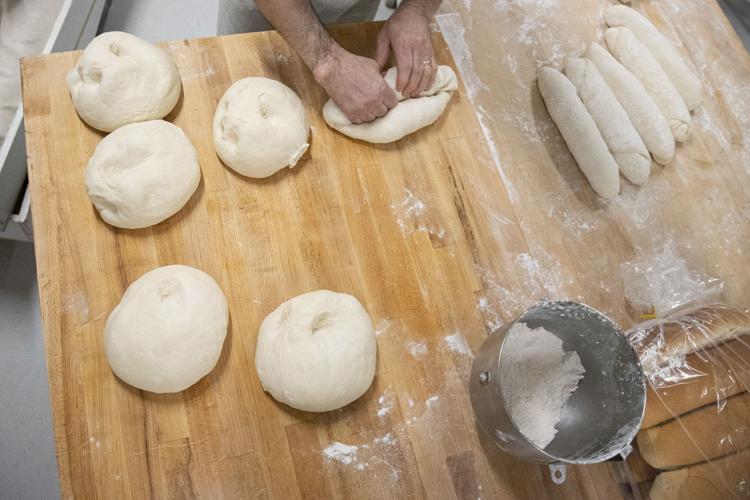 Alteri's is opening at a time when restaurants had to stop offering dine[in service for customers and revert to takeouts and deliveries. But Mr. Schepis said the business is overcoming the coronavirus outbreak and found a need.
Mr. Alteri was the general manager of his family's bakery that was known locally for decades for its popular Italian bread. The new business, which opened in the former Renzi's Old Fashioned Meat Market building, offers high-end pork chops, steaks, seafood, specialty bacon and imported goods like olive oil and other items.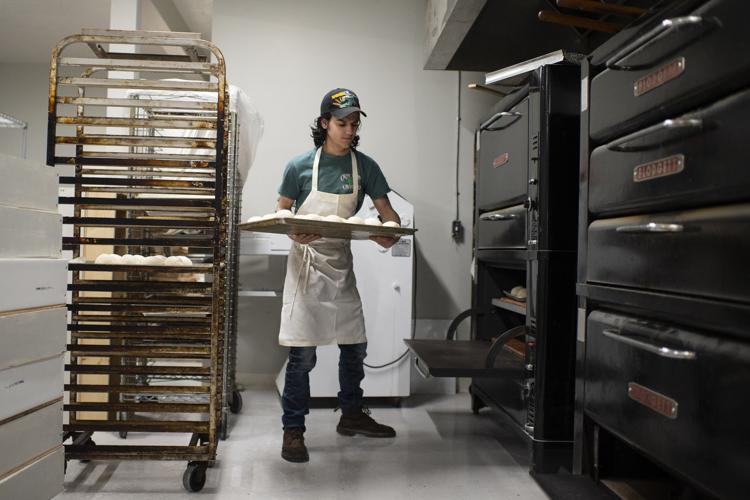 The business just added pizzas and salads for deliveries and will soon offer sandwiches, soup and salads at lunchtime. The deli, butcher shop and bakery employs about eight part- and full-time workers.
It's open from 10 a.m. to 7 p.m. during the week and from 10 a.m. to 2 p.m. on Saturdays.
Mr. Schepis operates SLR Home Improvements, while Mr. Winkler is owner of Lucki 7 Livestock Co.
The bakery, which was in the city's industrial park on South Bellew Avenue, closed in 2018 under a different owner.