Save the River supports Plan 2014 because of its environmental and recreational boating benefits and hopes to see it remain in force while the plan is re-examined during the adaptive management review process.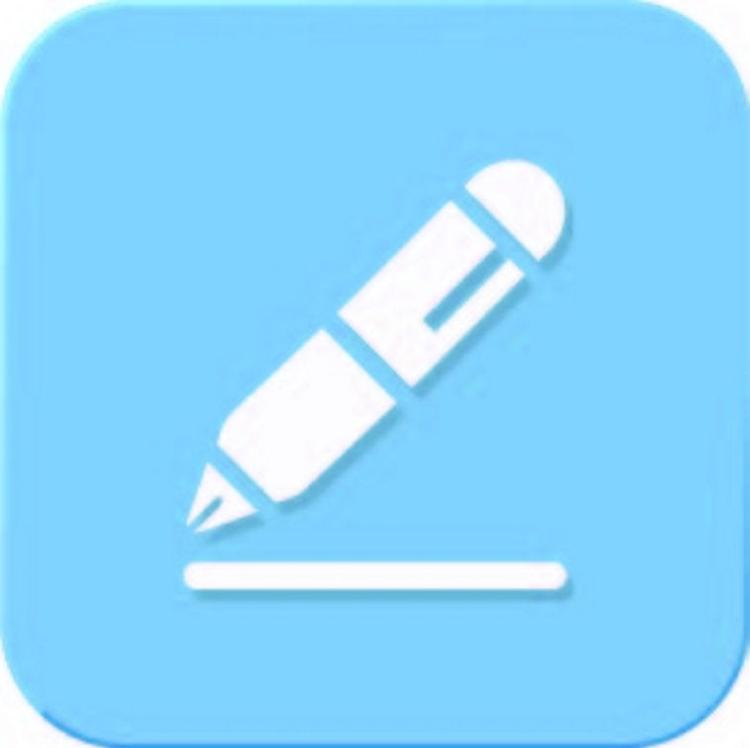 The record amounts of precipitation and Great Lakes levels were the cause of this year's historic high waters on Lake Ontario and the St. Lawrence River. Much of the country is living through flooding this year.
However, a recently disclosed email from the International Joint Commission's International Lake Ontario-St. Lawrence River Board suggests "patterning," the process of on again/off again shipping that was run successfully in 1993, could be run again allowing a larger outflow from the system.
The cost would be significantly less than the shipping industry's claimed $50 million per day (the actual 1993 cost was $230,000 to $354,000 per day in 2019 dollars).
If shipping were closed for several days at a time, allowing for the maximum flow to be established and discharged for longer than a 24-hour period, more than the 3 cm drop attributable to patterning in 1993 could probably be achieved.
Quoting from Save the River's July 29 letter to the Seaway administrators:
"Once again, we remind you that thousands of businesses and homeowners on both sides of the St. Lawrence River and Lake Ontario are suffering huge losses during the peak of a very short season. In normal times those businesses employ large numbers of people, many of whom are now out of work or on reduced schedules. And those homeowners are now faced with the need to repair for the second time in three years the damages to their dwellings and property. These are costs that for some are unbearable. The waters of the St. Lawrence River and Lake Ontario are accessed by many different stakeholders, and it is time that the shipping industry shares some of the catastrophic losses being incurred by riparians.
"In the spirit of cooperation that should occur in times of flooding, we implore you to take immediate action while such action can result in a meaningful remediation during the current crisis. We ask the St. Lawrence Seaway Development and Management Corporations to immediately adopt a several-day on and off patterning program. Property and business owners have suffered too much during this historic flooding which has been caused by record setting precipitation, and Save the River hopes to see the maximum action taken now to relieve some of their misery and lower the levels of Lake Ontario and the Upper St. Lawrence River several inches as quickly as possible."
The writer is executive director of Save the River.