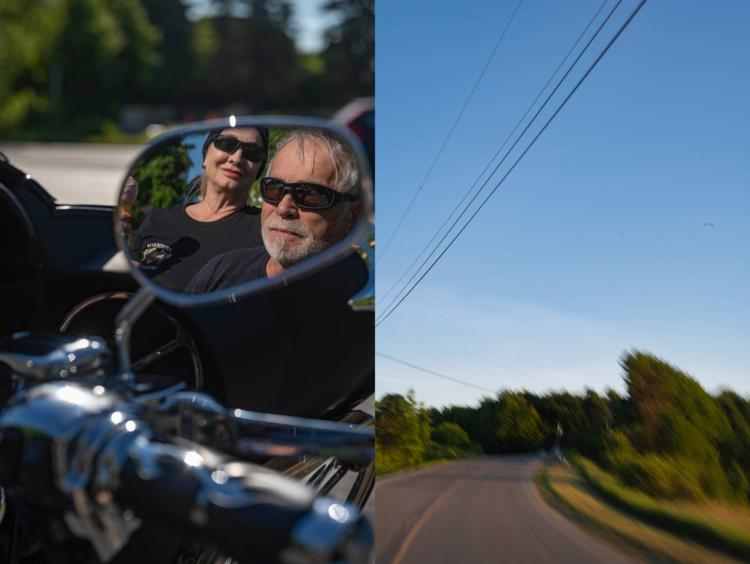 The COVID-19 pandemic has isolated us from routines, from our loved ones and from other joys. We wanted to know how this has affected you in the north country. So we asked. This photo story explores who, and what, north country residents have been missing since the pandemic hit New York nearly four months ago:
Debra Sytnikov, of Watertown, below left, misses her grandson Cayden Sytnikov, below right, who she hasn't been able to see since the lockdown started. She lives in an apartment where the disease could easily spread.

Michael Tweedy, of Watertown, below left. Mr. Tweedy misses the gym and library, but he misses his mom, Yasuko Tweedy, below right, the most. He hasn't seen his mom since the lockdown began.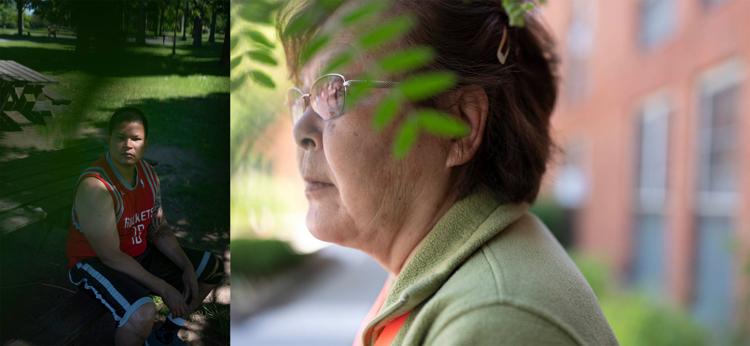 Mary Horeth, of Watertown, below left. Ms. Horeth misses the community at her favorite bar, Garland City Beer Works in Watertown. "I miss my friends I would see out...the live music and talking to strangers at the bar."

Michaela Sampson, of Watertown, below left. Mrs. Sampson misses having places like the splash pad, parks and pools in Watertown to go to with her kids.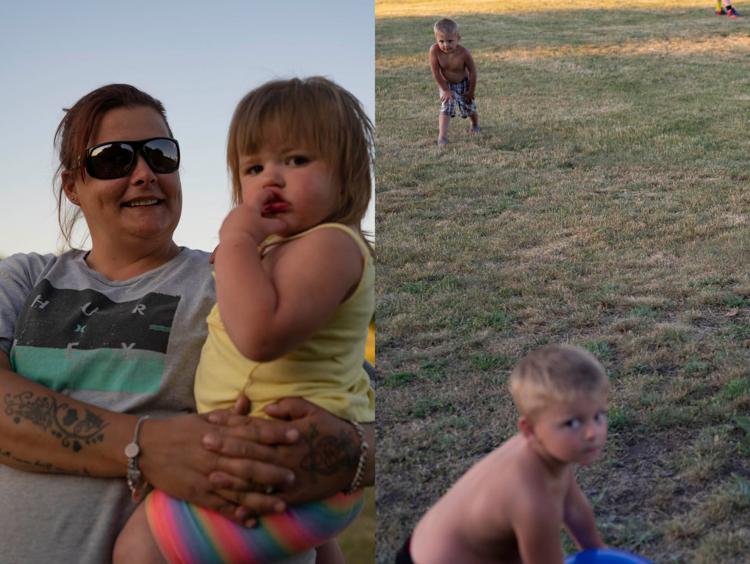 Tom Fulton, of Watertown, below left. "I miss dancing," Mr. Fulton said. He likes to go out with friends and dance to rock and roll and square dance music.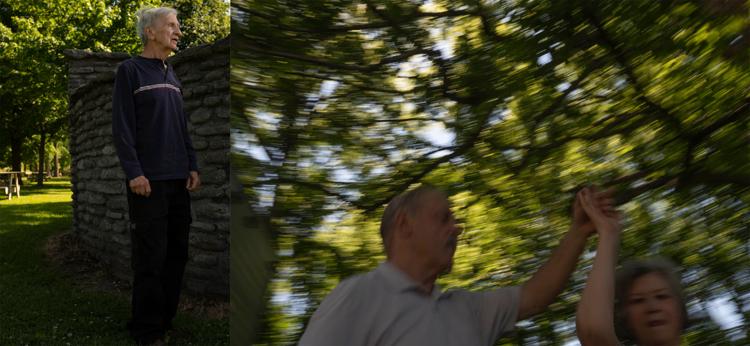 Jessica Lewis, of Watertown, below left. Ms. Lewis misses fun summer activities, like going to the pool. "I miss being able to go out and do things like we should, but we can't."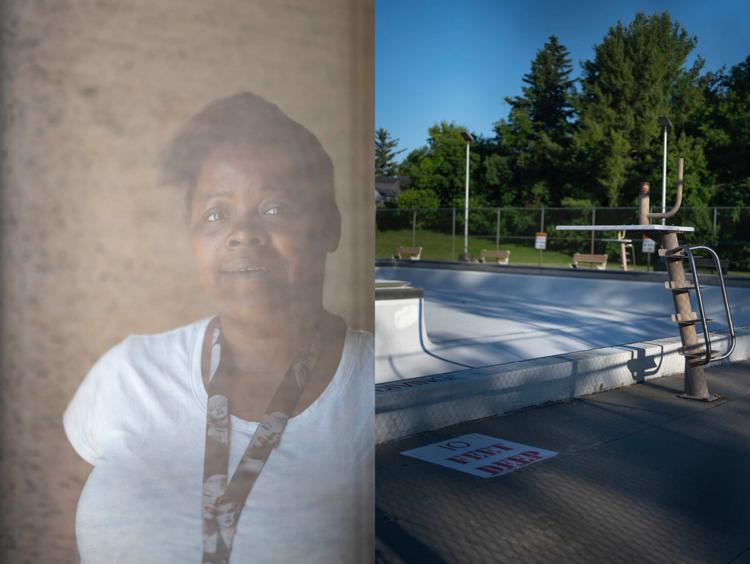 Tori Van Dyke, of Pulaski, below left. Ms. Van Dyke misses her family, especially her older and younger sisters. She moved to Watertown right before the pandemic hit to be closer to her work as a nanny, but hasn't been able to see her family since the lockdown because they work at St. Joesph's Hospital in Syracuse.

Noah Jamerson, 7, of Watertown, below left. Noah misses playing at the park after school with his friends.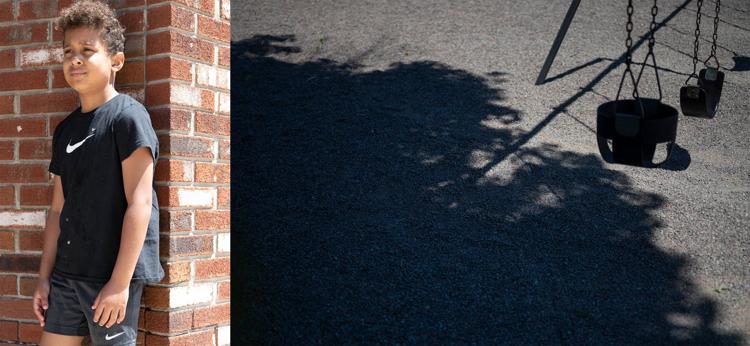 Justin Balch, of Watertown, below left. Mr. Balch missed skateboarding, but what he missed more was the camaraderie and friends from it.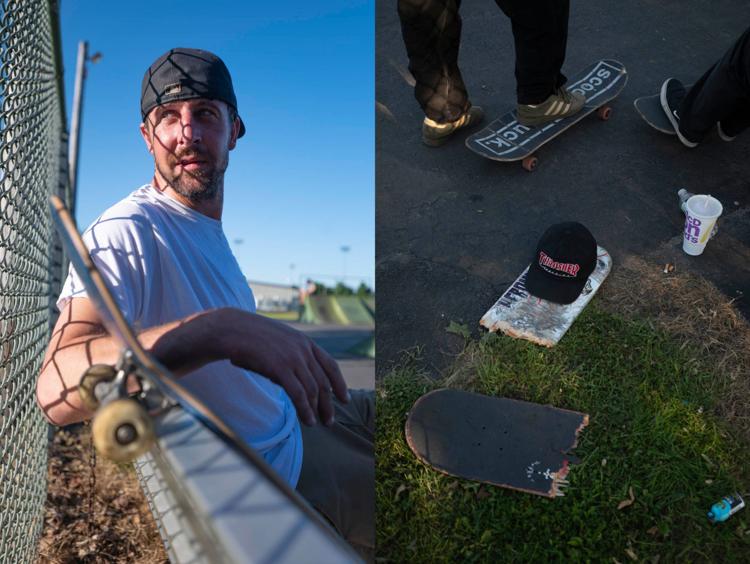 Amara Jamerson, 14, of Watertown, below left. Amara misses her school, Immaculate Heart Central in Watertown, especially English and science classes.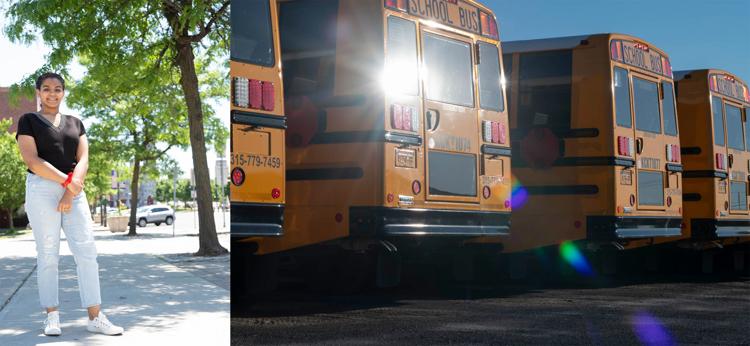 Claud and Vick Giles, both of Watertown, below left. The Giles miss their church community at Faith Fellowship, and going on outings with the Disabled Persons Action Organization. Considering the lockdown caused by the pandemic, they aren't able to get out much besides going to the grocery store and sitting outside their apartment.

Kassidy Montondo, of Watertown, below left. As a college athlete, Ms. Montondo misses not being able to finish out her acrobatics and tumbling season as school with her friends.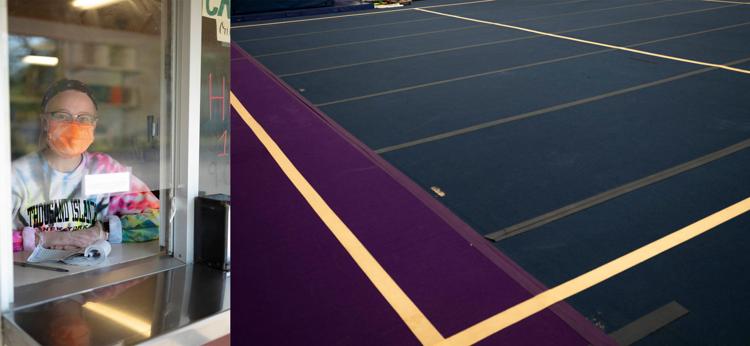 Sierra Susice, 18, of Adams, below left. Ms. Susice recently graduated from Watertown High School. She said she misses being able to hang out with her friends and do homework together in Thompson Park in the city.