EDITOR'S NOTE: The Watertown Daily Times can't bring sports back, but we can give you an opportunity to speak about what they meant to you. This December, we'll be running the Senior Athlete Yearbook through the end of the year, a project that will highlight north country senior athletes from the class of 2020 and 2021.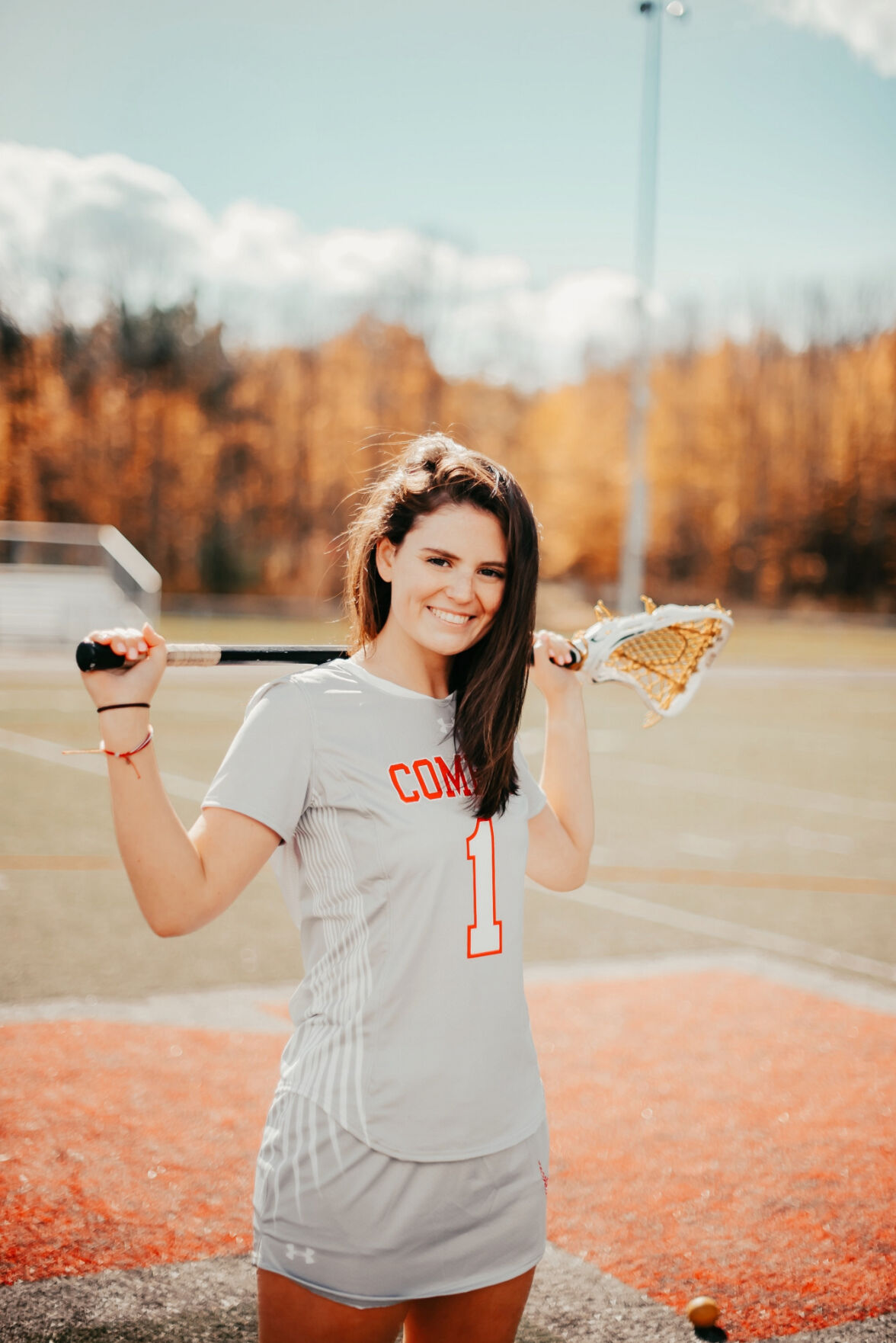 Claire O'Connor, Carthage Central School Class of 2021
Sport: Lacrosse and Tennis
What is the greatest lesson high school athletics has taught you?
"A lesson sports taught me is that life isn't always fair. Although this is a tough concept to hold and something you're taught at a young age, it's something you don't truly realize until something you love is taken from you. I'm thankful for learning this through my experience. Losing in the quarter finals my sophomore year was hard to grasp in itself but what I didn't know was it also was the last game I'd ever play with the 2019 and 2020 seniors, which was even harder. I am grateful for this experience because it has driven me to work harder in the off season to get back and go farther. Time is something I will never take for granted again. Carthage athletics has given me more than wins and losses, it's also given me a family on and off the field and court that I know I can always come back to. Thank you to my parents, grandparents, brothers, coaches, teachers and friends who pushed me beyond my limits and always believed in me that I could do more."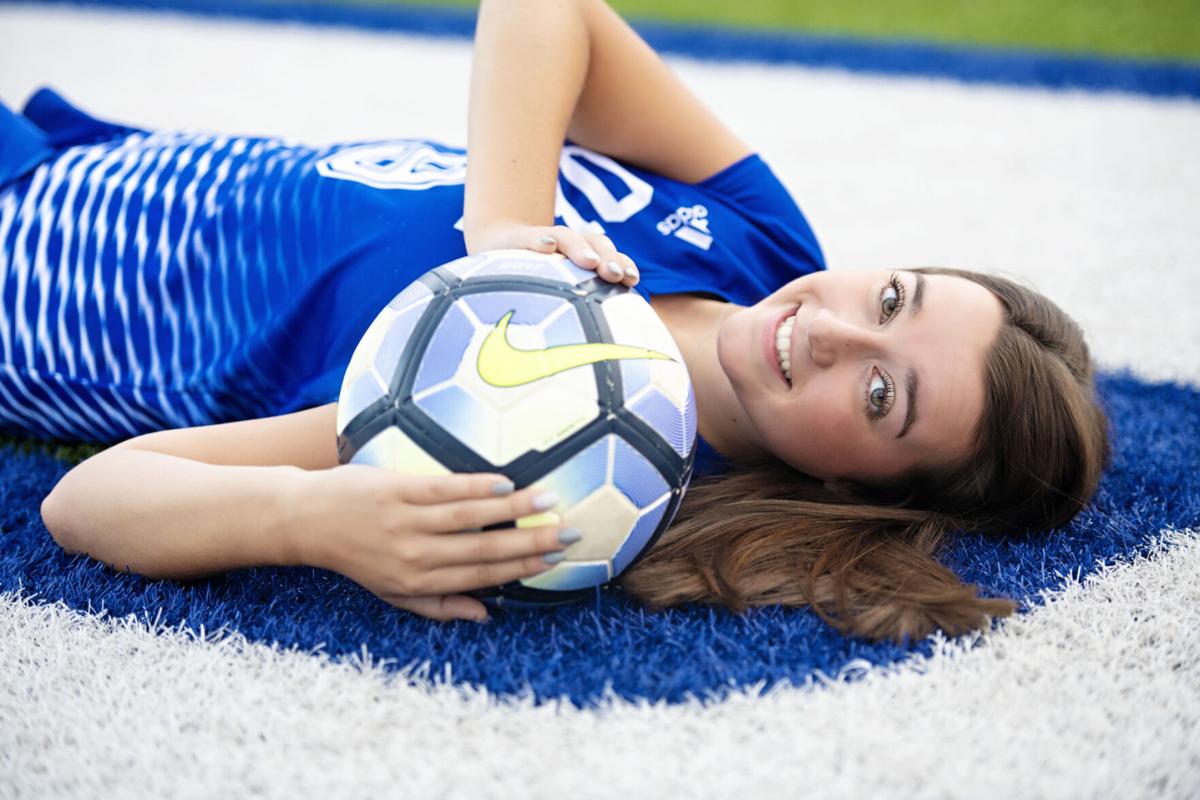 Sadie O'Neil, Ogdensburg Free Academy Class of 2021
Sport: Soccer and Cheerleading
How has athletics shaped who you are?
"Athletics has impacted the person I am today tremendously. It taught me the value of dedication, teamwork, leadership and sportsmanship, and that success is only obtainable through failure. These failures should drive you to become a better player and a better person. The uncertainty of COVID restrictions ending my season has made me always give it 110% all the time. Being a student-athlete can be physically and emotionally draining. However, tying up my shoes and competing in something I love is the greatest satisfaction as an athlete. Aside from being an athlete, being able to cheer on my friends in their own athletic accomplishments has taught me the true meaning of school pride. The lessons learned, memories cherished, and the friendships made through athletics are some of my greatest accomplishments in high school. Winnie the Pooh once said, 'How lucky am I to have something that makes saying goodbye so hard?'"