EDITOR'S NOTE: The Watertown Daily Times can't bring sports back, but we can give you an opportunity to speak about what they meant to you. This December, we'll be running the Senior Athlete Yearbook through the end of the year, a project that will highlight north country senior athletes from the class of 2020 and 2021.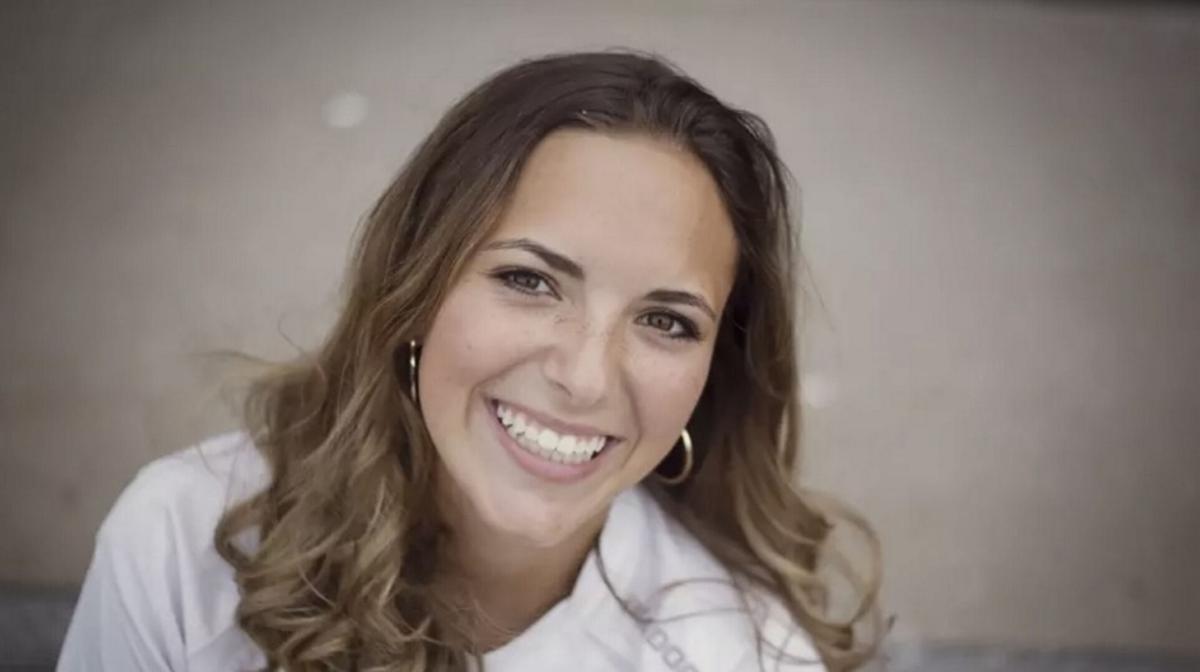 Jordyn Holbrook, Chateaugay Central School Class of 2021
What message do you have for those who have supported you throughout your athletic career?
"I am filled with gratitude and love for all the people that have supported me on this crazy journey; from school faculty, my coaches, my team, and my incredible family. Without the constant support from my family, especially my mom, I wouldn't be where I am now. To my team: thank you for the best season and family that I could ask for. I am so thankful to have played with all of you. To the younger girls: keep working, keep playing, and never forget why you love the game. To everyone that has supported me all the way from youth soccer to masked-up COVID playing, thank you."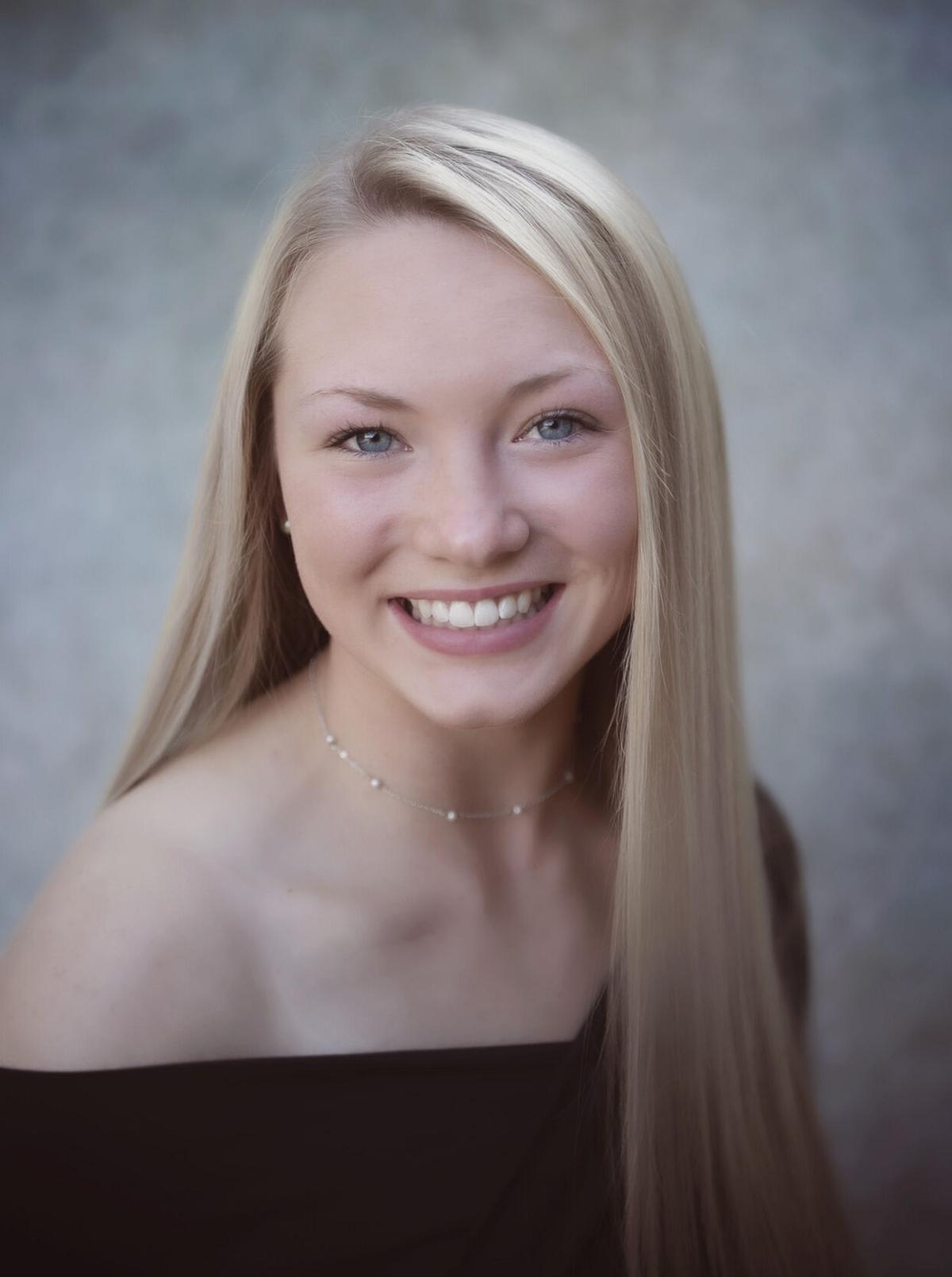 Sarah Kilburn, Watertown High School Class of 2021
Sport: Swimming, Volleyball and Lacrosse
How has athletics shaped who you are?
"How has athletics shaped who I am? Well, that's a really good question. If you ask anyone who knows me, they would say they have always known me as an athlete. To be honest, I don't remember a time in my life that I have not done sports. Ever since the age of two I have taken part in some sport, whether it be at the pool, on the volleyball court, or just with a lacrosse stick in my hand. Sports are my life, and I know that may sound cliche, but it is the truth. I don't know where I would be without sports. They are how I met my best friends, where I have spent my best times, and where I've made my greatest memories. In the pool, on the court, or on the field, practices, games or meets; this is where I am happiest."