EDITOR'S NOTE: The Watertown Daily Times can't bring sports back, but we can give you an opportunity to speak about what they meant to you. This December, we'll be running the Senior Athlete Yearbook through the end of the year, a project that will highlight north country senior athletes from the class of 2020 and 2021.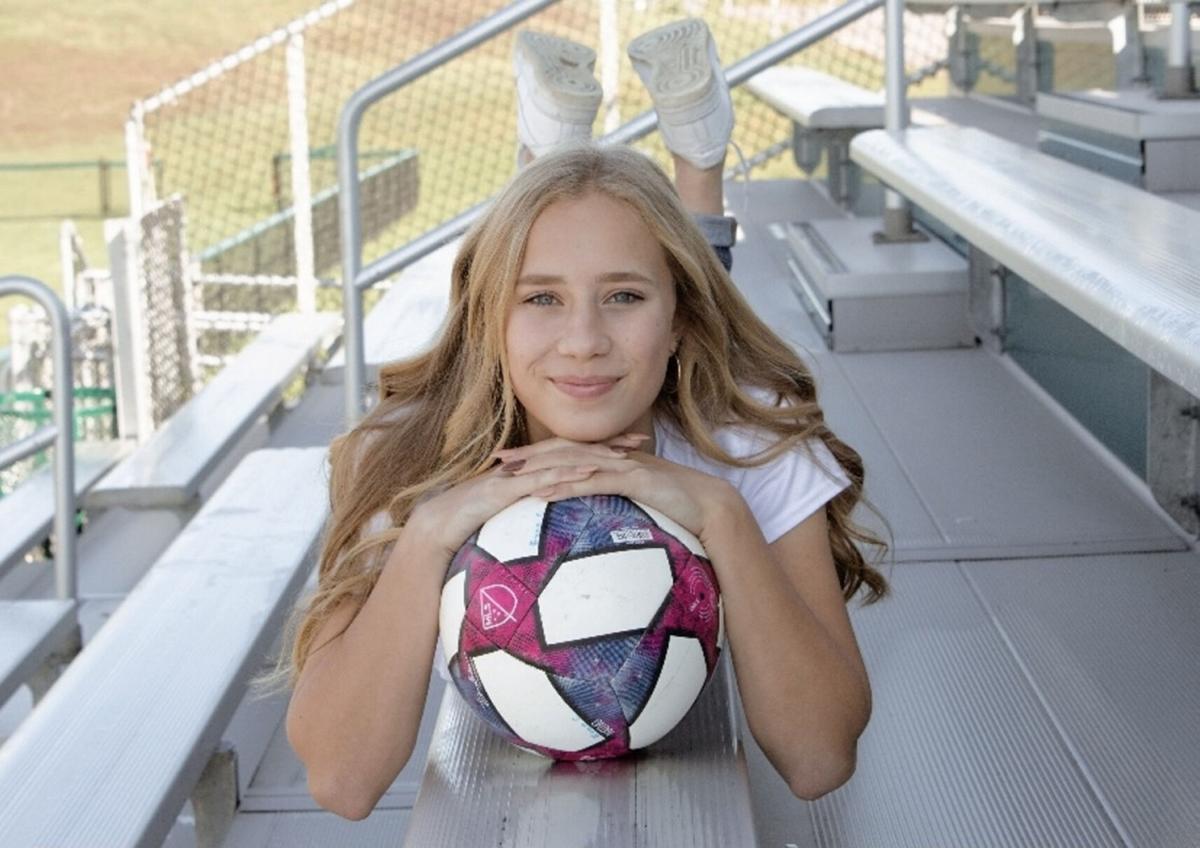 Myranda Collette, Salmon River Central
Sport: Soccer, Hockey and Softball
How has athletics shaped who you are?
"Sports have been a part of my life since I was three years old. They have taught me many different aspects that have shaped me into the person I am today. I have learned the importance of teamwork, commitment and leadership. Whether it be on the field, on the ice, or in school, sports have taught me that in order to succeed you have to work hard."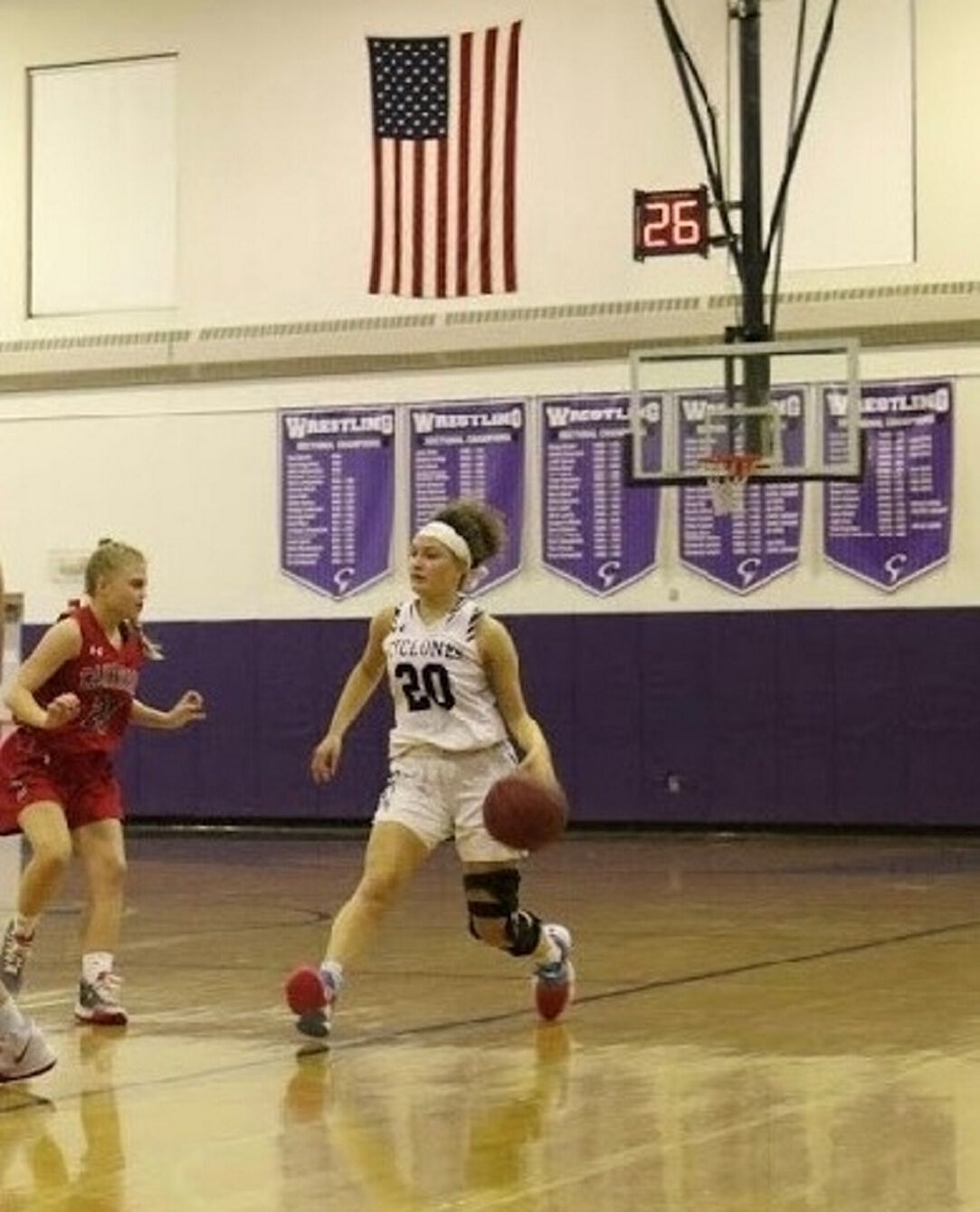 Layne Combs, Watertown High School
Who has been your biggest inspiration and why?
"My biggest inspiration was my coach. He taught me more than just the game of basketball, he taught me how to be a better me. He had faith in me, he always pushed me to be a better person on and off the court. He meant more to me than just a "coach," he had a huge impact on my life. He moved me up to the Varsity level in just the 9th grade, & had more faith in me than I had in myself. I had torn my ACL and meniscus my freshman year but he never gave up on me. I'm so sad to not be able to hear him scream my name on the court one more time but everything happens for a reason. However, through my high school basketball career Coach David Clough inspired me to be not only a better basketball player but a better person."