EDITOR'S NOTE: The Watertown Daily Times can't bring sports back, but we can give you an opportunity to speak about what they meant to you. This December, we'll be running the Senior Athlete Yearbook through the end of the year, a project that will highlight north country senior athletes from the class of 2020 and 2021.
Alaina Conners, South Jefferson Central
Sport: Swimming, Indoor and Outdoor Track
Who has been your biggest inspiration and why?
"My biggest inspiration has been my sister, Leah Conners. She has taught me how to work hard and be a great teammate. Leah introduced me to the sport of track and field; specifically the throwing events. I learned everything I know about the weight and discus throws from her teaching me. While in college, Leah competed in Track and Field and shared her knowledge and love of the sport with me. She is such a hard worker and I aspire to be just like her, whether it is in competition or the classroom. I would not be the student athlete I am without her dedication to me and our school's sports programs. I am so appreciative of all of the hours she has spent with me. I cannot thank her enough for all she has done for me and my teammates. Thank you Leah!"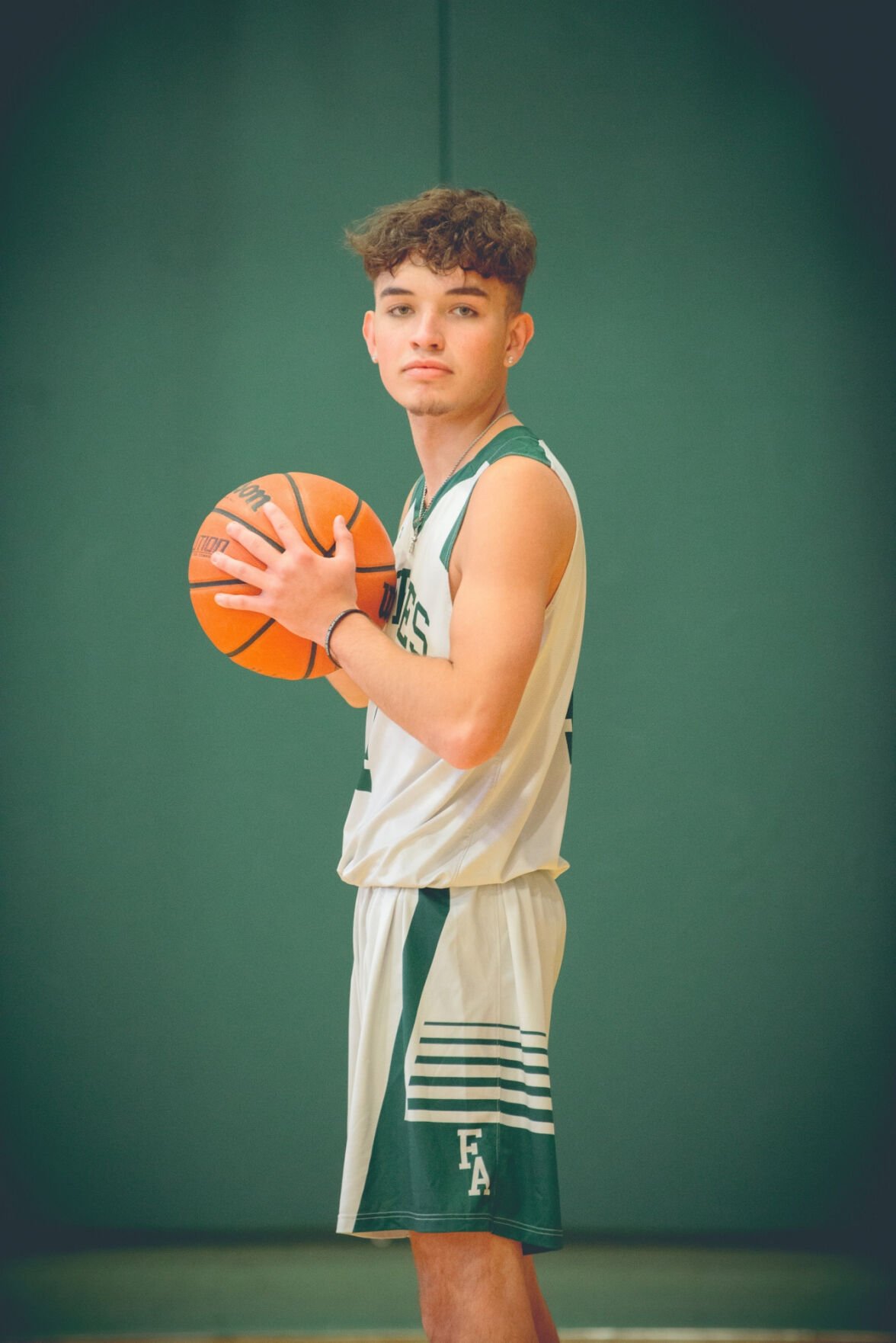 Aiden Decillis, Franklin Academy
Who has been your biggest inspiration and why?
"My biggest inspiration throughout playing sports growing up, and especially throughout high school sports, has been my family. They have helped me and showed me my dreams and helped me get to my highest potential, they always wanted me to do the best I could and always were my biggest fans."