EDITOR'S NOTE: The Watertown Daily Times can't bring sports back, but we can give you an opportunity to speak about what they meant to you. This December, we'll be running the Senior Athlete Yearbook through the end of the year, a project that will highlight north country senior athletes from the class of 2020 and 2021.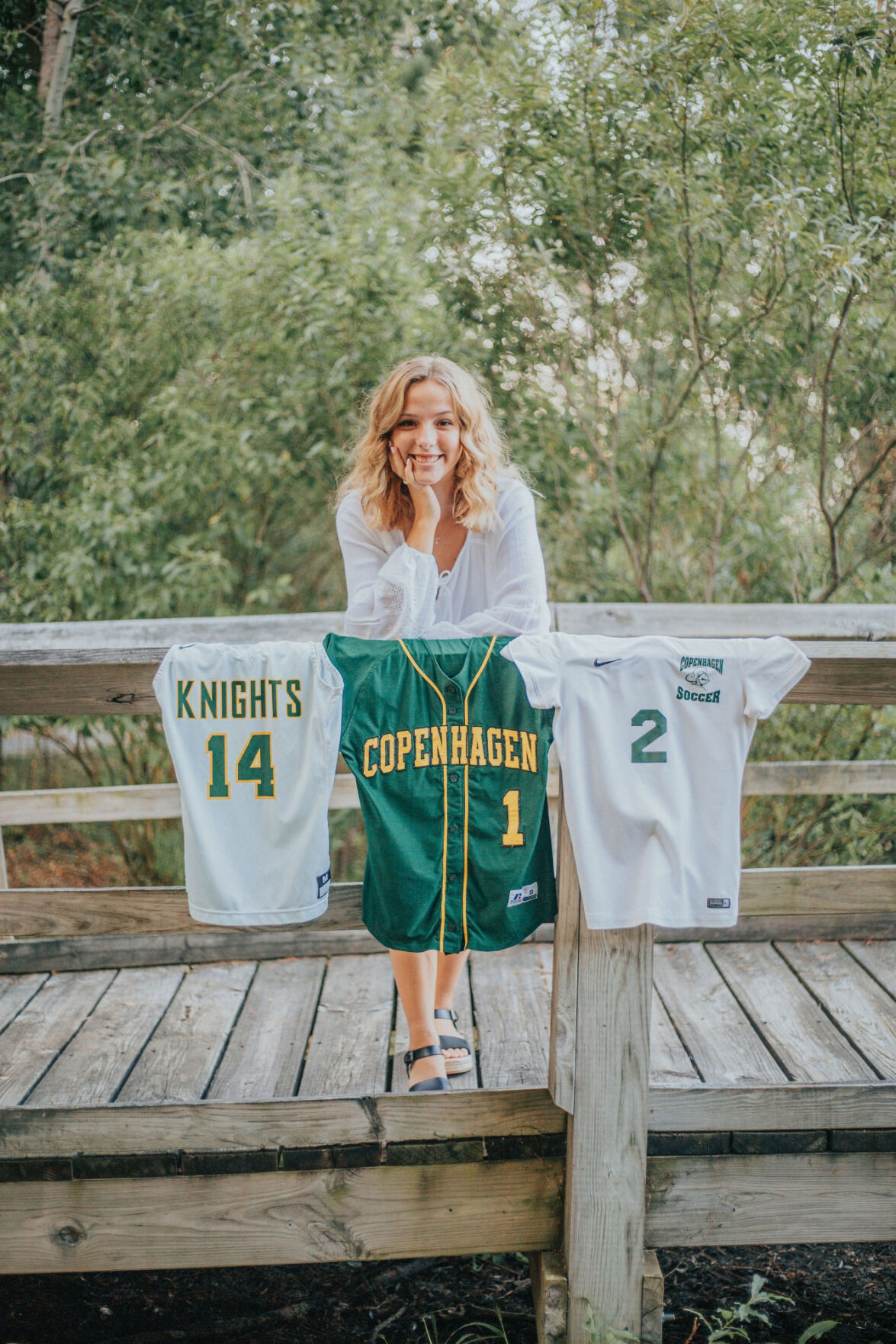 Allison Best, Copenhagen Central
Sport: Soccer, Basketball and Softball
What message do you have for those who have supported you throughout your athletic career?
"I want to thank everybody who has supported me throughout my entire high school athletic career. You gave me the drive to want to work harder and better myself in order to make you proud. Hearing the crowd cheer for my team and I as we got ready to play is something I will never forget. You showed me that there is more to a sport than winning or losing because you were proud no matter what the outcome. Copenhagen has a community that is willing to make those long drives and late night games to support the athletic teams and that is something I will forever cherish and it's a little bittersweet knowing that after this year I will be joining in on the cheering."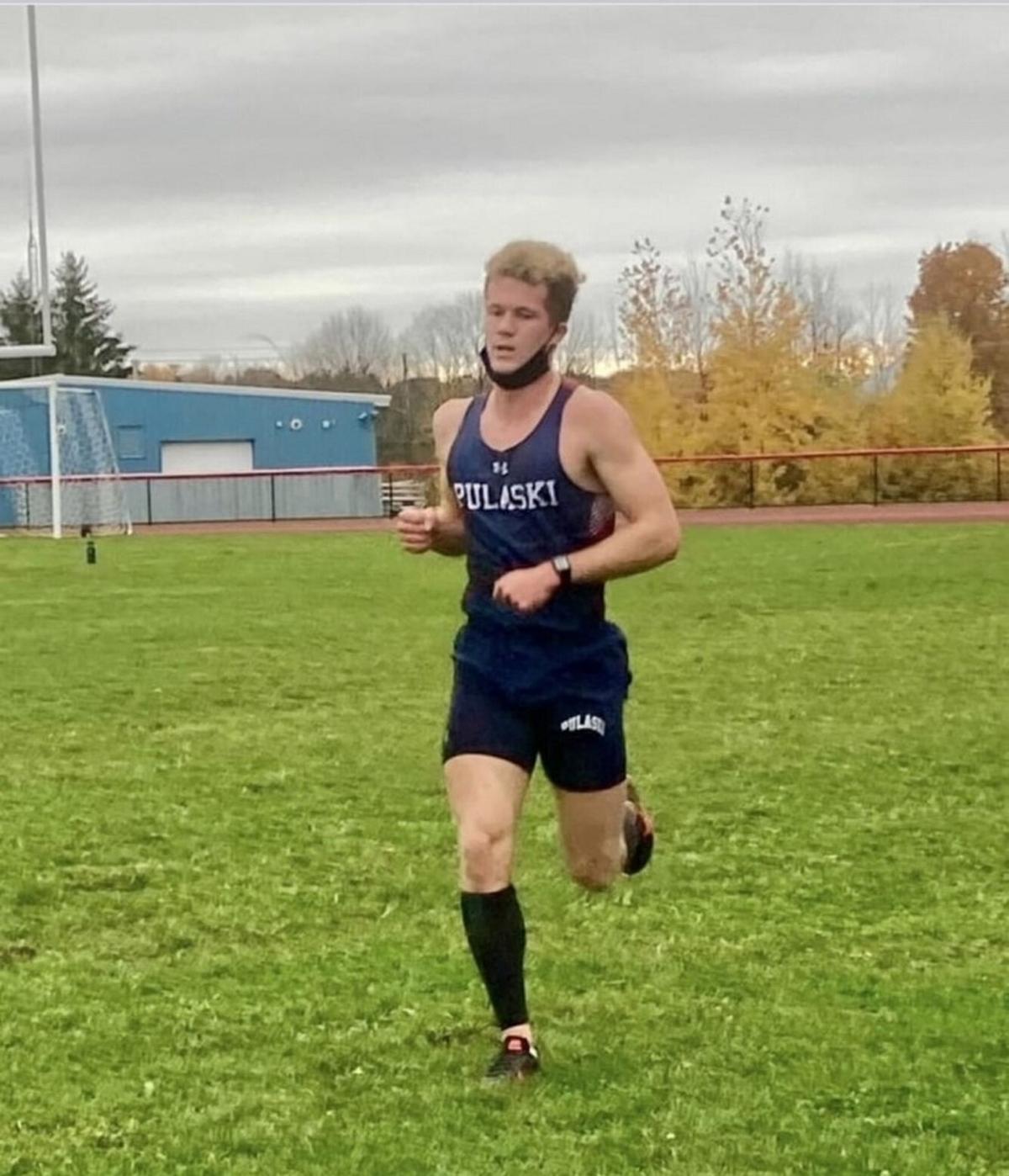 Josh Carguello, Pulaski Academy
Sport: Cross Country, Basketball and Track
What is the greatest lesson high school athletics has taught you?
"One of the greatest lessons high school sports has taught me is that nothing is guaranteed. Whether that be in life in general or high school sports, tomorrow may look very different than what we hoped. That being said, high school sports have taught me to always give 100% and take advantage of every opportunity possible, because you never know if it'll be your last. Back in March when spring sports got canceled that was a hard lesson for me to accept, because I knew I had more to prove. But at the end of the day I look back on my athletic career knowing I gave everything I could during the time I had, so I have no regrets."