EDITOR'S NOTE: The Watertown Daily Times can't bring sports back, but we can give you an opportunity to speak about what they meant to you. This December, we'll be running the Senior Athlete Yearbook through the end of the year, a project that will highlight north country senior athletes from the class of 2020 and 2021.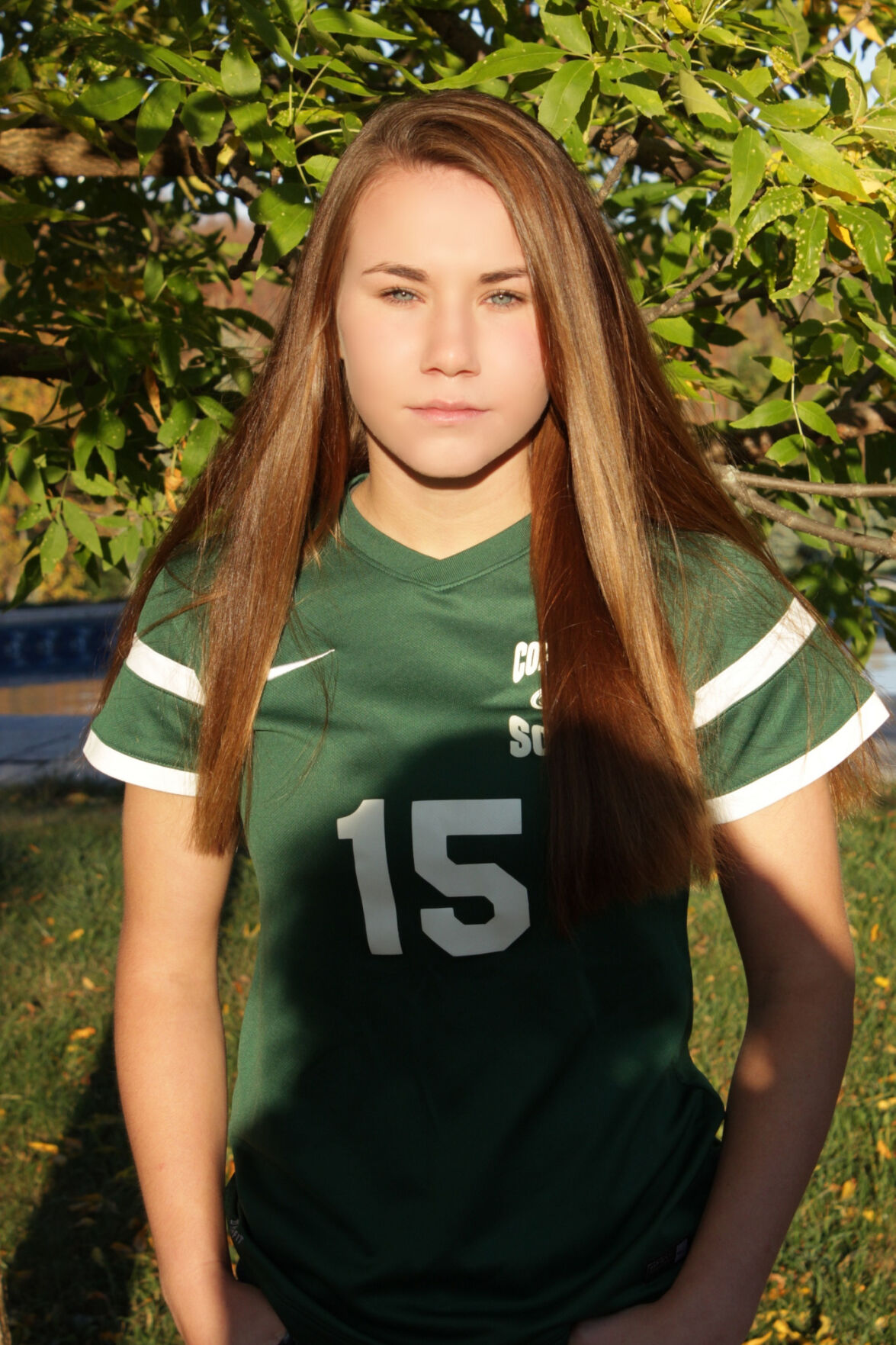 Allison Villeneuve, Copenhagen Central School Class of 2021
Sport: Soccer and Softball
What is the greatest lesson high school athletics has taught you?
"Some of my best memories from high school come from playing sports. I was never a star athlete, but I did love playing and being a part of a team. Through the experience, I learned a lot of important lessons that have stuck with me since day one. One of the most valuable lessons I have learned is how important attitude is. I played with some teammates that were always upbeat and pumped while others quickly became deflated when on the losing end of a score. I saw how teammates with positive attitudes energized and inspired those around them. Although positivity didn't always guarantee winning, it sure made the games much more enjoyable to play. Playing sports has taught me how to be a better person, and has prepared for what's ahead of me."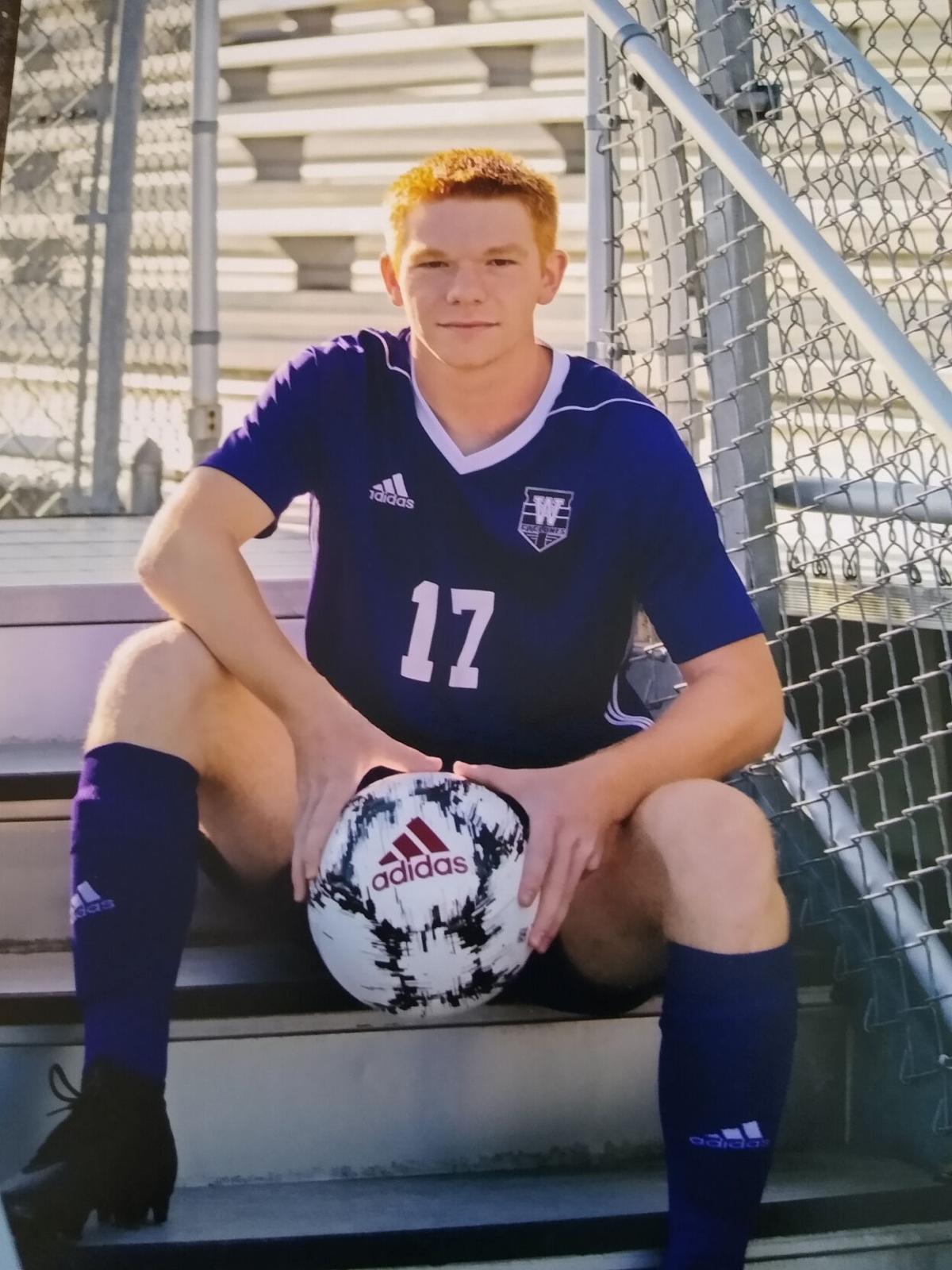 Colton Walker, Watertown High School Class of 2021
Who has been your biggest inspiration and why?
"My biggest inspiration would have to be my parents. Growing up, my parents put all of their time and money into me, they gave me the opportunity to become the person I am today. My parents are the most hard working people I know and seeing them bust their ass everyday has proven to me that all of the hard work you put in will pay off, because their hard work has truly paid off. It's made me who I am."