EDITOR'S NOTE: The Watertown Daily Times can't bring sports back, but we can give you an opportunity to speak about what they meant to you. This December, we'll be running the Senior Athlete Yearbook through the end of the year, a project that will highlight north country senior athletes from the class of 2020 and 2021.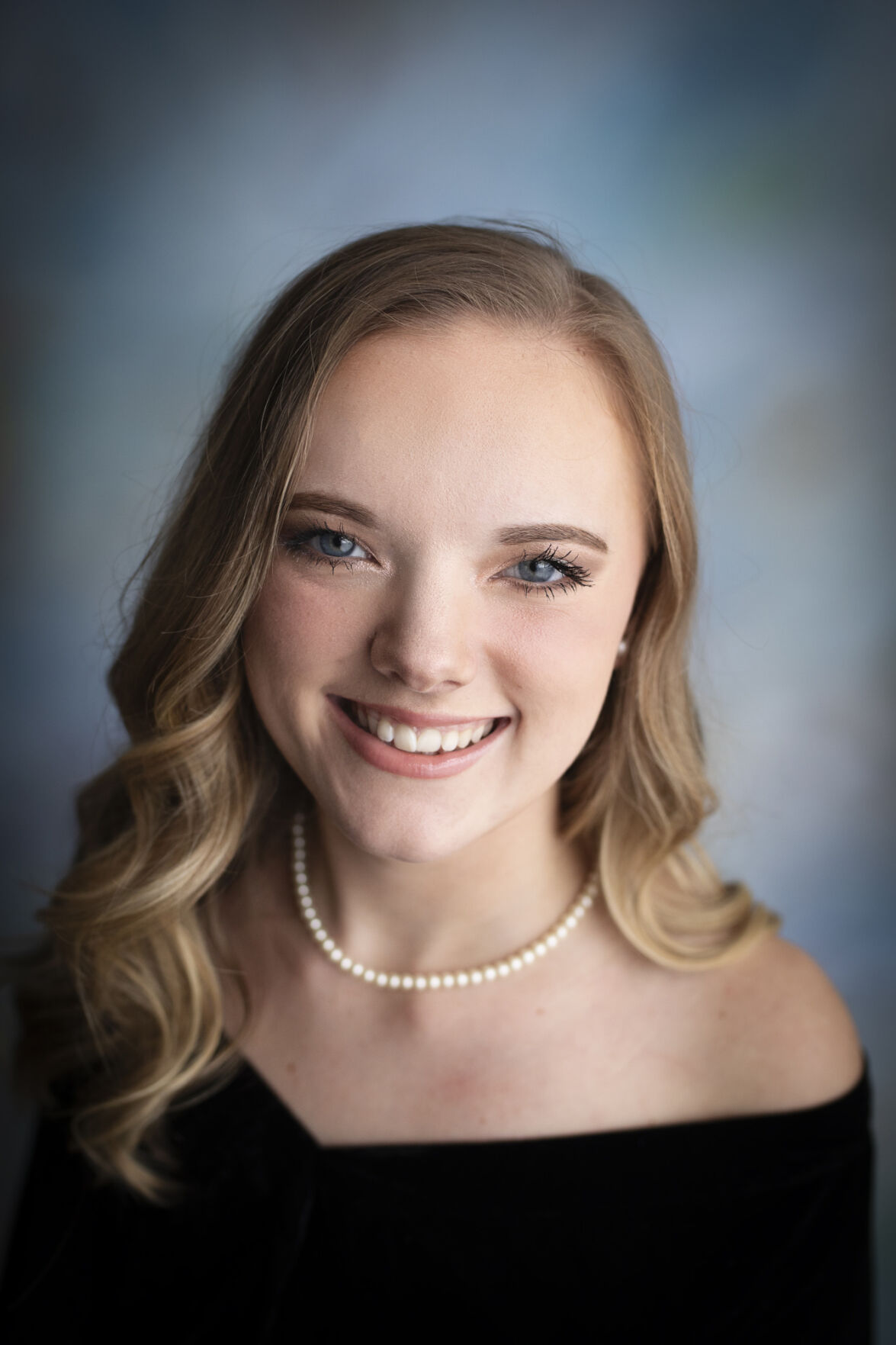 Avairee McConnell, General Brown Central School Class of 2021
Sport: Soccer and softball
How has athletics shaped who you are?
"Being an athlete has given me the attitude that you gotta give your best and beyond; this has also shown me that family isn't just blood."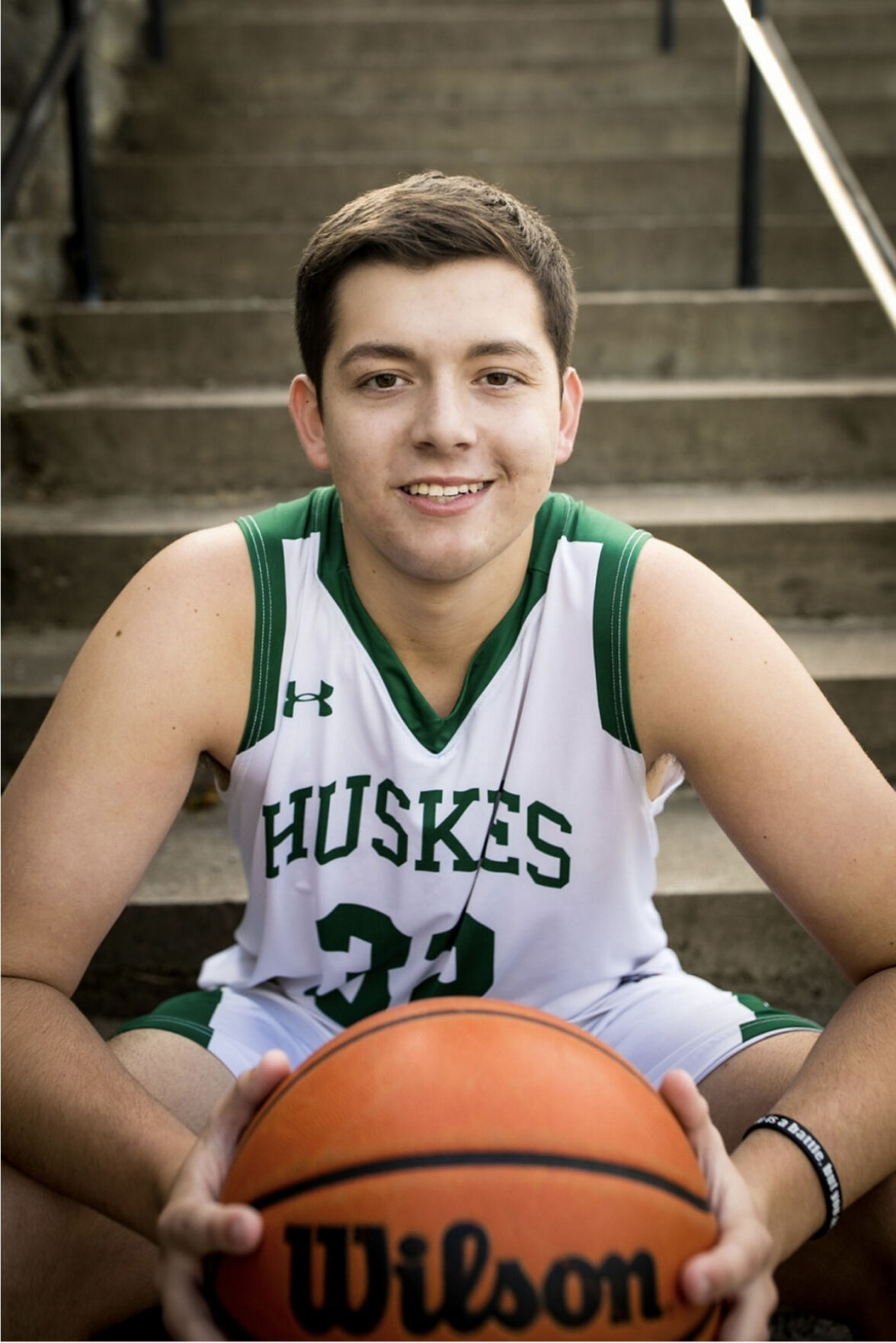 Keegan Monette, Malone Class of 2021
What is the greatest lesson high school athletics has taught you?
"High school sports have taught me so much but the most important, without a doubt, is to never take anything for granted and play every play like it could be your last because as I have learned in this last year, there is a chance I have played my last play and I just do not know it yet. Coaches will always say play every game like it's your last, and trust me, do it, because you just never know when it could be instantly ripped away from you and you'll never have that opportunity again, you'll never have that feeling before a game, those butterflies or that emotion. So, go out and give it all you got, it's all worth it in the end and never take those little games or those harsh practices for granted embrace all of it, take it all in and just enjoy the ride."