EDITOR'S NOTE: The Watertown Daily Times can't bring sports back, but we can give you an opportunity to speak about what they meant to you. This December, we'll be running the Senior Athlete Yearbook through the end of the year, a project that will highlight north country senior athletes from the class of 2020 and 2021.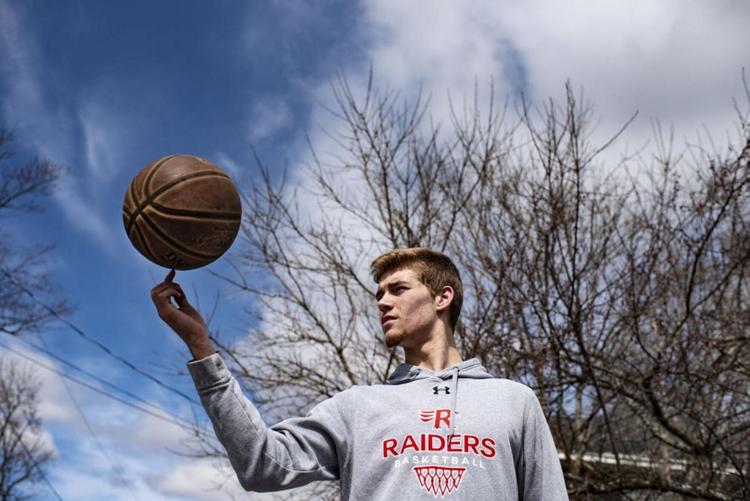 Aidan Macaulay, Lowville Academy Class of 2021
Sport: Basketball and football
What message do you have for those who have supported you throughout your athletic career?
"To all the people who supported me throughout my high school athletic career, I would simply like to say thank you for creating an environment that I've enjoyed every time I've played a game at Lowville Academy. The support shown not only to me but to every team I've been on has been indescribable. Through ups and downs, thank you for making the sports I love the most enjoyable they could possibly be."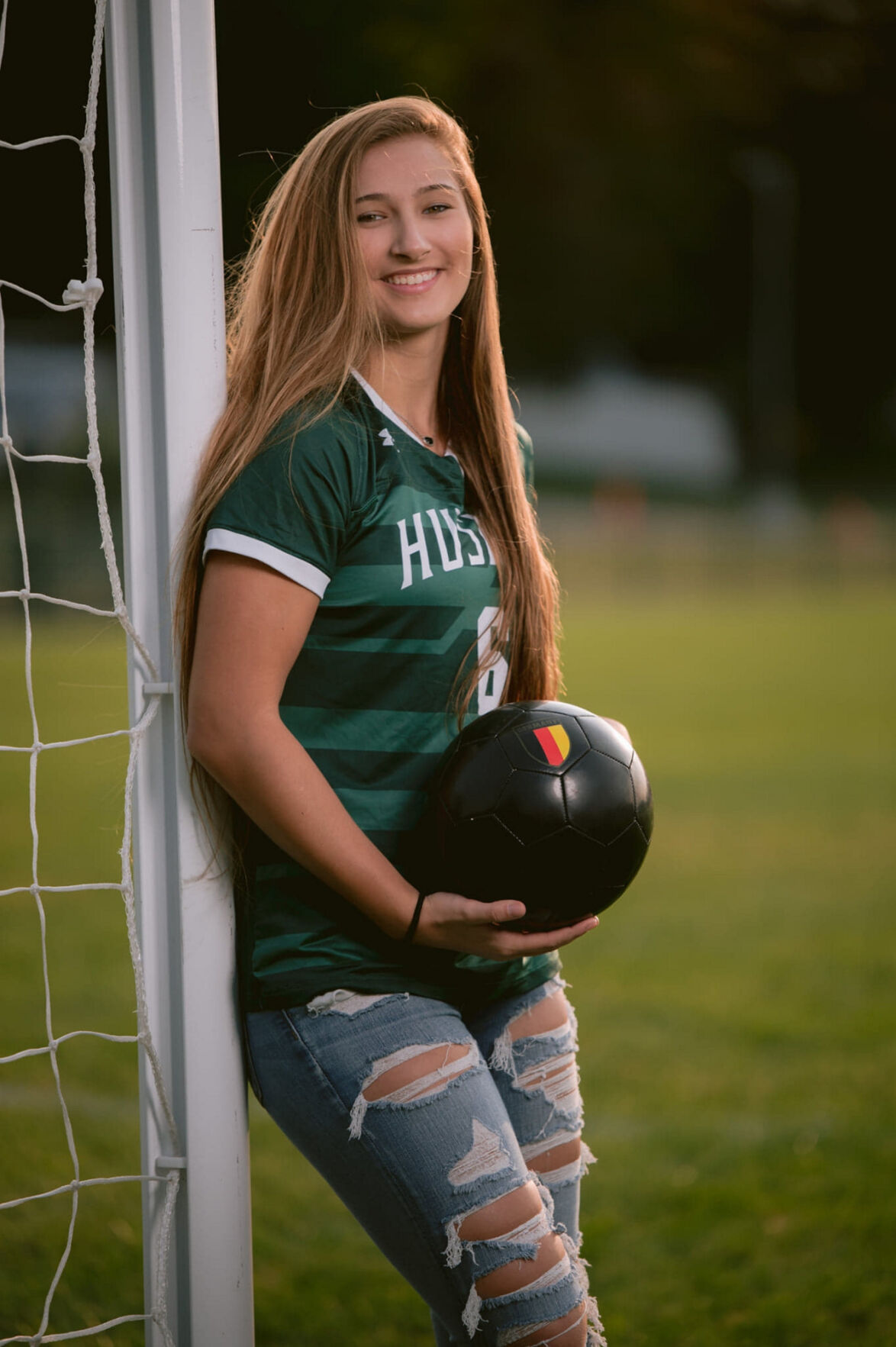 Ryleigh McCauley, Malone Class of 2021
Sport: Soccer, basketball and softball
How has athletics shaped who you are?
"Athletics have been a part of my life for as long as I can remember. It has made me who I am today and to me, it's so much more than a game. My athletics taught me patience, discipline, and perseverance. They have also given me lifelong bonds and memories that I will never forget. Sports are the reason I get up in the morning and they are why I try to be the best person that I can each day."