EDITOR'S NOTE: The Watertown Daily Times can't bring sports back, but we can give you an opportunity to speak about what they meant to you. This December, we'll be running the 2020 Senior Athlete Yearbook through the end of the year, a project that will highlight north country senior athletes from the class of 2020 and 2021.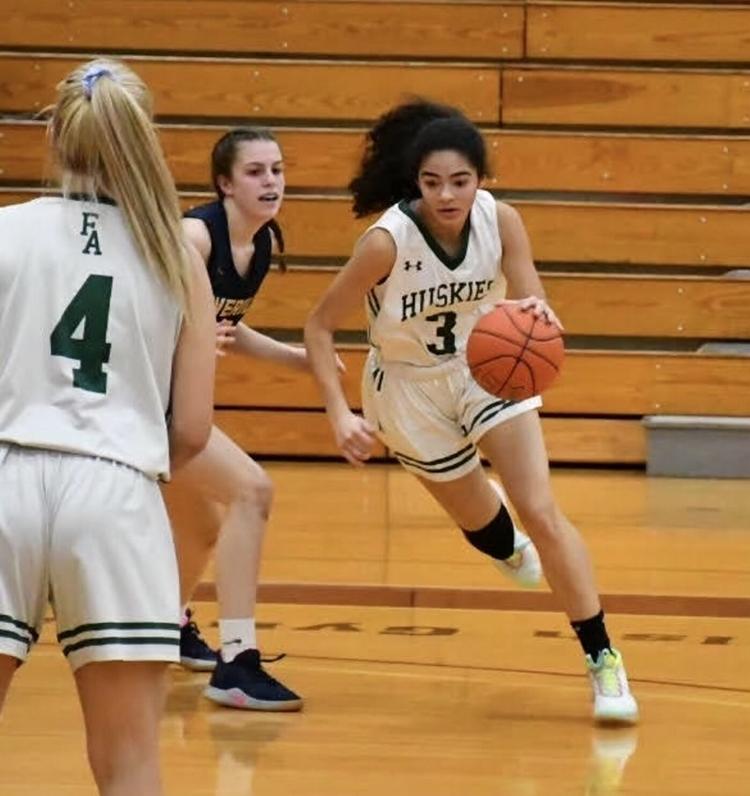 Madison Ansari, Franklin Academy
Who has been your biggest inspiration and why?
"Sabrina Ionescu. She has been my biggest inspiration because she's more than a basketball player. Every day she strives to make those around her better as an athlete, and as a person. She is determined, and her drive to get better is like no other. She lights up a spark in all athletes."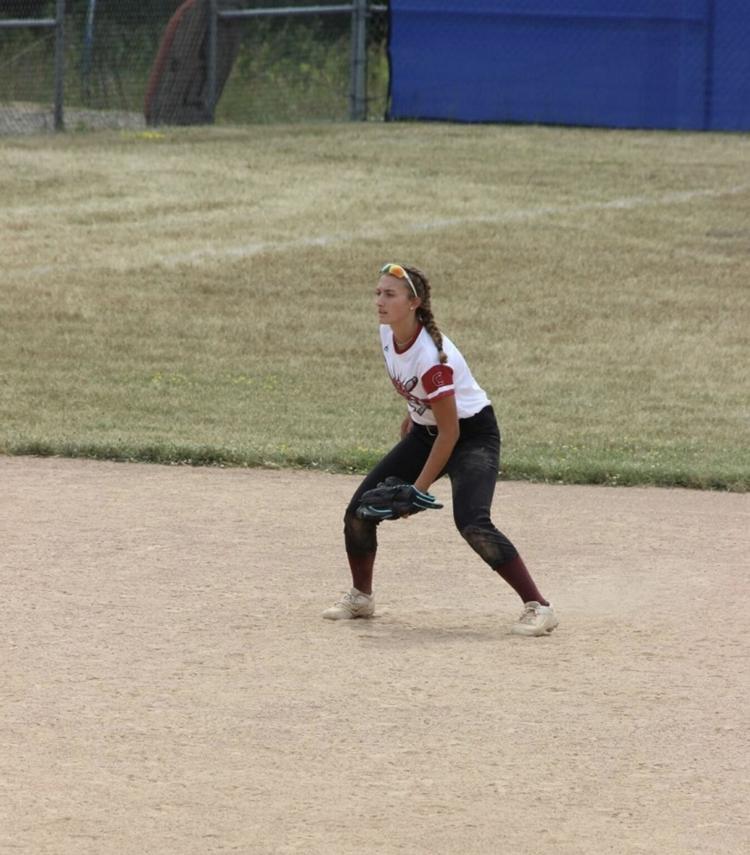 Josie Barton, LaFargeville Central
What is the greatest lesson high school athletics has taught you?
"The greatest lesson high school sports has taught me is to never give up. Kobe Bryant said, 'The moment you give up, is the moment you let someone else win.' I live by this quote. There are always going to be roadblocks and bumps in the path ahead of you. How you choose to react to them will make or break you. For example, in basketball you could miss the game-winning shot. You could respond to that shot in two ways. You could either let it affect you and bring you down. Or, you could use it as motivation to help you work harder to make sure that next time you won't miss the shot. Set a goal at the beginning of the season or game or practice and don't stop or give up until you reach that goal. If you keep your head up and work hard through sports and life, you will achieve your goals."