EDITOR'S NOTE: The Watertown Daily Times can't bring sports back, but we can give you an opportunity to speak about what they meant to you. This is the final Senior Athlete Yearbook of the series, a project that highlights north country senior athletes from the class of 2020 and 2021. The series will resume in the spring.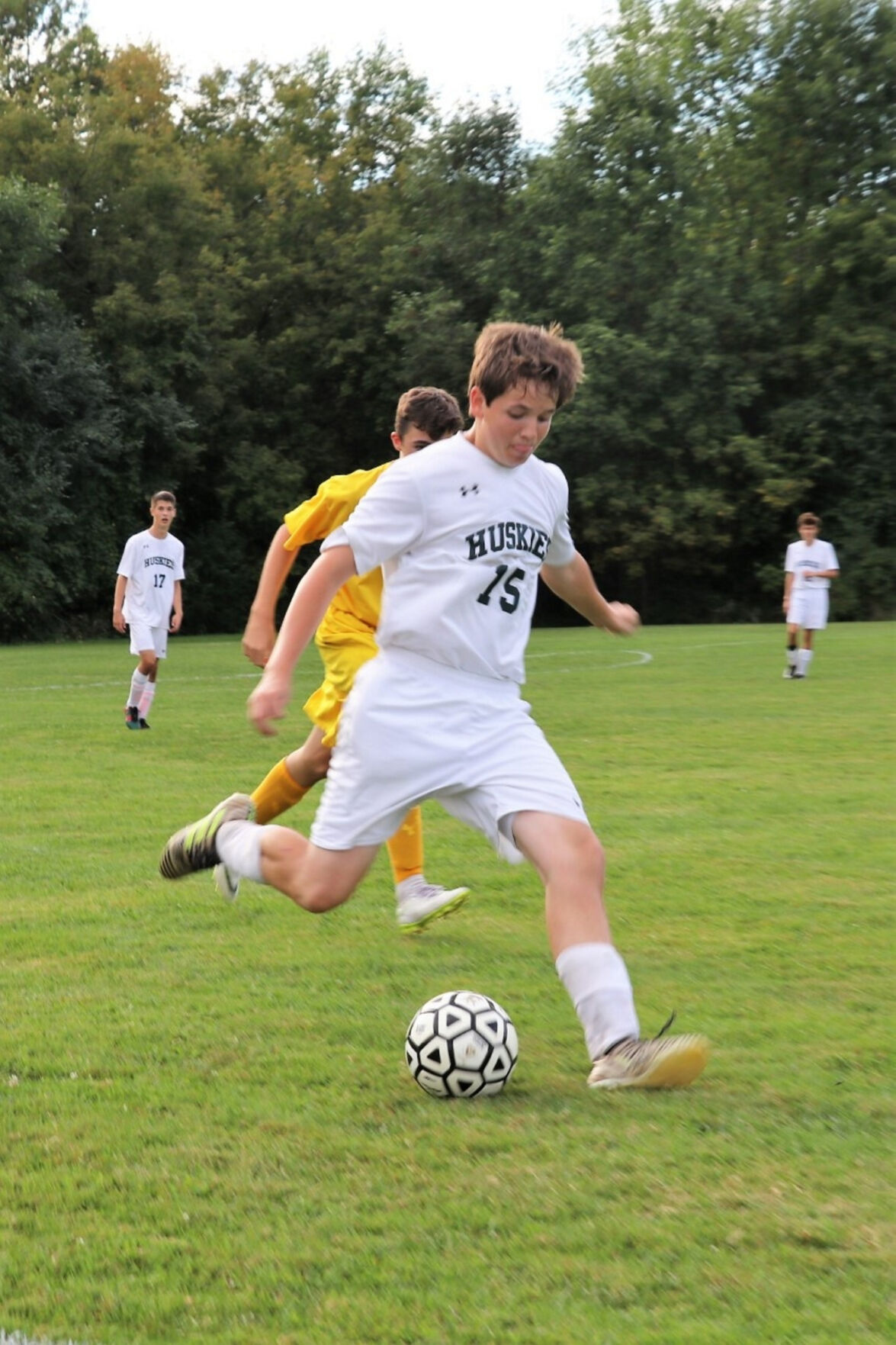 Patrick Poupore, Malone Class of 2021
Sport: Soccer, basketball and baseball
Who has been your biggest inspiration and why?
"My biggest inspiration to me during my athletic career is my grandfather. It's amazing how a guy I've never met could inspire me to work hard, push myself, and never cut corners. Growing up I've heard so many great things about him and what an amazing athlete he was. Hearing all those great stories and seeing his athletic hall of fame plaque everyday near the gymnasium has made him an inspiration to me. Not to leave out he was also a great dairy farmer and a very giving man."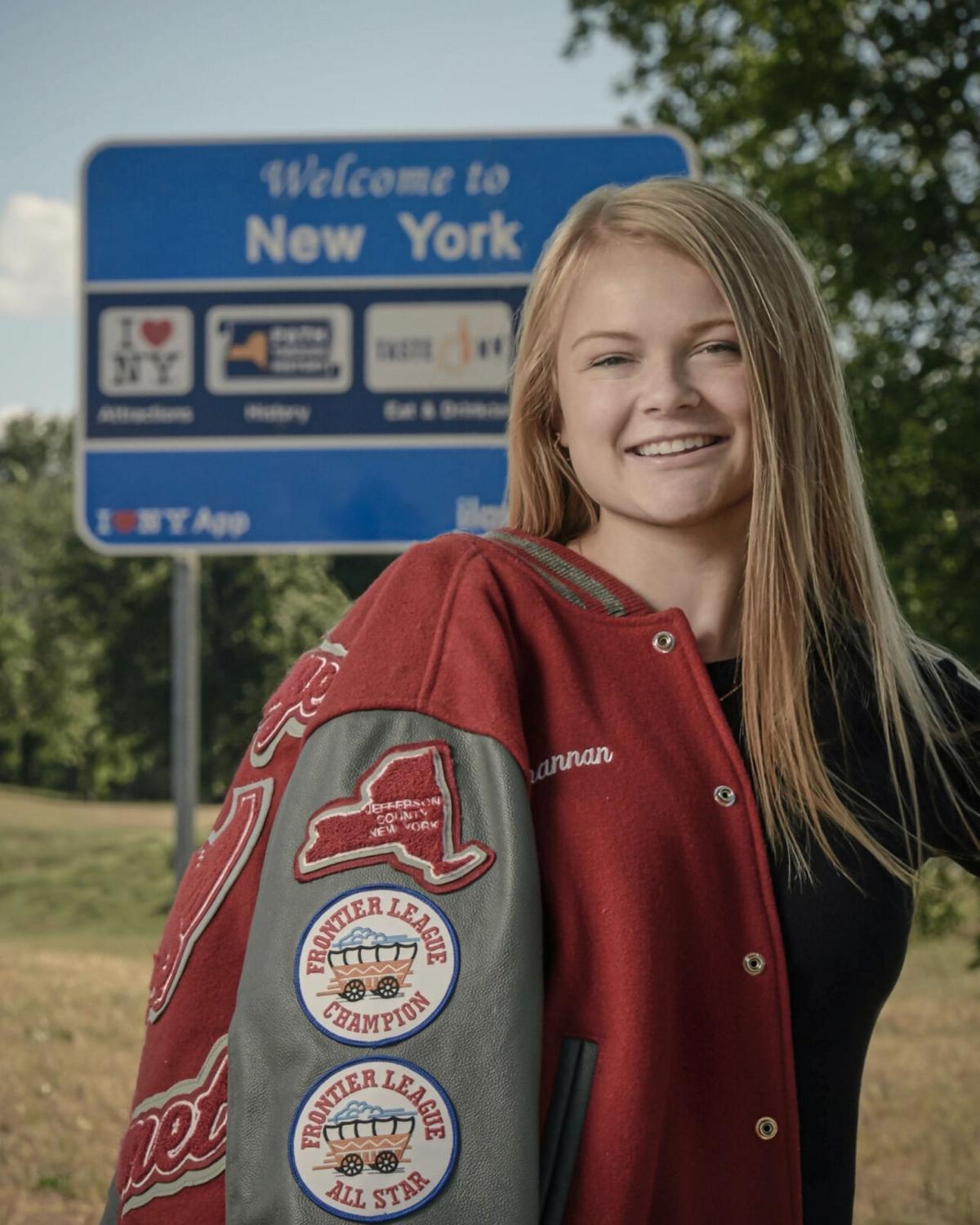 Shannan Thompson, Carthage Class of 2021
Sport: Cross Country and Track and Field
Who has been your biggest inspiration and why?
"No matter the challenge over the last 4 years, whether it's hiking over 30 in 24 hours or running 11 miles, my father and I have taken every step together. He has been both a trainer and motivator; helping me realize and reimagine my own success. Even with the limits of COVID-19, I never lost the feeling of competition with a rival in my Dad. He is the only person who could of asked of me what he was able to accomplish himself, both physically and mentally. My father and I will both be taking the next steps together, as freshman in college in 2021. His tenacious nature and ambition at 38 years-old allows for us to continue our unusual competition into higher education. I am ready to seize the opportunity my dad has waited his life for and more importantly looking forward to crossing the finish-line together in 2025."