EDITOR'S NOTE: The Watertown Daily Times can't bring sports back, but we can give you an opportunity to speak about what they meant to you. This December, we'll be running the Senior Athlete Yearbook through the end of the year, a project that will highlight north country senior athletes from the class of 2020 and 2021.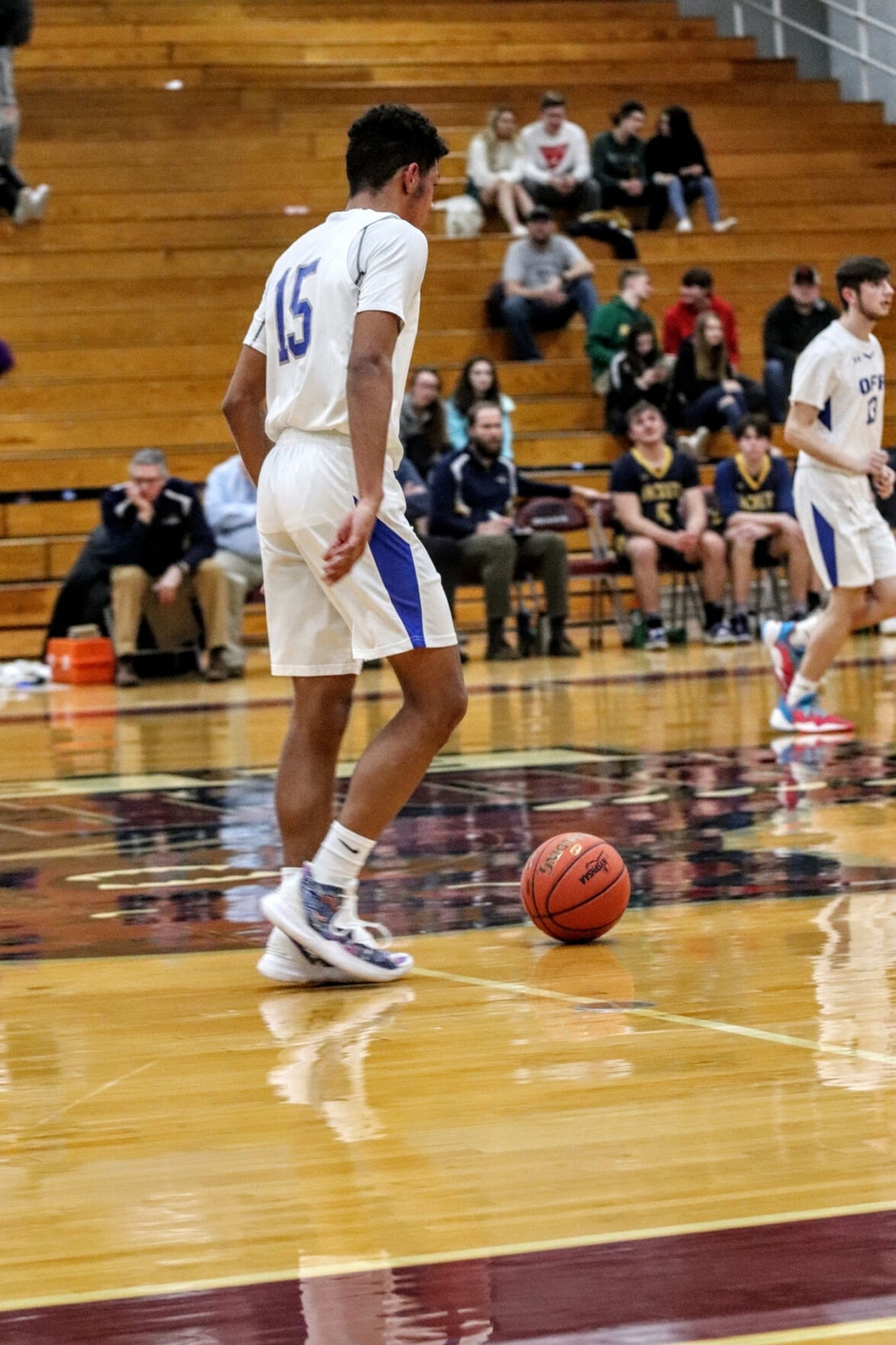 MeSean Johnson, Ogdensburg Free Academy
Sport: Football, basketball and track and field
What message do you have for those who have supported you throughout your athletic career?
"Thank you to everyone who has ever pushed me, helped me, or gave me an opportunity. Sports has been one of the largest parts of my life since I can remember. I wouldn't be able to play college basketball without the support and help from all the people who have been there for me throughout my career. I've been blessed to come from such a caring and supporting community. I've also been blessed to have been coached by some of the best coaches I know! My family, friends, teammates, and coaches continued to push me to be the best version of myself day in and day out! For that I am thankful!"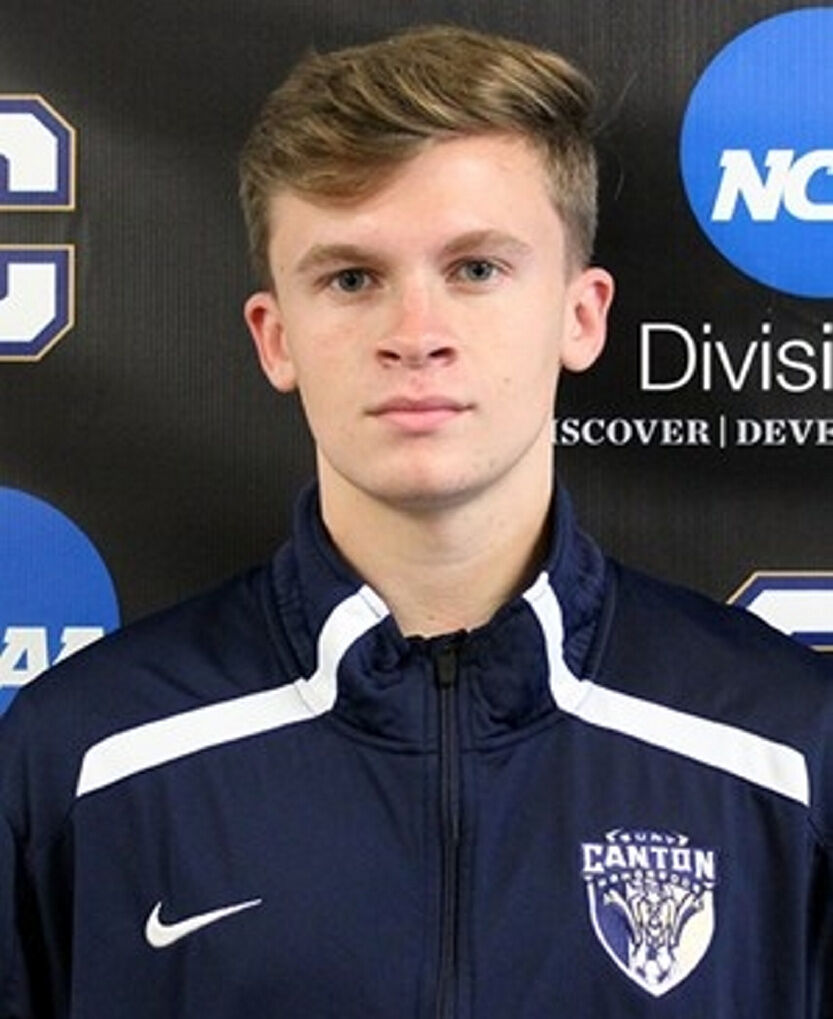 Joseph Johnston III, Carthage Central High School
What is the greatest lesson high school athletics has taught you?
"High school athletics has taught me a lot the past five years. High school presents enough challenges as it is; however, playing any sport teaches you a lot about yourself and a work ethic that will be a necessity for the rest of your life. With the pandemic taking away so much from all students last year and continuing into this fall and winter seasons, anything can be thrown at you and/or taken away at any moment. Overall, high school athletics has taught me to never take anything for granted and to enjoy every second before it is too late. High school goes by with a blink of an eye, this is something I am living by in college soccer that I have learned from experience. Never take any opportunity for granted and enjoy every minute no matter what is going on around you before it is gone again."