EDITOR'S NOTE: The Watertown Daily Times can't bring sports back, but we can give you an opportunity to speak about what they meant to you. This December, we'll be running the Senior Athlete Yearbook through the end of the year, a project that will highlight north country senior athletes from the class of 2020 and 2021.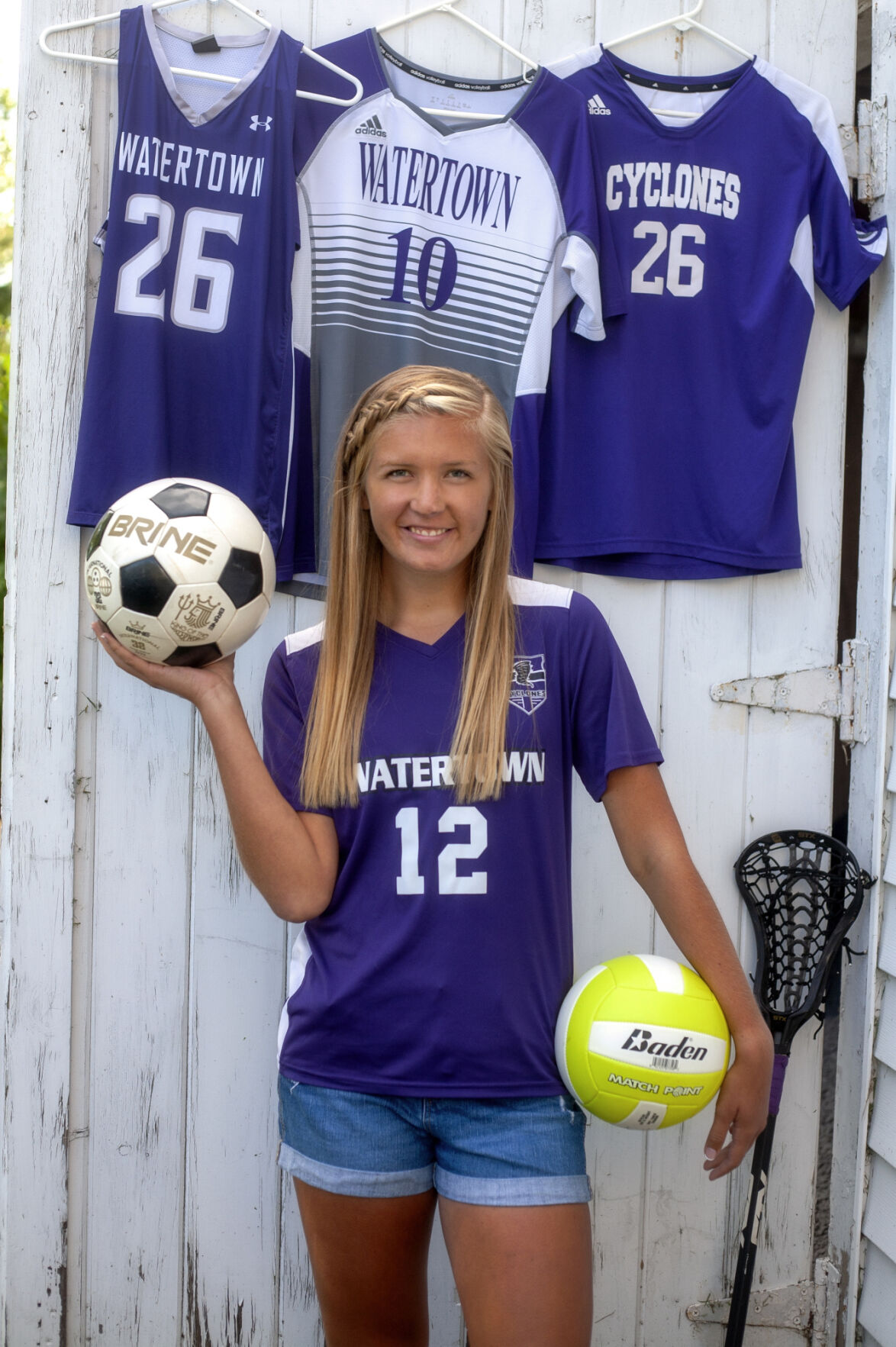 Katelyn Decker, Watertown High School Class of 2021
Sport: Soccer, Volleyball and Lacrosse
What is the greatest lesson high school athletics has taught you?
"Athletics have taught me how to make the most of every second. This has two different meanings. Before COVID, this meant doing homework on the bus or during JV games to make sure I did not have to stay up too late on game nights. Every spare second was spent practicing, doing homework, and being productive to ensure everything was accomplished within the day. Sticky notes of to-do lists and schedules filled my gym bag.
Now, as a senior who has lost multiple seasons, I continue to learn to make the most of every second. This now means taking a moment to realize how lucky I am to be playing the sports that I love. With shortened seasons and the absence of play for so long, every second on the field and the court counts, and I do not plan on having any regrets when the seasons end."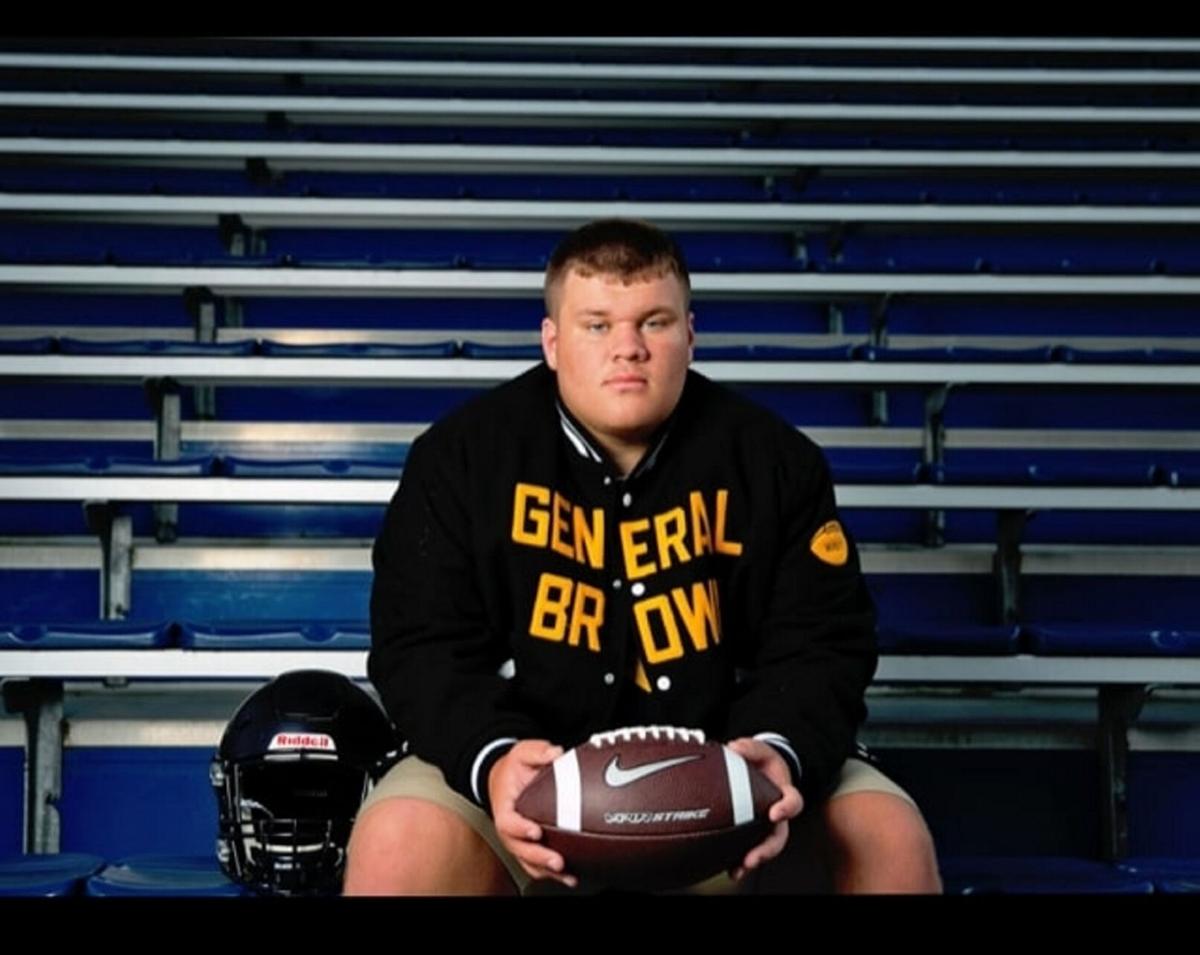 Matt Doldo, General Brown Central School Class of 2021
Sport: Football, Basketball and Baseball
What message do you have for those who have supported you throughout your athletic career?
"The message I would share to all the people who have supported me throughout my athletic career would be thank you. Thank you to my coaches from club sports through varsity. They pushed and encouraged me to be the best that I could both on and off the field. They have instilled in me a love of the game. They saw potential in me and helped form the athlete I am today. They have taught me the message of WE>ME. I would also like to thank my parents. From youth sports to varsity sports, they have been my biggest supporters, Even with the 6 a.m. games and giving up countless weekends for travel sports. Their love and support means everything. I hope that everyone who has influenced me throughout my athletic adventures, especially Coach Black and Coach Lennox, know how much I appreciate and respect them."