EDITOR'S NOTE: The Watertown Daily Times can't bring sports back, but we can give you an opportunity to speak about what they meant to you. This December, we'll be running the Senior Athlete Yearbook through the end of the year, a project that will highlight north country senior athletes from the class of 2020 and 2021.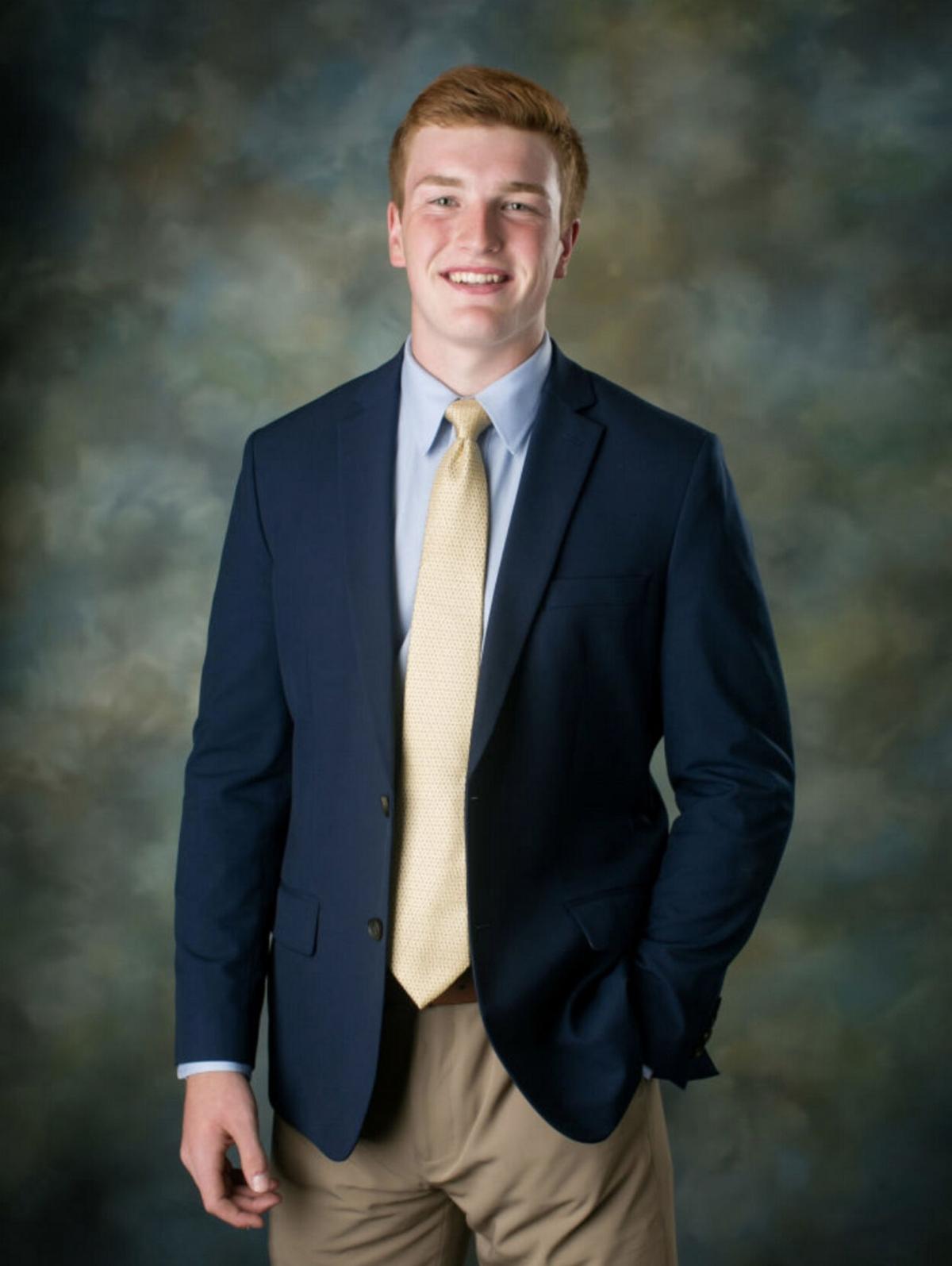 Evan Richardson, Watertown High School
Sport: Soccer and lacrosse
What message do you have for those who have supported you throughout your athletic career?
"I am beyond thankful to have had the opportunity to participate in varsity athletics since I was a freshman. I could not be more appreciative of my teammates and coaches who have pushed me beyond where I ever thought I could be. Most importantly, I would like to thank my parents who have had my back and supported me every step of the way, none of my goals can be reached without your continual support."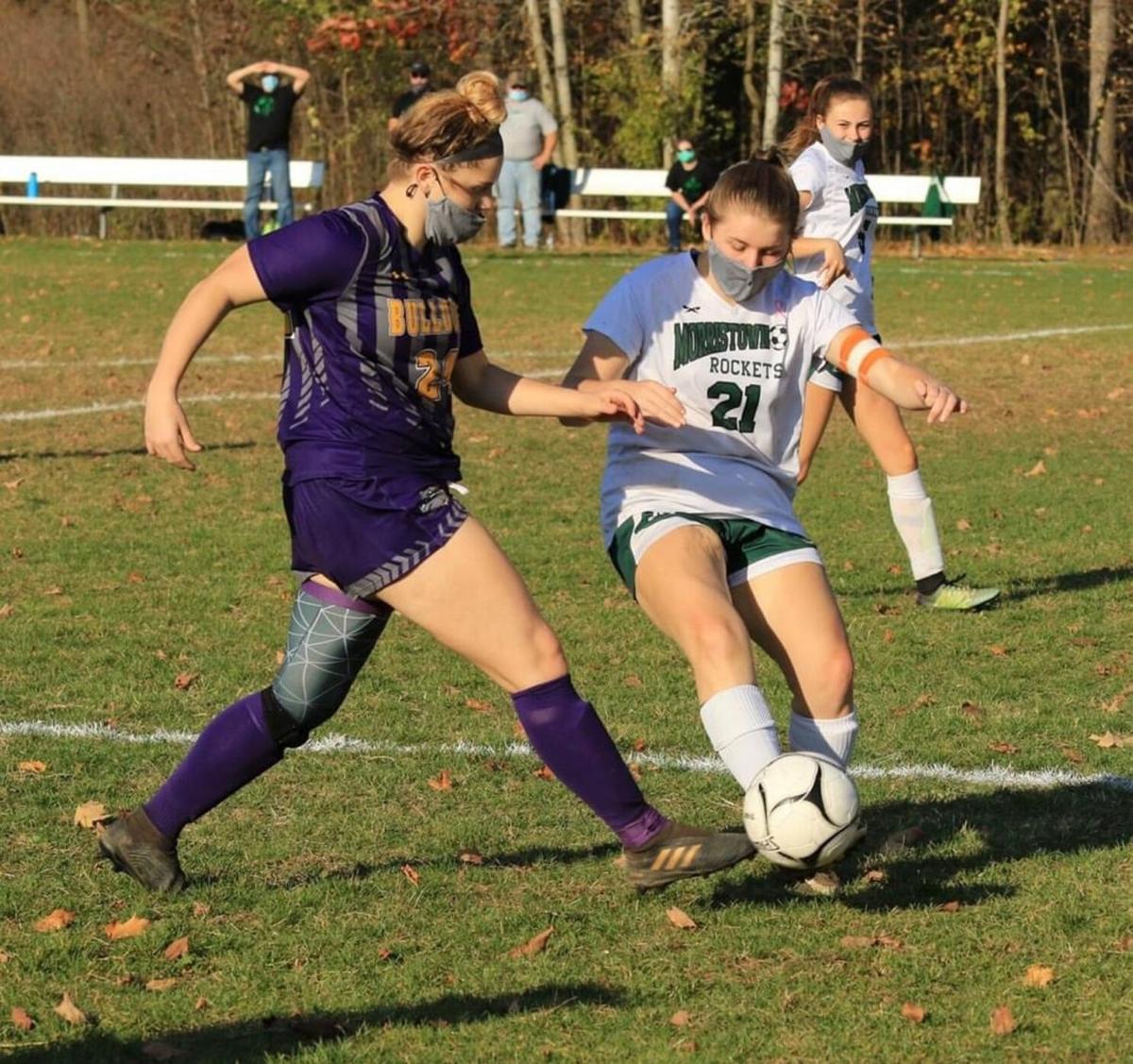 Rylie Showers, Morristown Central
Sport: Soccer, basketball and softball
What is the greatest lesson high school athletics has taught you?
"One of the greatest lessons high school athletics has taught me is that it is all right to fail and make mistakes. This is very important because you can use this later on in your life. You learn that making mistakes is how you learn and grow as a person. It's not about the mistake, it is about what you did to overcome and fix it."