WATERTOWN — Five downtown properties owned by real estate developer Brian H. Murray are about to change hands.
Local businessman Jacob S. "Jake" Johnson has worked out a deal to purchase the commercial buildings from Mr. Murray's company, Washington Properties, for $1,325,000.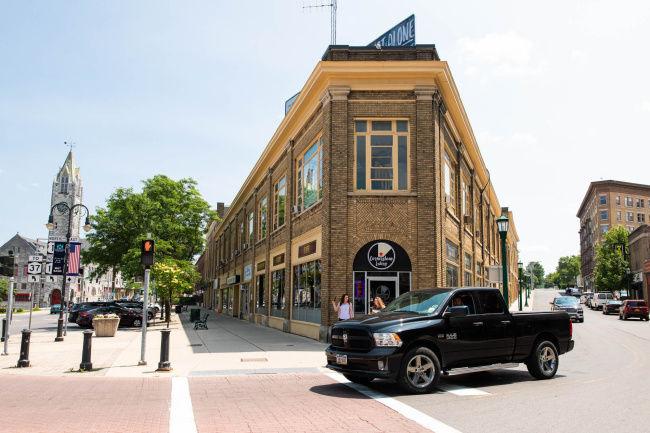 Mr. Johnson approached Washington Properties about the acquisitions a few months ago after purchasing and renovating seven residential properties on Union Street and opening State St. Market, an indoor series of vendors selling furniture, antiques and gifts at 454 State St., in November.
Mr. Johnson is working on obtaining a $330,000 loan from the Watertown Local Development Corp., also known as the Watertown Trust, to help finance the project.
The Trust's loan committee approved the loan on Thursday, with the full board taking up the request next Thursday.
He expects to close on the deal by Aug. 1.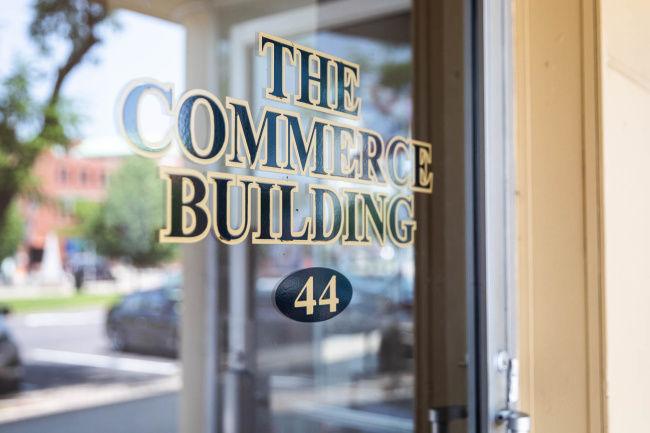 Mr. Johnson, who owns Jake's Lawn Care and Landscaping and Jake's Garden Center, said he's committed to Watertown, especially at a time when downtown is going through a renaissance.
"I always had a passion for Watertown," he told Watertown Trust officials.
The commercial properties include:
n The Commerce Building at 26-44 Public Square, where the Cornerstone Cafe, Cook's Manufacturing Jewelry and the local NBC TV station are housed.
n 104 Court St., the home of the Thrifted consignment store, North County Custom trophies and a rental management company he brought to the building.
n A nearly 6,000-square-foot building at 124-132 Franklin Building, just off Public Square. Autumn's Originals gift shop, Wonderland tattoos and Pegasus Hobbies are current tenants in the building that has five storefronts.
n 18-22 Public Square. The Speak Easy hair salon and Town Barber are current tenants.
n 104 Franklin St., which consists of a larger parcel that includes a bail bandsman business.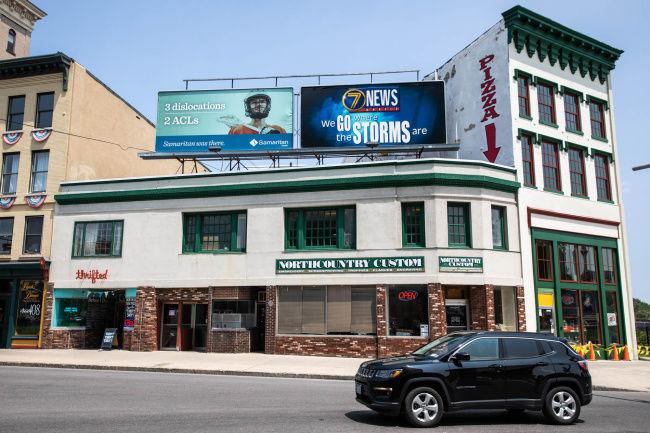 Some of the properties are good condition, while others are in need of work, said Donald W. Rutherford, the Trust's CEO.
He is confident that Mr. Johnson will get the work done on the commercial properties.
"I know he's committed to downtown Watertown," he said, adding that the State Street Market project has already made a mark in that neighborhood.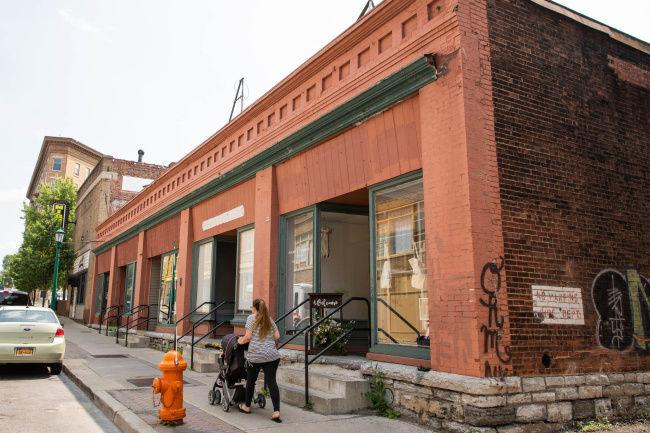 Mr. Johnson, a father of two young children who lives in Watertown, said the properties are a good investment, noting that occupancy rates in the buildings are about 95 percent.
Rent rates are also steadily increasing as downtown moves forward with its growth, Mr. Rutherford said.
Mr. Johnson already attracted a couple of new tenants for the buildings since becoming interested in the properties, he said.
The terms of the loan with the Trust includes 5 percent fixed interest over 10 years and 20-year amortization.
He's also obtaining a $927,000 loan from Community Bank and providing $130,000 in equity to the project.
Mr. Johnson currently owns or manages 100 residential units in the city.